Southeast Texas Allergy Testing Guide
Fuller Options in Lumberton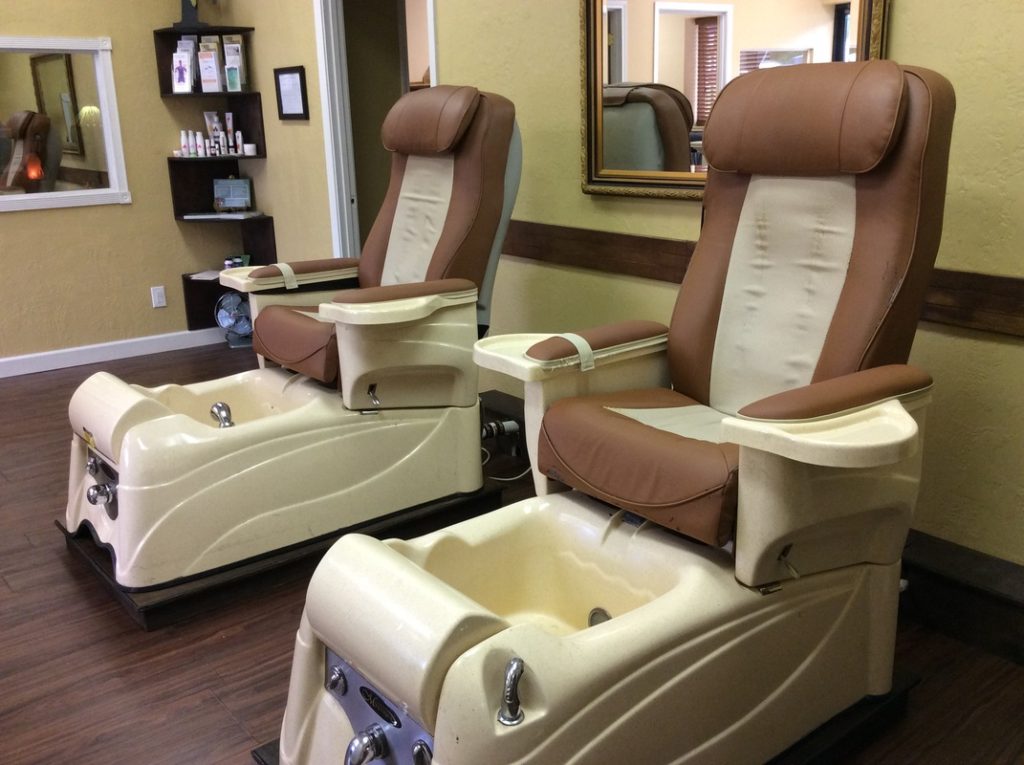 Food allergies can be more than an inconvenience.
For many Southeast Texans they lead to migraines, digestive trouble, and an inability to sleep properly.
Fuller Options in Lumberton specializes in testing not only what foods you are allergic to, but also to determine if there are any nutrients your body is craving.
Owner Stephanie Fuller helps people achieve the balance their bodies are seeking.
Their natural health services include: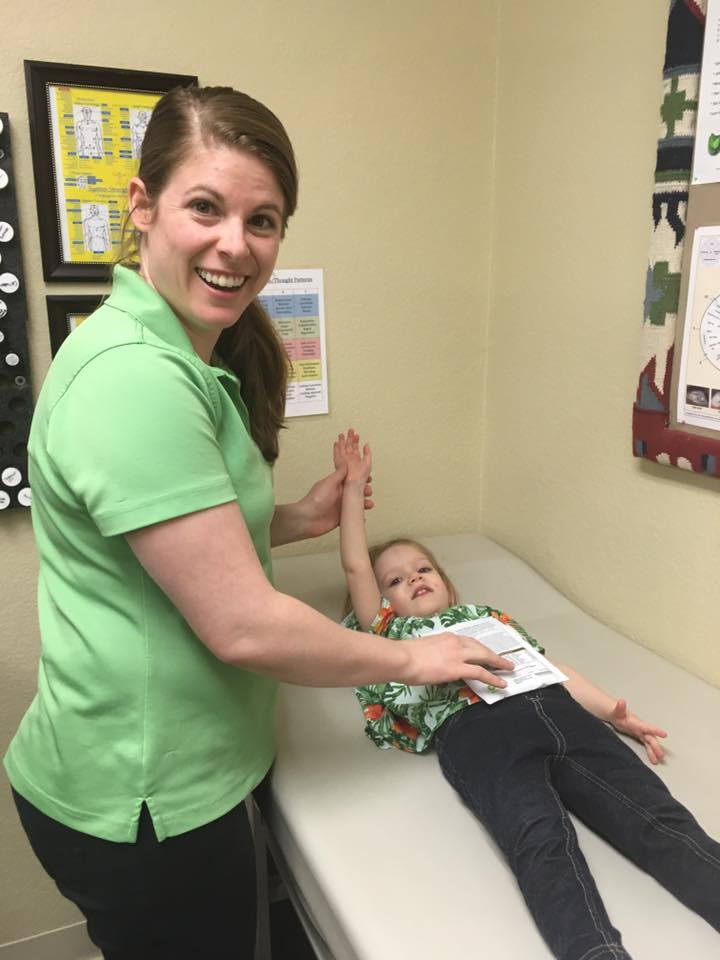 Muscle Response Testing
Nutritional Supplements
Health Evaluations and Follow Up
Allergy Testing
There are natural ways to help improve your health.
Schedule your appointment today:
Fuller Options
405 South Main Street in Lumberton, beside Market Basket
(409) 227-4151
FullerOptions.com
You can help your body achieve an ideal balance – Stephanie Fuller is ready to assist you.
Stay tuned for more news, resources, and inspiration for families in the Golden Triangle and Southeast Texas.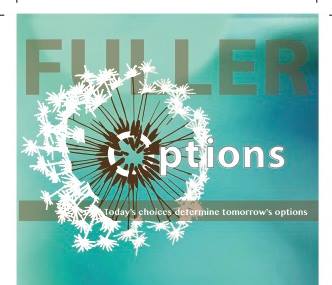 Daryl Fant, Publisher

Southeast Texas Family Magazine

(512) 567-8068
We enjoy being THE resource for local moms and families.