Unique Valentine's Day Gifts for Southeast Texas
Discover Beyond Beauty in Beaumont
Have you been hoping to find an amazing Valentine's gift to show someone special how much you appreciate them?
Beyond Beauty specializes in helping men and women with treatments that help restore confidence in their appearance.
It is very common to have an area of our appearance that we feel uncomfortable about.
For one friend of mine it is hair loss. He's not bald, but the patchiness makes him feel older than he is.
For others, it is extremely difficult to get their confidence back after surgery for breast cancer. Beyond Beauty helps with areola re-construction.

Lots of women struggle with their eyebrows or eyelashes. Beyond Beauty can help.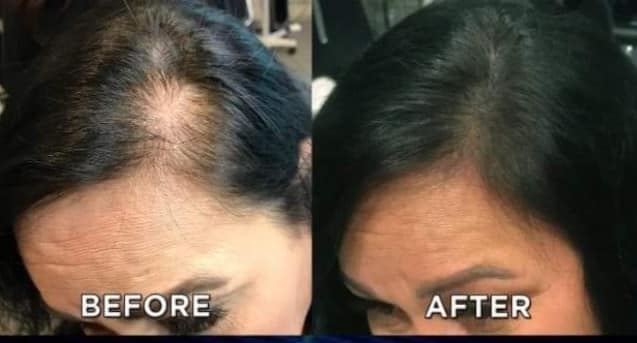 If you'd like to discuss what treatments are available for a loved one, call owner Maribel Mojica.
She can listen to your concerns, let you know what treatments might assist them, and help set expectations. If you choose to move forward, she can help you with a gift certificate and setting an appointment.
We all know how wonderful it can be to feel confident.
This Valentine's Day, help a loved one get their confidence back.
In Southeast Texas, there can be more to Valentine's Day than flowers and candy.
Make this one to remember.