Halloween Events in Southeast Texas
Spindletop Spookfest 2019
The Spindletop Gladys City Boomtown Museum is a wonderful resource for your Southeast Texas family all year long.
They are popular for family weekend activities and for school field trips.
The museum hosts a number of family events throughout the year.
In October, they will host Spindletop Spookfest.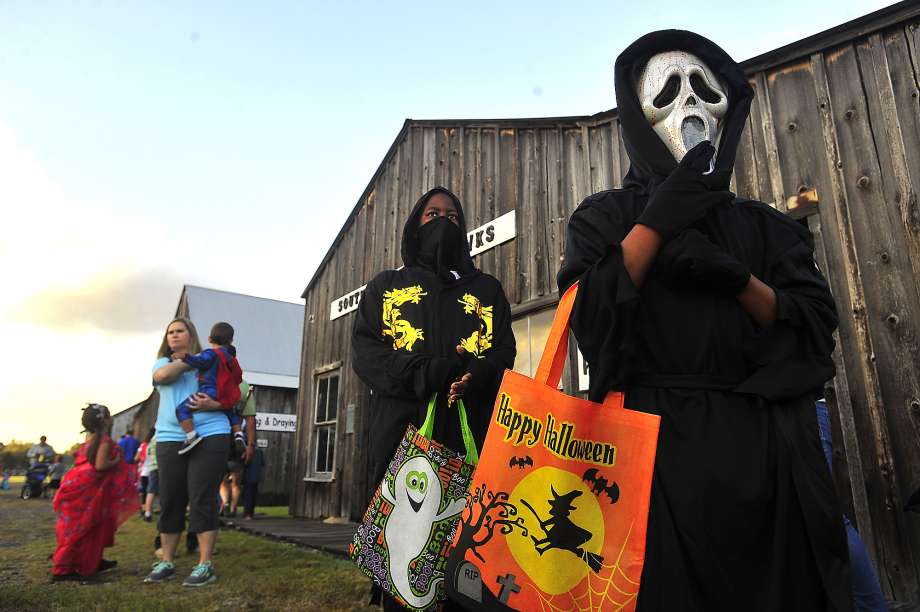 This will be a great opportunity to enjoy the museum with your child and to enjoy a full slate of family friendly activities.
Tuesday, October 29th, 2019
5:00 – 7:00pm
Children's Games
Family Friendly Crafts
Trick or Treating
The Spindletop Gladys City Museum has something for everyone.
Their special events are an ideal opportunity to get to know them better.
Are you looking for fun – and SAFE – activities to share with your child this October?
You're invited to Spindletop Spookfest.
4400 MLK Boulevard in Beaumont (on Lamar Campus at Cardinal Drive)
(409) 880-7011
Lamar students will assist with the activities.