Natural Medicine in Southeast Texas
Renew Therapeutic Massage
Life can be stressful – work, getting kids to all of their activities, and taking care of the house is too much!
Fortunately, help is available.
Visit Jacqueline Chatman at Renew Therapeutic Massage in Beaumont.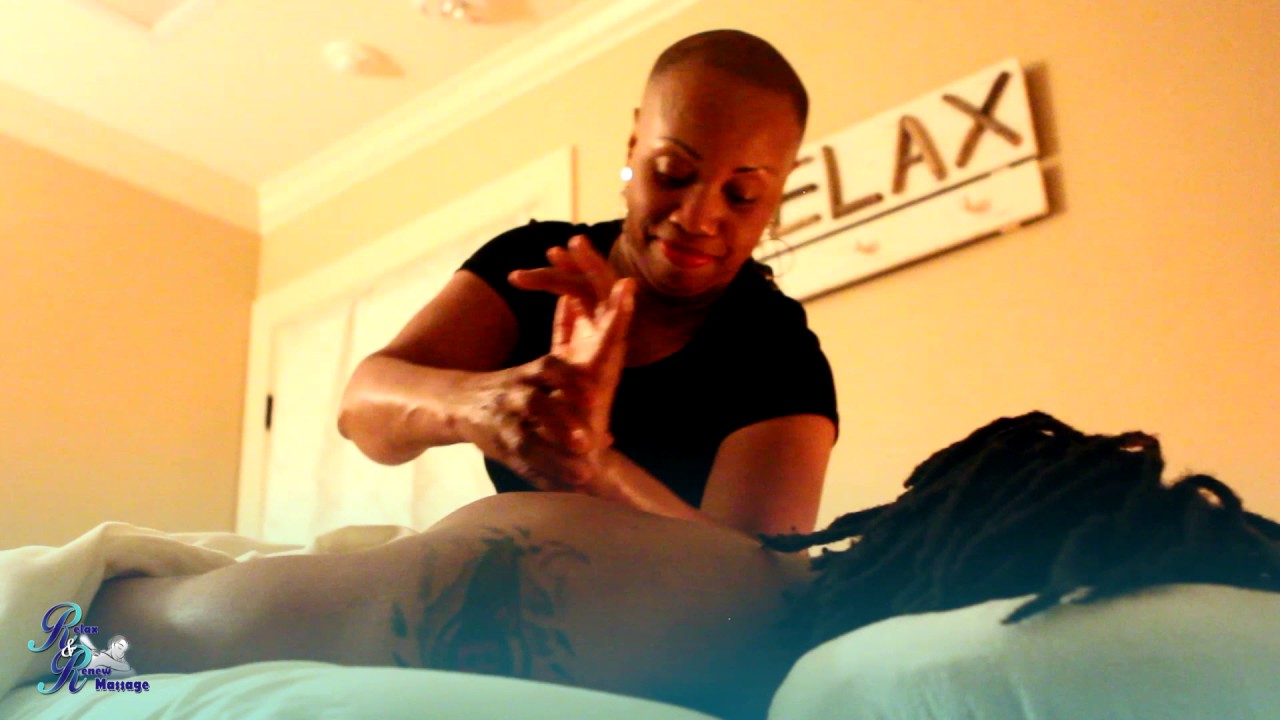 She is an expert in a number of techniques and can help you or a loved one with a sports injury, nagging muscle pain, or dealing with life's stress.
Jacqueline takes appointments scheduled online at RenewTherapeuticMassage.org.
A wide range of rejuvenating services are available including:
Relaxation
Firm / Therapeutic
Body Scrubs
Foot Therapy
Deep Tissue

We hope you have enjoyed learning more about today's featured natural health professional.
Stay tuned for more news, events, and inspiration for Southeast Texas Families.
Daryl Fant, Publisher. Southeast Texas Family Magazine
(512) 567-8068
We know you'll appreciate all Renew Therapeutic Massage can do for you!