SETX Medical Guide
Advanced Pediatric

–

Home Health Care for Children

East Texas and Golden Triangle parents of special needs children have a wonderful resource in Advanced Pediatric Care.

They have a team of highly skilled nurses who work closely with each family and physician to enable the most medically fragile child to stay in their own home and/or go to their own school with medical support. They can even assist children with going to church, on vacation, or to summer camp.
The goal at Advanced Pediatric Care is to help children live normal lives.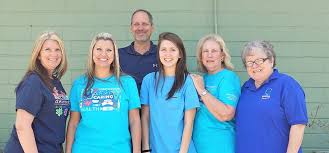 At Advanced Pediatric Care Inc, their whole team is committed to children.
Advanced Pediatric is accredited by CHAPS, Certified by CMS and Licensed by DADS for L&C as well as PAS.
Could you use some assistance?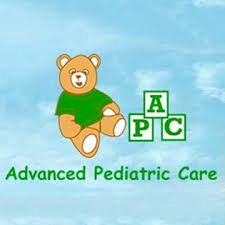 Your child can receive quality pediatric care at home or at school.
Call with your questions or to schedule a complimentary consultation today.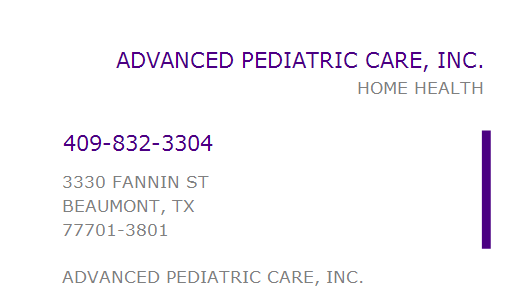 Are you looking for more news, resources, and activities for East Texas and Golden Triangle Families?
Stay tuned to SETXFamily.com – over 300 articles each year covering family friendly events and activities, medical care, and vacation ideas.
Daryl Fant,

Southeast Texas Family Magazine

(512) 567-8068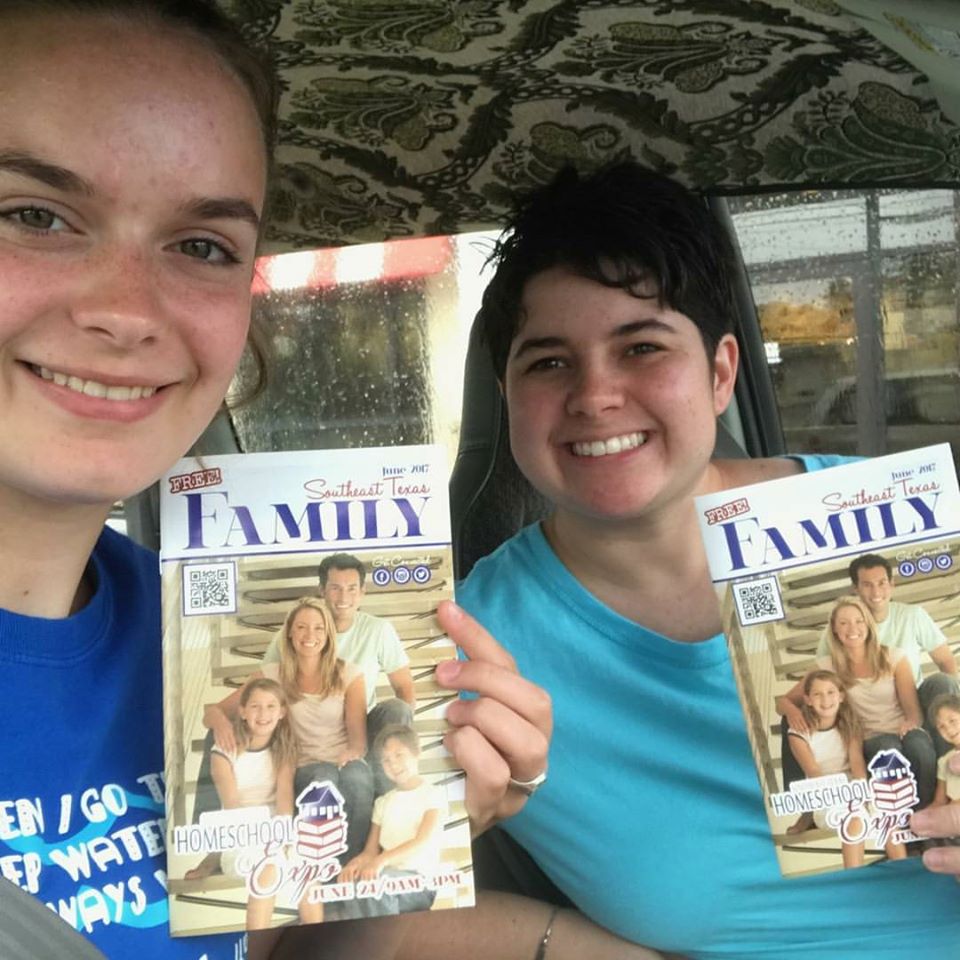 Do you know a child who would benefit from loving in home medical care? Tell their parents about Advanced Pediatric Care serving Nacogdoches, Jasper, Beaumont, and beyond.