Texas Swimming Hole Guide
Village Creek Offers Access to Swimming, Kayaking, and Camping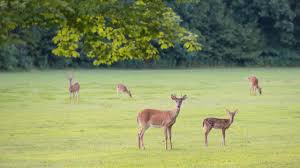 Village Creek is one of the region's only free flowing year-round creeks.
It is a top destination for canoe and kayak enthusiasts from across the nation.
Locally, it is one of our most popular Southeast Texas fishing holes.
This is a great region to discover, so consider extending your visit with one of their tent camping sites or the rental cabin.
If you are ready for your canoe or kayaking trip, several outfitters are available. You can also launch your own from the Village Creek State Park boat launch.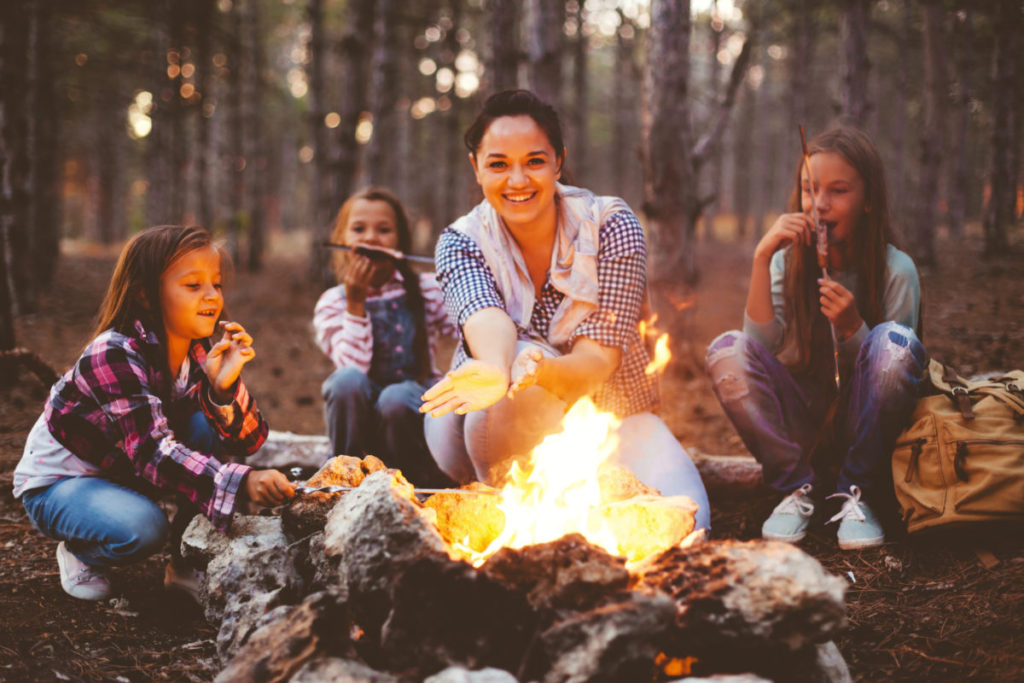 Hiking and nature enthusiasts will appreciate the eight miles of hiking trails. Keep an eye out for red and grey fox, alligators, bald eagles, red tail hawks, osprey, kingfisher, wood ducks, snapping turtles, white tail deer, beaver, river otters, bobcats, and feral hogs.
Many of our readers fish Village Creek State Park year-round reporting consistent catches of largemouth bass, Kentucky bass, perch, and catfish.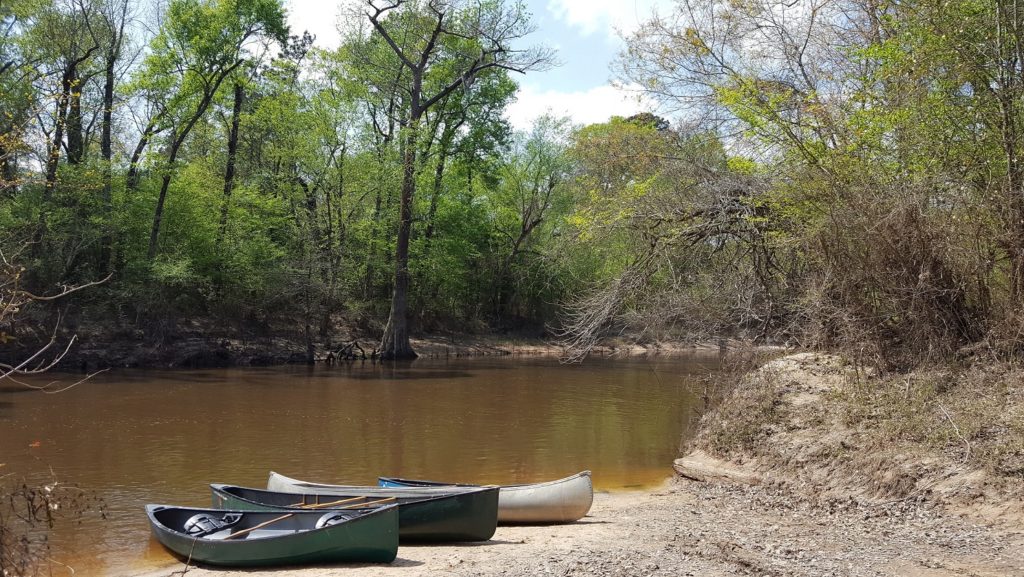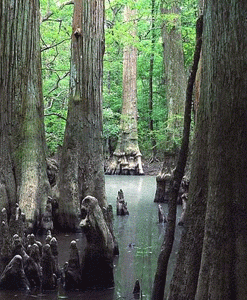 Are you new to fishing? Village Creek State Park is a great place to give it a try. They have fishing supplies available to loan to the public. Don't have a fishing license? Your family won't need one within the boundaries of the park.
Village Creek State Park: Kayaking, Fishing, and Camping
8854 Park Road 74
Lumberton, TX
(409) 755-7322
We hope your family enjoys your next Texas road trip or visit to a favorite family swimming hole.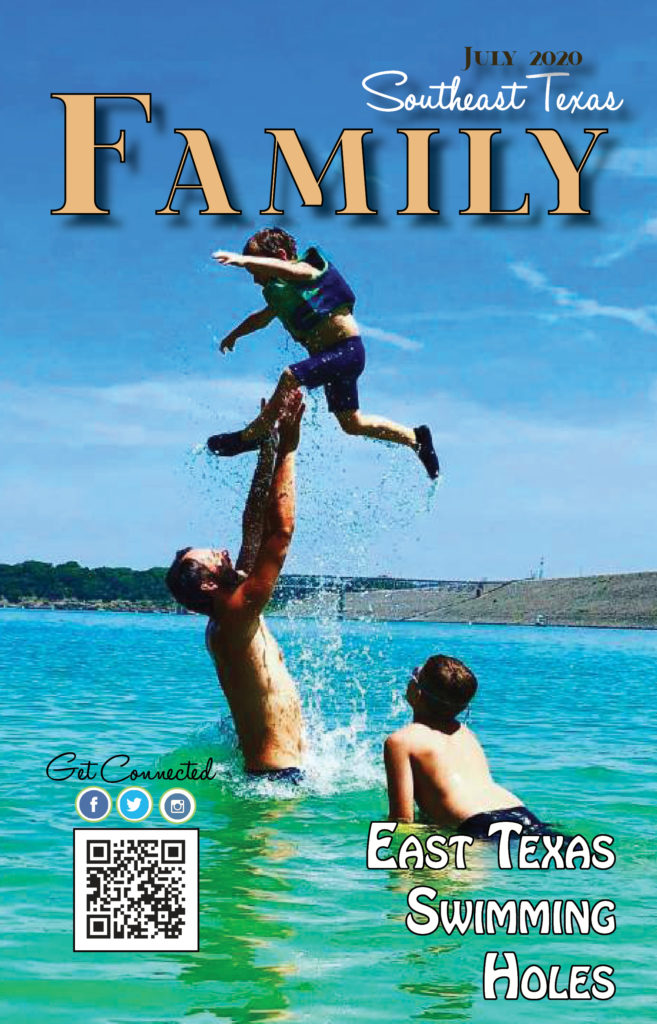 Are you looking for help advertising a local attraction or marketing an upcoming event?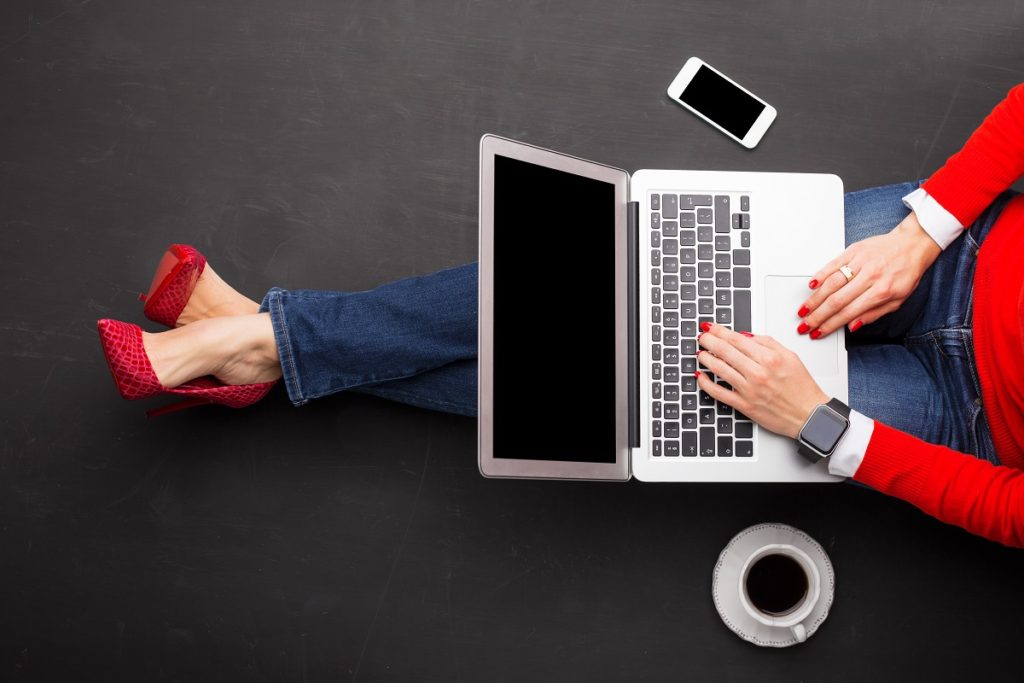 We can help.
Daryl Fant, Publisher Southeast Texas Family Magazine
(512) 567-8068
Our magazine is designed to help the moms of East Texas and The Golden Triangle find the best education, resources, and entertainment for their families.
Check in each month for the new edition on SETXFamily.com.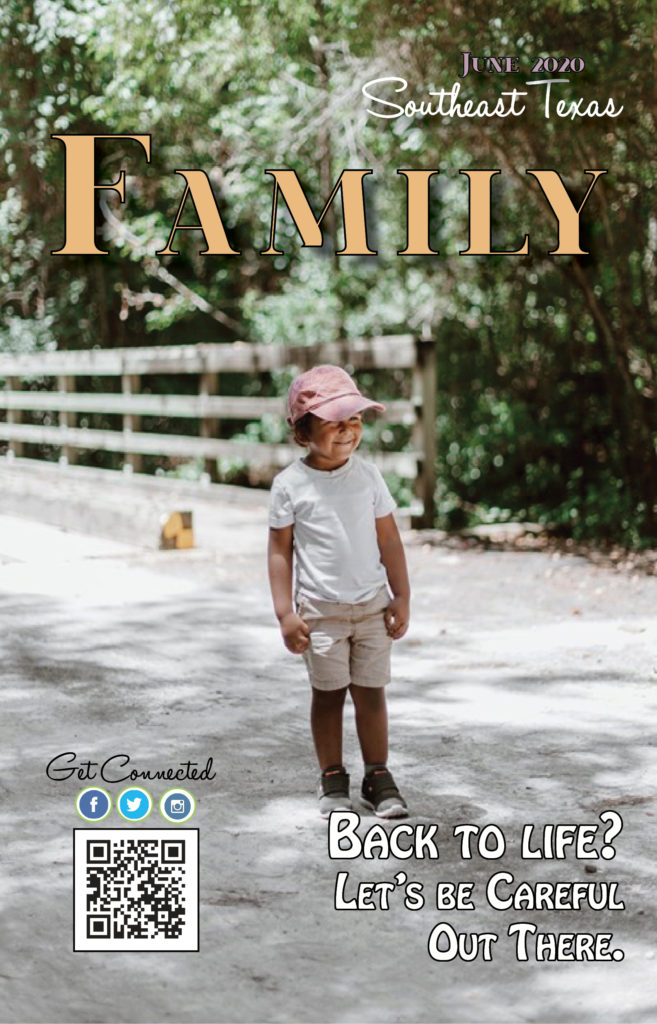 Is your family planning your next great Texas road trip or adventure? We are here to help.
Here are some more photos of Village Creek State Park: