Local Chiropractic Clinics – Golden Triangle TX
Fults Chiropractic Beaumont and Nederland
Does your back hurt?
Are your friends recommending that you see a chiropractor?
A chiropractor basically "adjusts" areas of your body that are mis-aligned.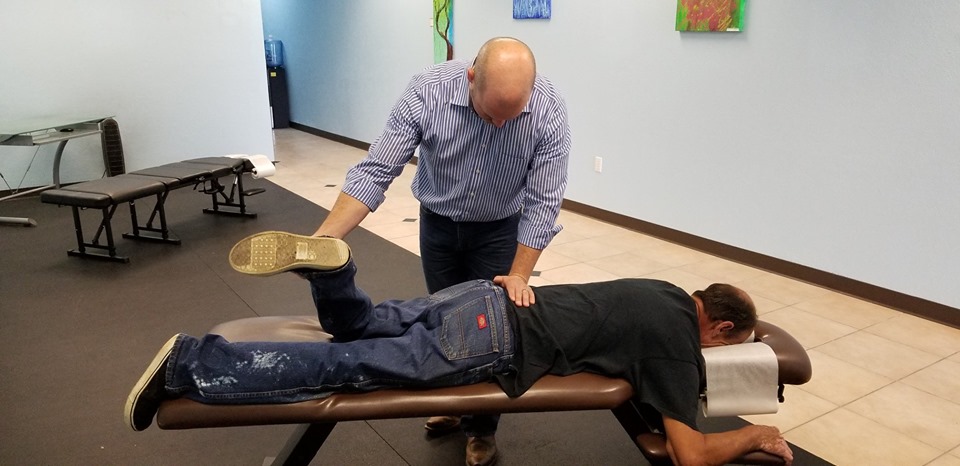 A chiropractic adjustment can help straighten your posture and minimize pain. A chiropractor can also help you get a quality night's sleep, and we all know how important sleep is!
Fults Chiropractic Beaumont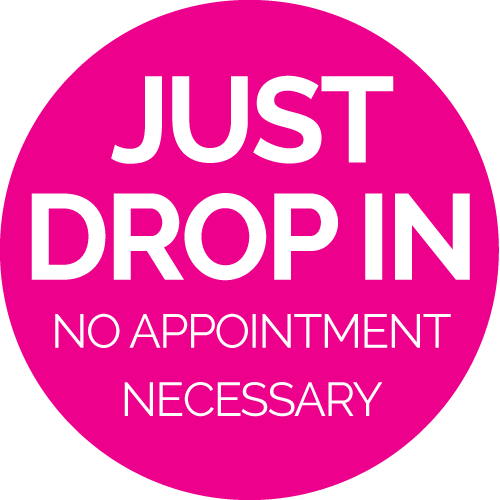 3939 Dowlen Suite 10 – next to Kroger
(409) 892-2770
Fults Chiropractic Nederland / Port Arthur
721 B Nederland Avenue
(409) 237-4222
With locations in Mid County and Beaumont, Fults Chiropractic is conveniently located for our readers.
It is also affordable – your first chiropractic adjustment is always just $19.