Estate Planning Workshop December 5th
What will your legacy be?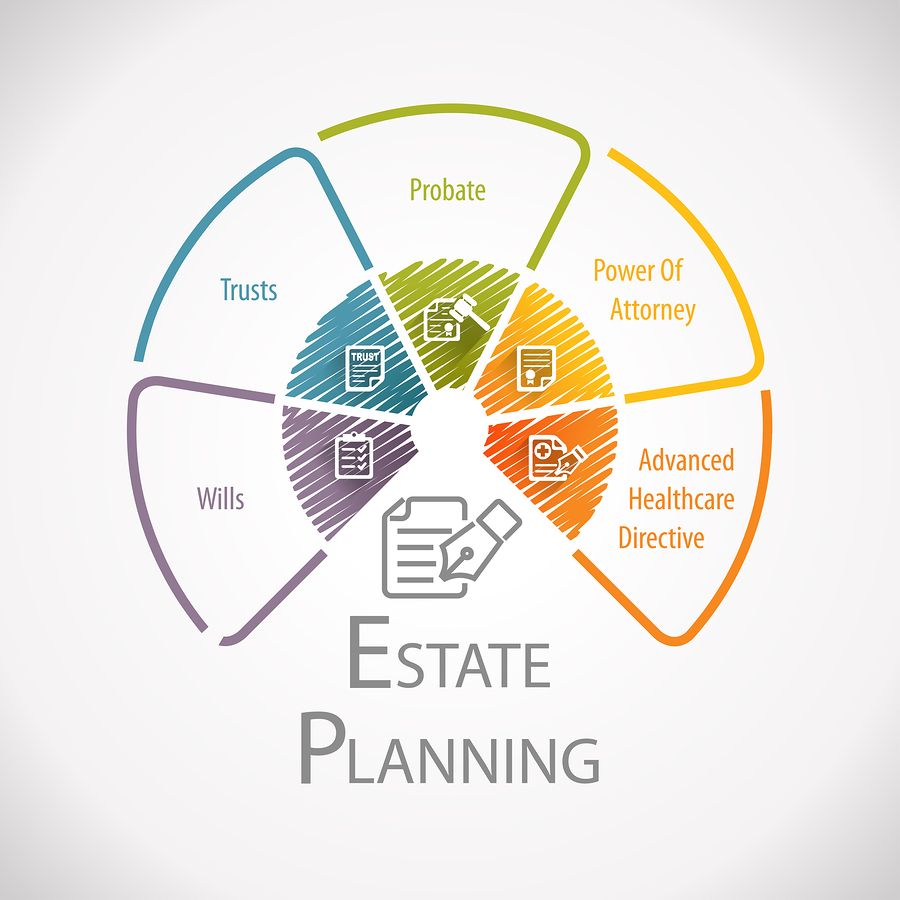 Don't miss this free opportunity to learn more about estate planning.
We all want to protect our children and grandchildren.
Too often we leave behind tax problems and relationship issues that could have been prevented with a little planning.
Fortunately, there is a free workshop that will help you get answers and start the process.
– Estate Planning Seminar
-Thursday, December 5th
– 6pm
–  2615 Calder Ave Ste 410
– Refreshments provided