East Texas and Golden Triangle Summer Camps are Registering Now
Does Your Special Needs Child Need Assistance?
We'd all like our children to be able to enjoy special experiences.
Many of us have our own special memories of summer camp.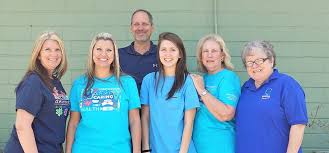 We went to Scout Camp and horseback riding camp.
Special needs children should be able have special experiences as well.
If you'd like for your child to attend summer camp this year, Advanced Pediatric Care can help.
Advanced Pediatric Care nurses can teach children to administer their own medication while on vacation or camp – or can attend the camp or vacation to personally assist the child.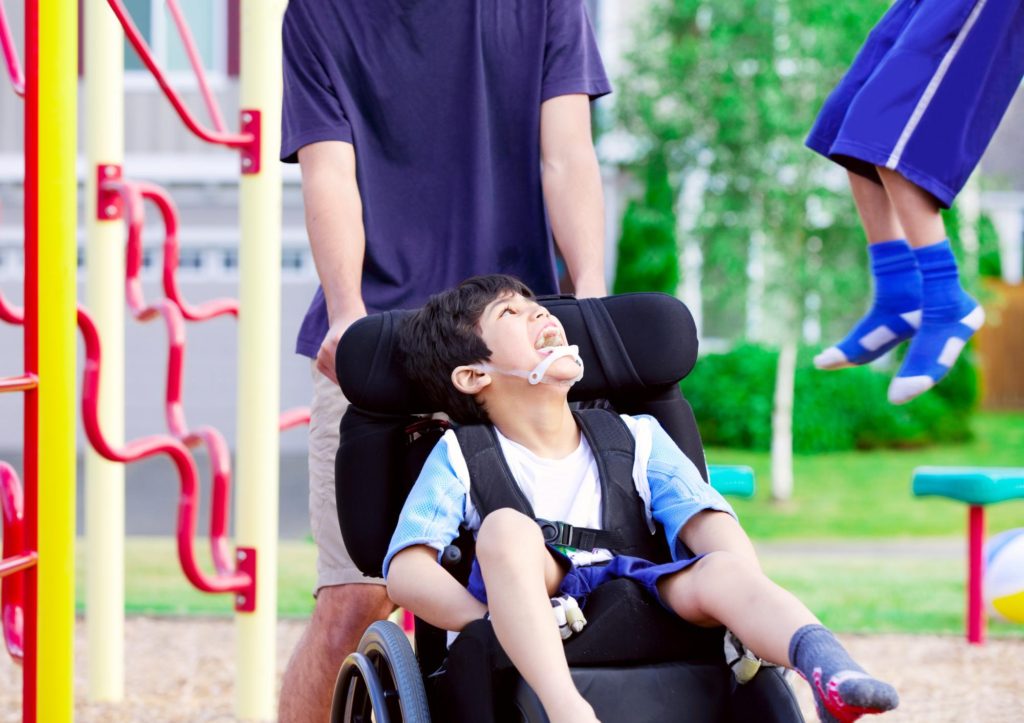 Their pediatric specialists would be happy to meet with you, your child, and/or your physician to discuss care.
Advanced Pediatric Care
Your child can receive quality pediatric care at home or at school – or at summer camp.