Best Swimming Holes in Texas
Barton Springs Pool in Austin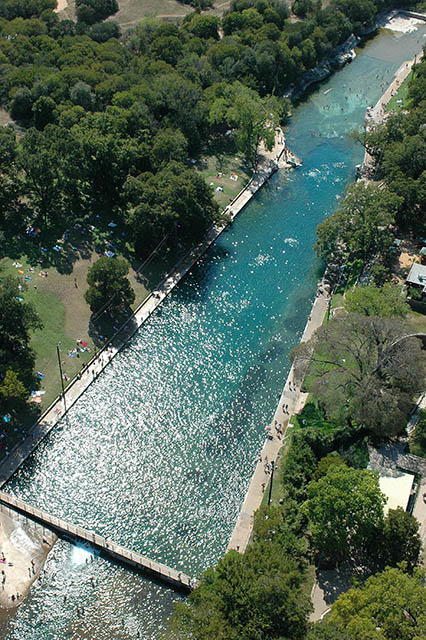 What makes a swimming pool special?
Clear water. Barton Springs has that. It is fed by the natural springs that feed Barton Creek and Town Lake in Austin.
Fish you can see as you swim. Barton Creek has them. Mostly minnows and small perch.
Views from the water: You can see the Austin skyline from Barton Springs. In addition, there are other swimmers, a grassy lawn, and one of the greatest American outdoor urban areas, Zilker Park.
If you get hungry, there are gourmet food trucks in Zilker Park, including right next to the entrance.
Southeast Texas Family Magazine rumors: Barton Springs is an old Austin institution. It is (reliably) rumored that the first thing in the morning older men occasionally swim nude.
Click here to learn more about Barton Springs. one of our favorite Texas swimming holes.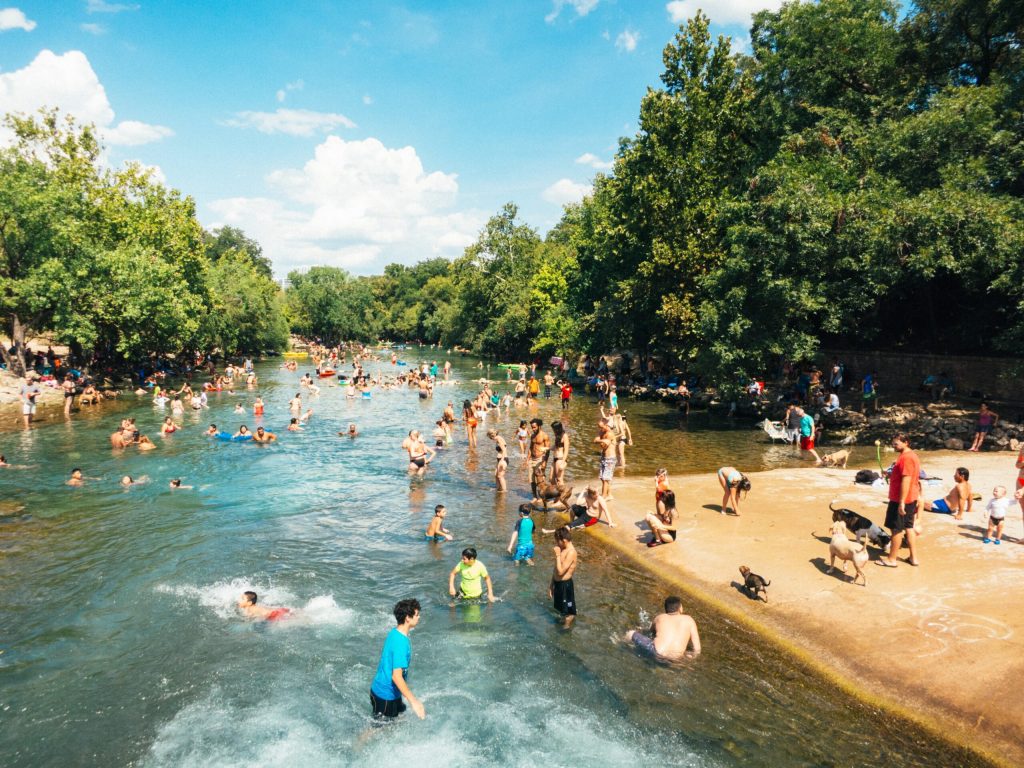 Hamilton Pool looks like a movie set, the quintessential waterfall with a beautiful pool of water underneath.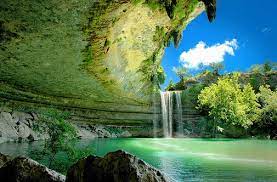 Hamilton Pool is the kind of place a couple discovers when they are stranded on a desert island.
Hamilton Pool swimming area is real though, and just a short drive from the hustle and bustle of Austin.
Hamilton Pool is a beautiful swimming hole, and definitely one of our "must see" Texas road trip destinations.
SETX Family Magazine Tips: Hamilton Pool is a Travis County Park. The good is that they work hard to keep their parks as pristine as possible. The challenge is that what you can and can't do, and when you can or can't do it is always changing to preserve their parks.
Click here for reservations and the most current information about visiting Hamilton Pool's beautiful waterfall and swimming hole near Austin TX.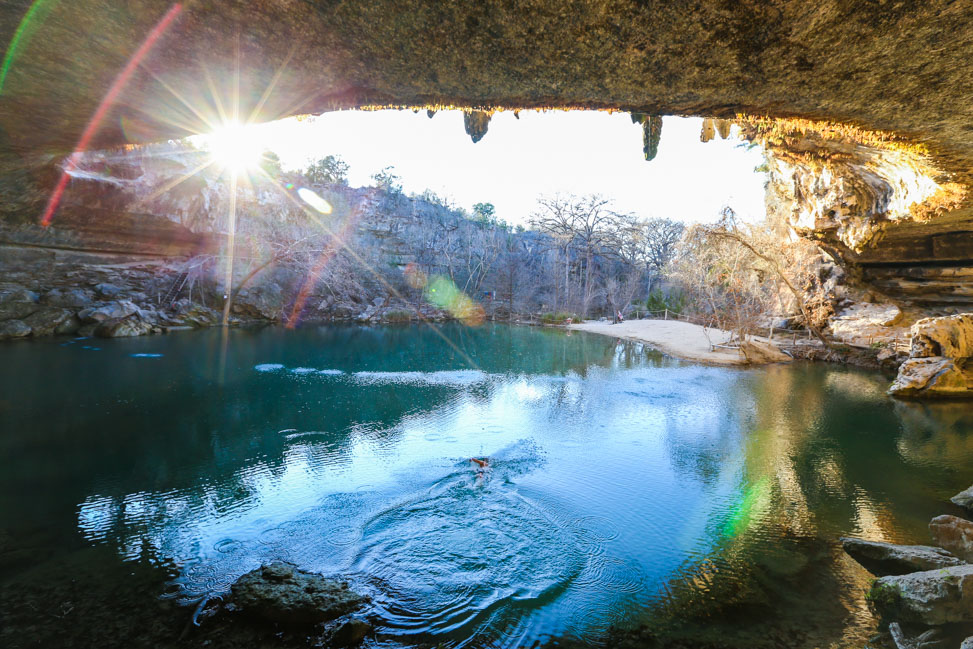 Jacob's Well Swimming Hole in Wimberly
This popular Central Texas swimming hole is fed by artesian springs.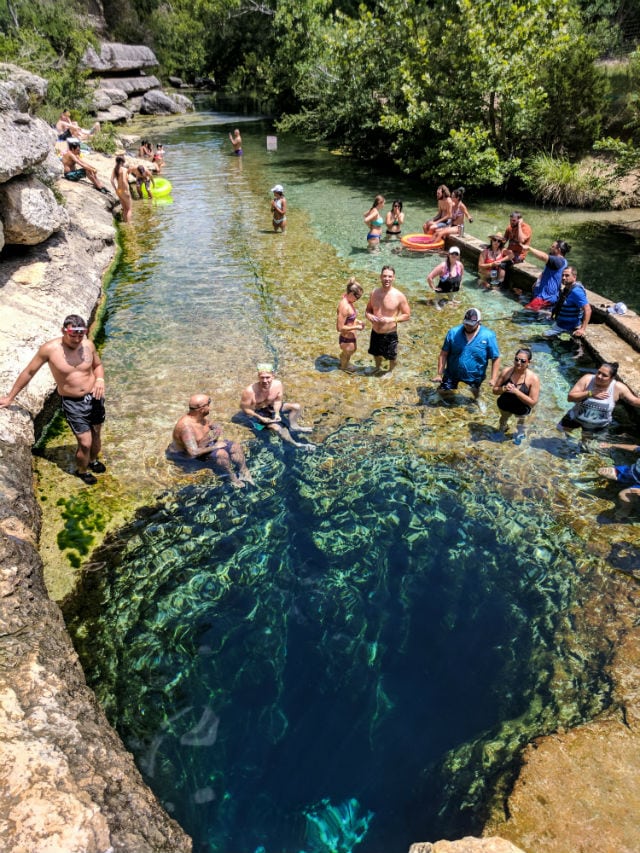 Depth is a unique feature of this swimming area. It's over 140 feet deep. It looks like you're witnessing a swimming pool that goes to the center of the earth.
The artesian springs keep the swimming area pleasantly cool, even during the blistering Texas summer sun. Enjoy a 68 degree swimming pool, year round.
1699 Mt. Sharp Road, Wimberley, TX. 78676
512-214-4593
Open 8AM~6PM
One cool thing about Jacob's Well swimming area is that you only have to pay if you'll be swimming. If you just want to get a quick peek or watch others enjoy the water, there is no charge.
Click here for more information about swimming in Jacob's Well, Wimberly TX.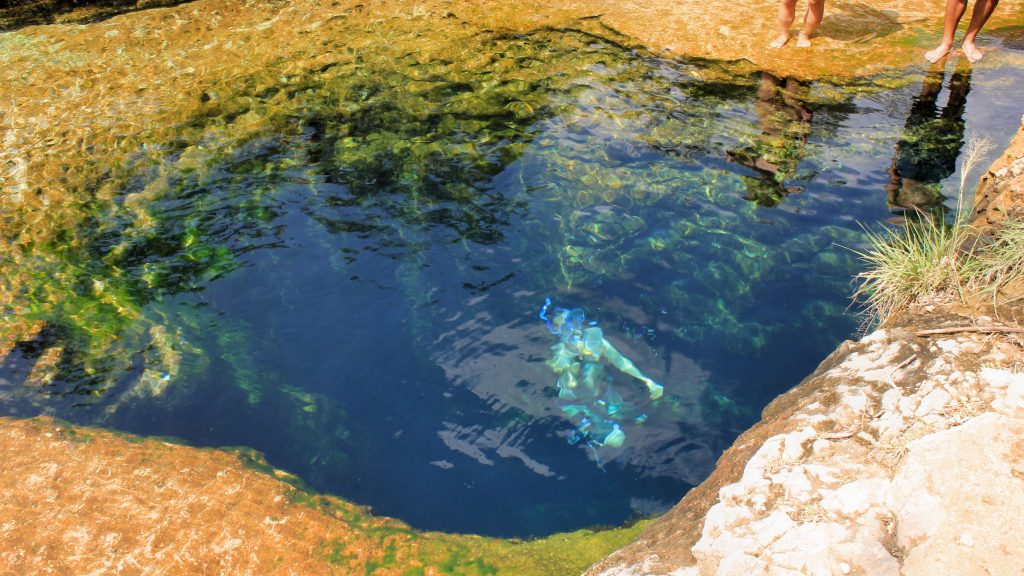 If you close your eyes and imagine your dream Texas swimming hole, you just might be picturing Krause Springs.
This beautiful Central Texas swimming hole features waterfalls, dozens of artesian springs and a natural (enhanced by man) swimming area.
Common SETX Family reader question: Does the water get hot in the summer? It does not. Fed by artesian springs, the Krause Springs Swimming hole is 68 degrees year round.
Are you trying to think of where / why you've heard of Spicewood? Willie Nelson's Luck Ranch is in Spicewood and for decades, he'd pop into local clubs like Poodie's Roadhouse and play for local's.
Click here for more information about Krause Springs, one of the best swimming holes in Texas.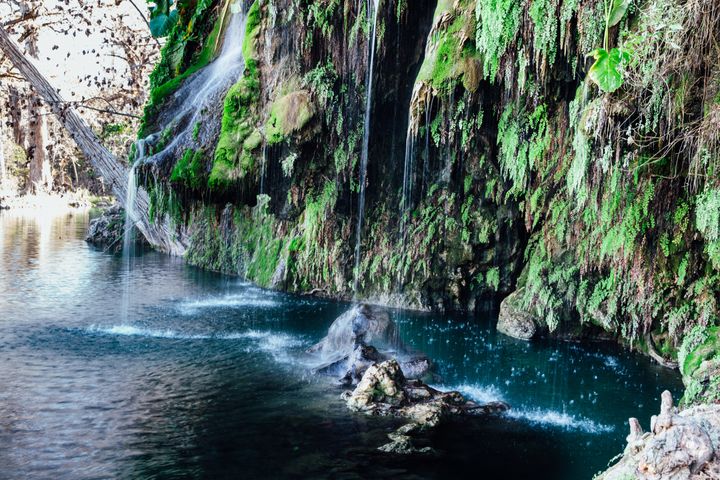 Balmorhea State Park Swimming Hole
You would be amazed at the cool projects that were built almost 100 years ago. Originally built in the 1930s, the stunning Balmorhea State Park Swimming Hole has undergone a number of renovations and is as lovely it was all those decades ago.
The strikingly clear water you'll find in the pool is sourced from San Solomon Springs.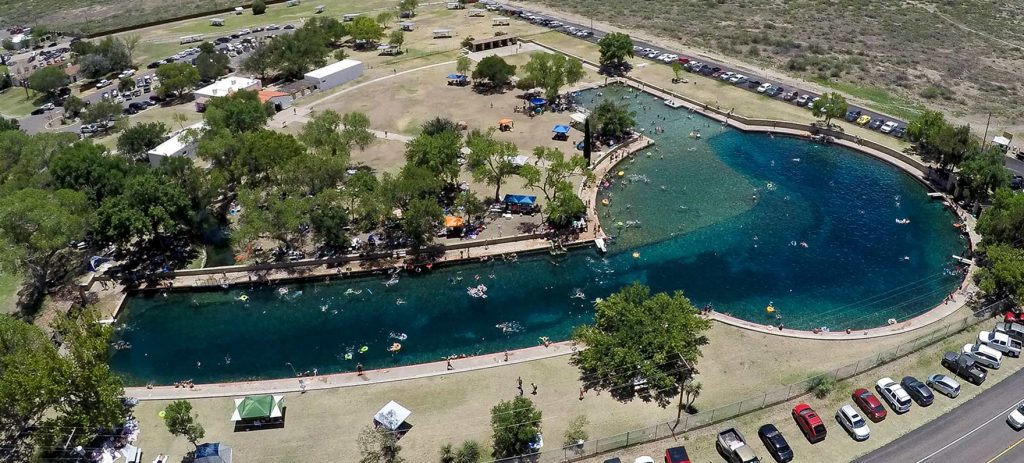 SETX Family Fun Fact:  there are 3.5 million gallons of water in the Balmorhea Pool, making it the single largest spring-fed pool in the world!
SETX Family Magazine Note: There is a minimal entrance fee if you're planning to visit Balmorhea State Park.
Learn more Balmorhea State Park Swimming Hole, one of our favorite Texas swimming holes and road trip destinations.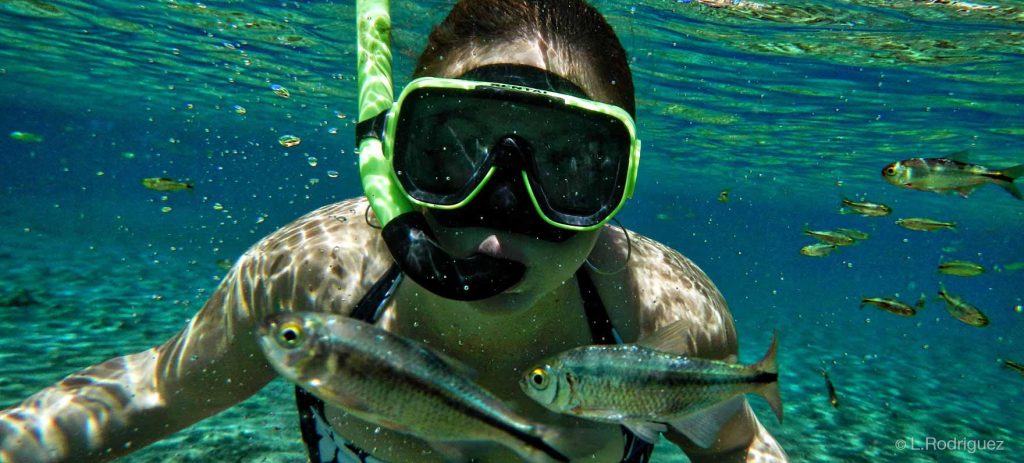 We hope you have enjoyed learning more about some of Texas' best swimming holes.
Stay tuned – this is one of our favorite subjects, and we will be updating you with new (and regional) swimming holes from around Texas year round.
Daryl Fant, Publisher

SETX Family Magazine

Interested in advertising? Call (512) 567-8068
Email SETX Family: SETXAdvertising@gmail.com
Thanks for reading today's family road trip feature article.
"Like" SETX Family on Facebook to receive Texas road trip ideas, family activities and more year round.