Healthy Living Guide for the Golden Triangle
Essential Oil Information by Jessica Fant
Many local families use essential oils as a natural way to deal with pain, illness, and even stress.
Have you been wondering how essential oils can help you?
Local Young Living consultant Jessica Fant is happy to take time to answer your questions or share her experiences.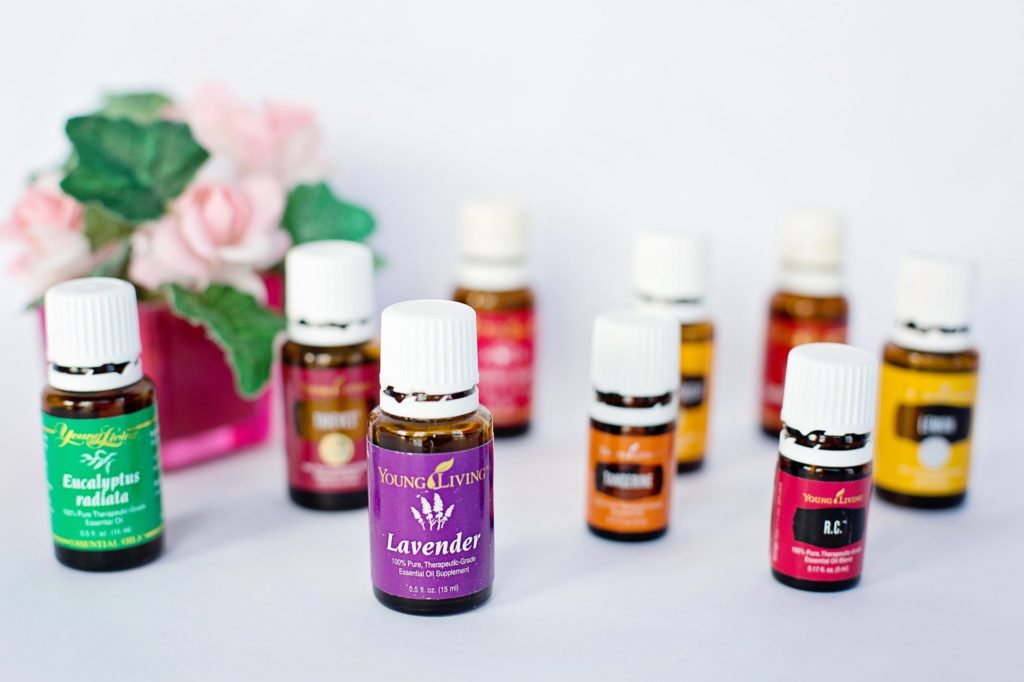 In her family, different members of her family have come to rely on essential oils to assist with different ailments.
Her younger son is outside all day fishing or playing basketball. He uses lavender and tea tree oils to reduce itching and swelling from mosquito and other insect bites.
Her husband has persistent shoulder pain and peppermint oil really helps to relieve the symptoms.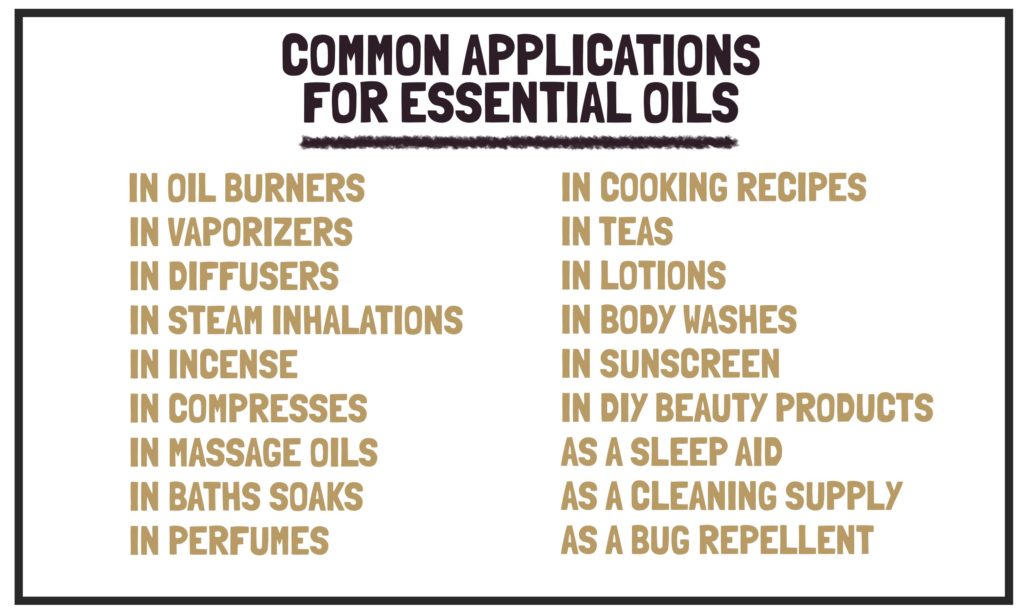 Her older son plays basketball and baseball and gets frequent sports injuries. He uses a number of different oils including peppermint, tea tree, lavender, and frankincense.
Jessica has chronic food allergies and digestive issues. Essential oils from fennel, oregano, and ginger help her live a comfortable, normal life.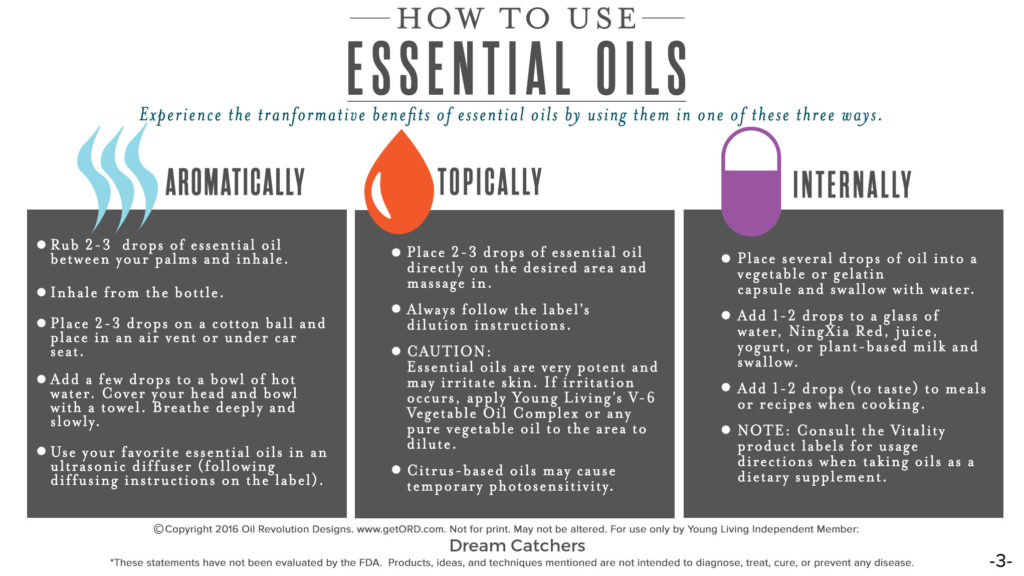 Call Jessica to talk about how essential oils can assist you.
She'd be happy to answer your questions and share her experiences.
Jessica Fant,

Essential Oils Representative and Healthy Living Enthusiast

Young Living Independent Consultant: 13155020
Call: (512) 567-8068
E-mail: JessicaAmberFant@gmail.com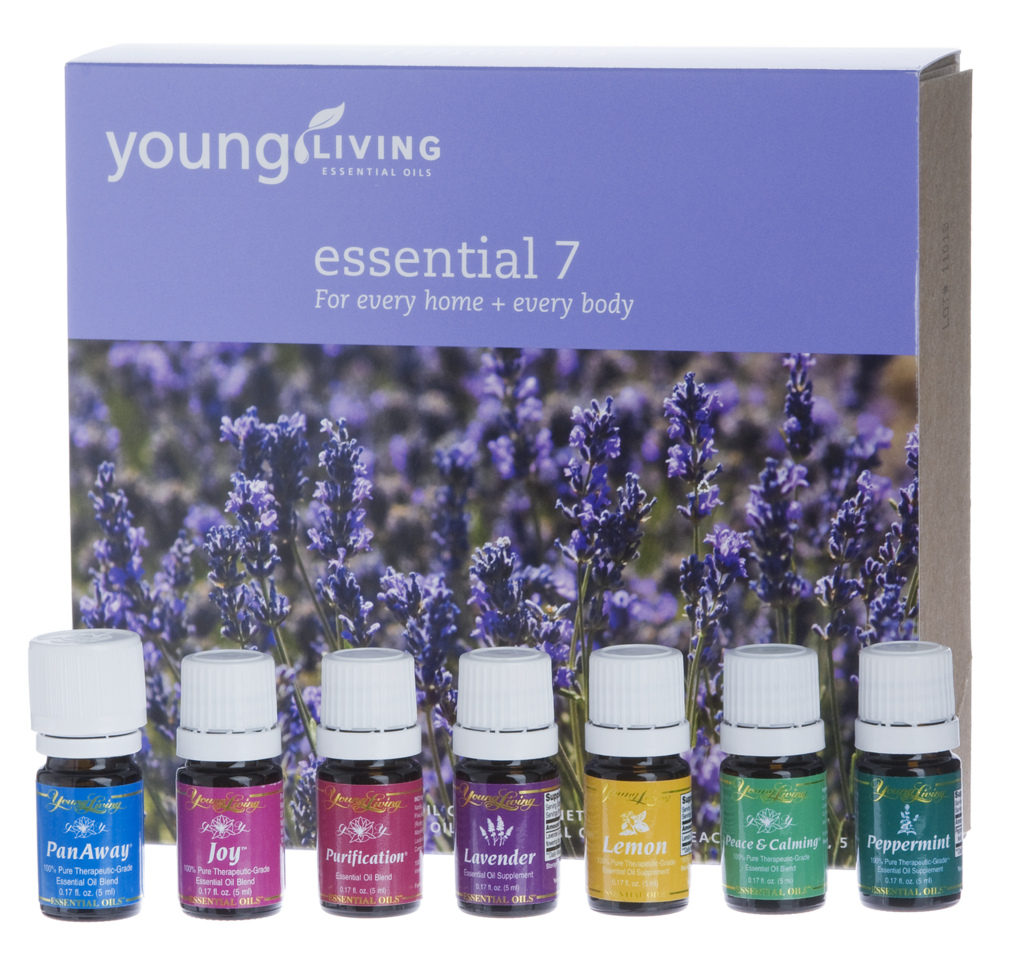 Many Golden Triangle moms use Young Living essential oils to assist with muscle pain, headaches, digestive issues, and stress relief.
Young Living Essential Oils are organic and undergo rigorous quality control to ensure your health and safety.

Stay tuned to SETXFamily.com for more events, insight, and activities for Golden Triangle moms and families.
Daryl Fant, Publisher

Southeast Texas Family Magazine

(512) 567-8179

SETXAdvertising@gmail.com