Make Your Home Pest Free for the Holidays
Call GuardTech Pest Management in Beaumont Today
During the holidays, we all look forward to our friends and family coming over.
One thing we don't want is unwanted pests crashing the party.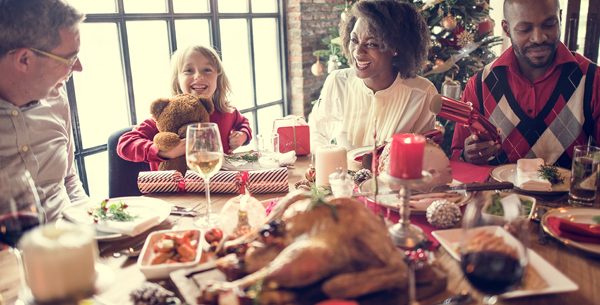 With one phone call, Guard Tech will make sure your home is free of ants, roaches, raccoons or other unwelcome pests.
(409) 813-2290 or (866) 628-2290
6550 Concord Road in Beaumont
GuardTech has crews ready to assist you.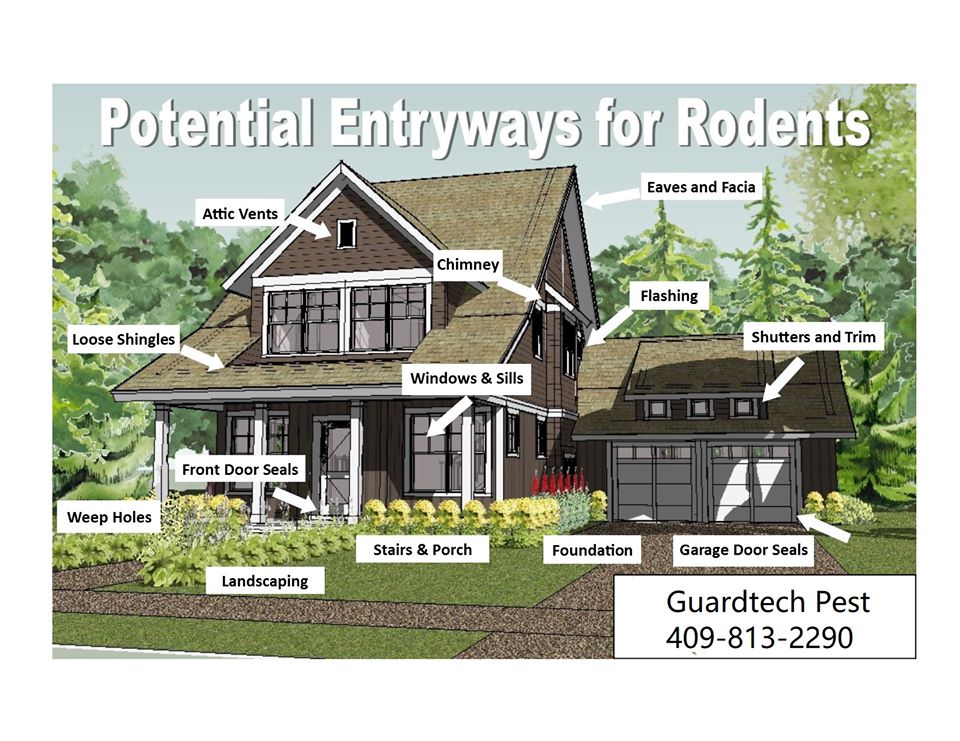 Stay tuned for more news, events, and resources for families in East Texas and the Golden Triangle.