Southeast Texas Flood Insurance Information
Allison Wright has answers for YOUR insurance questions.
For generations, many of us in the Golden Triangle thought we were building on high ground.
With all of the recent flooding, some of that high ground hasn't been high enough.
Clearly, more Southeast Texas families need flood insurance.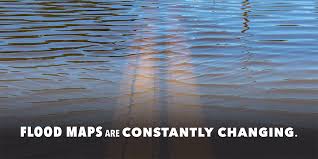 We have all experienced, or heard from a neighbor, that not all flood insurance is the same.
Lucky (or well prepared) families got full replacement cost for their home and furnishings. Other neighbors only got a small percentage of what they'd need to rebuild. Sadly, many Golden Triangle did not get anything after losing their home and all of their belongings in recent flooding.
Do you have questions about how flood insurance works, what is really covered by your current, and how much flood should cost?
Spend a few minutes with Allison Wright Farmer's Insurance in Lumberton. Their team can give you expert insight and you'll have a better understanding of your options.
Allison Wright Farmer's Insurance Lumberton TX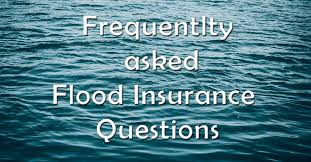 (409) 751-4414
141 North LHS Drive (near Hamburger Depot and Magical Yogurt)
Allison Wright Insurance: "Protect The Things You Cherish Most."
Allison Wright and her team can also assist Southeast Texans with insurance for your home, autos, RV, ATV, golf cart, motorcycle, boat, jet ski, and more.