Life Enrichment Ideas for the Golden Triangle
Learn to Play Piano, The Bass, or Guitar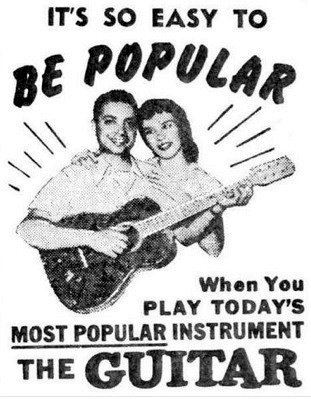 Have you always wanted play music?
It truly can enrich your life – and lives of those around you.
The good news is that learning to play an instrument is easier than you think.
Frequently, students at The Guitar Lesson Studio in Lumberton can play a favorite song after just a couple of lessons.
One of our favorite things about their approach for teaching music to Southeast Texas children and adults is that students can often play a recognizable song in a week or two. They can even pick the song and artist from David Allen Coe to the Black Crows.
Schedule your lesson today!
409.781.6131
1016 N. Main in Lumberton, TX 77657
For Southeast Texans, we can learn to play the music we've dreamed of. It all starts with scheduling your first lesson.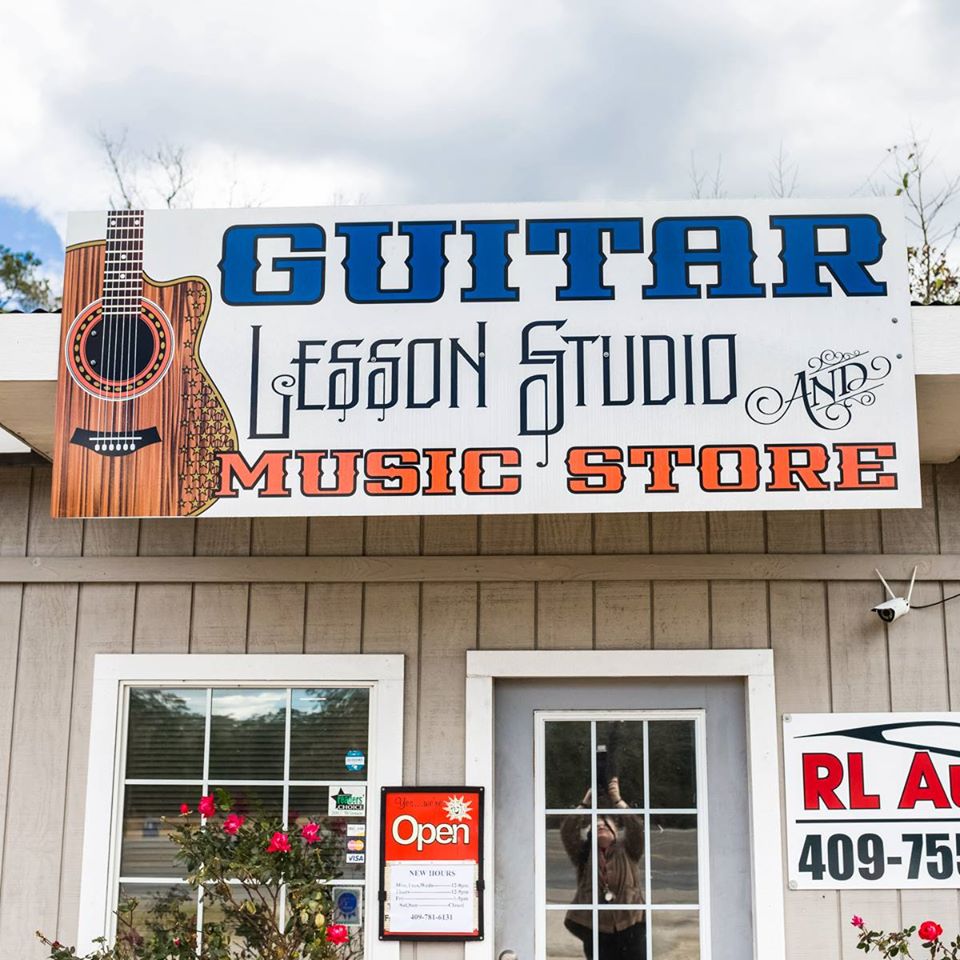 Stay tuned for more activities and inspiration for local moms and families.
Daryl Fant, Publisher

SETXFamily.com

(512) 567-8068
E-mail:

SETXAdvertising@gmail.com