Ultrasound Clinics in the Golden Triangle
Sneak a Peek in Beaumont
Are you looking forward to seeing your baby for the first time?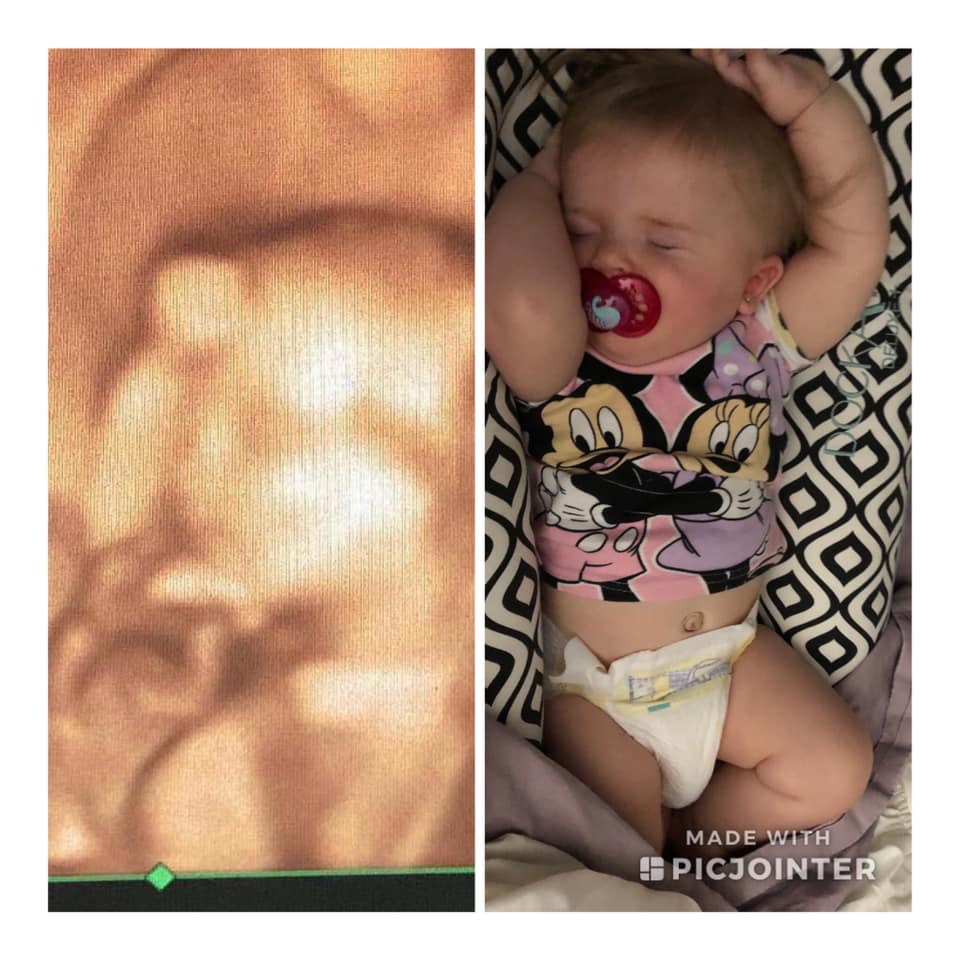 It happens with ultrasound.
Sneak a Peek offers Southeast Texas moms the latest 3D and 4D ultrasound technology.
They are so dedicated, that they even offer Saturday appointments.
Sneak a Peek Ultrasound in Beaumont
409-861-1400
6555 Eastex Frwy
Beaumont, Tx 77706
You're ready to see your baby – Sneak a Peek is ready to assist you.
Babies are a miracle – see yours now.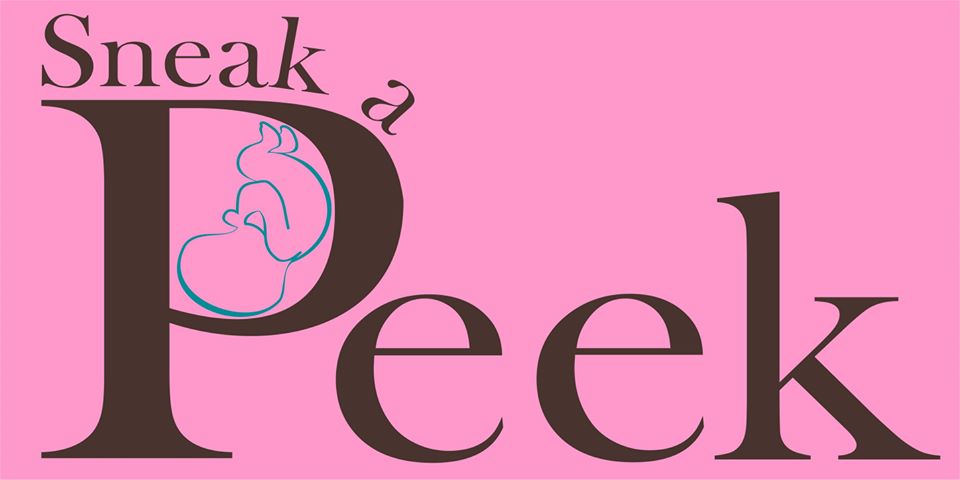 Stay tuned for more news and resources for moms in East Texas and the Golden Triangle.
Daryl Fant, Publisher SETX Family Magazine
(512) 567-8068
Read the latest articles online at SETXFamily.com, live and local.