Texas Road Trip Guide – Visit our Beaches and Marshes
Sea Rim State Park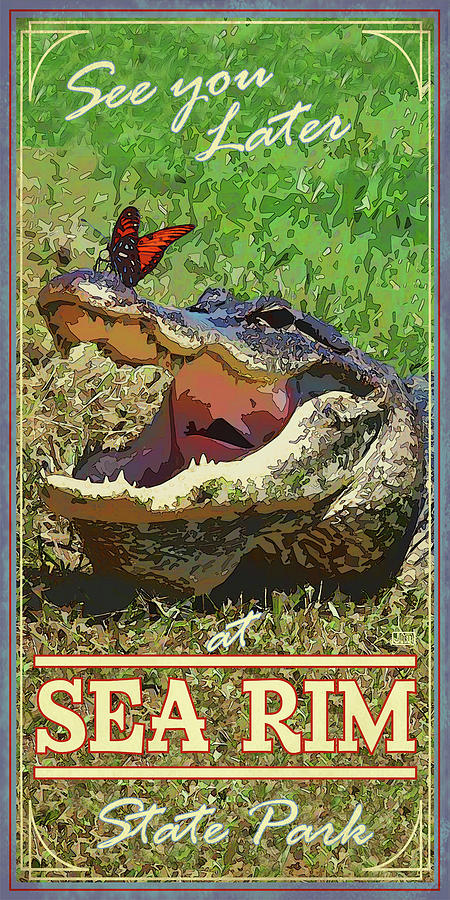 If you are looking for a beach experience between "do it yourself" and "beach resort", Sea Rim State Park is a top option.
It has many of the resources you are familiar with from your visits to other Texas state parks.
There are full RV hookups, tent camping sites, and a rental cabin that sleeps six.
Primitive campsites are available.
Upgraded campsites include a picnic table, outdoor grill, tent pad, running water, lantern post, and 50/30-amp hookup.
One of Texas' coolest camp sites is at Sea Rim State Park. It is a floating platform only accessible by boat. 
Camping with horses is available on the East Beach.
This is a BIG park – over 4,000 acres and over five miles of beach access.
For canoe and kayaking enthusiasts, there are two first class saltwater paddle trails. Kayaks are available to rent.
Sea Rim State Park is also one of the nation's top birding destinations. You have an excellent chance of seeing blue herons, brown pelicans, cormorants, frigate birds, marsh hens, a variety of gulls and ducks, and many more.
Other nature includes wild hogs, coyotes, and plenty of alligators. Sea Rim State Park is on the migratory path of Monarch butterflies. If you get lucky with the timing, you can see huge numbers of them in the fall.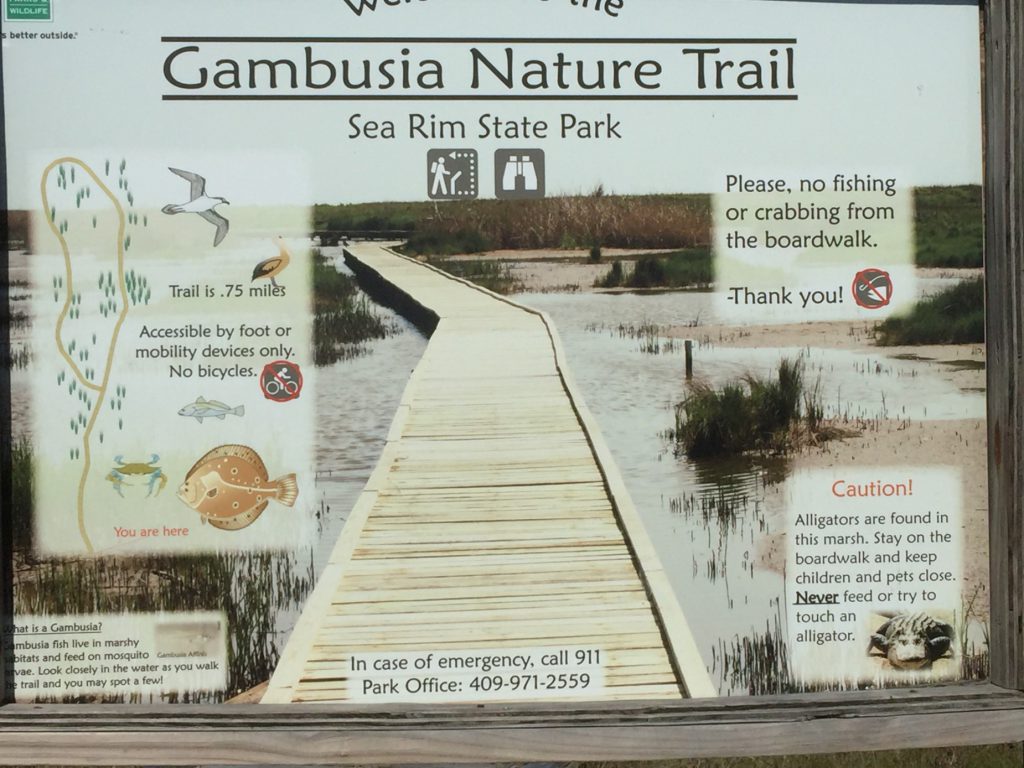 There is a boardwalk where you can explore undisturbed wetlands.
If you enjoy looking for seashells, you will appreciate Sea Rim State Park.
What this beach has: Since this is a state park, it is one of the consistently cleanest locations on our list. A variety of camping options, canoe and kayak trails, and top bird watching venues. A boat ramp. Horse friendly. Be prepared for mosquitos. If you are looking to escape the crowds of Galveston, but still want a well maintained beach this is an ideal option. Multiple clean composting toilets are available along the beach. The park does have ice and firewood for sale.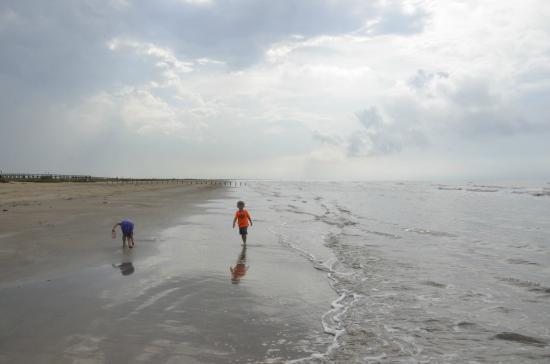 What this beach doesn't have: Restaurant, grocery store, or convenience store. Stock up on supplies in Beaumont or Port Arthur. Port Arthur has a Walmart and Academy in the same parking lot, so you can stock up on groceries, ice, fishing supplies, and gas with a single stop.
Sea Rim State Park Fishing Report: Surf fishing can be excellent. This is a beach where you have a great chance at trophy size bull reds. Fishermen also bring in speckled trout, flounder, Spanish mackerel, stingray, and sharks. There are many tidal pools that are popular with crabbers. There is a fish cleaning station.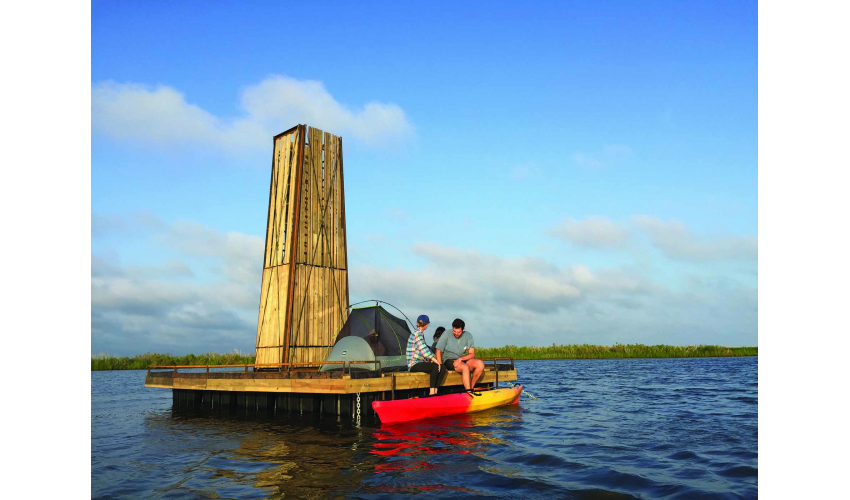 Note: Sea Rim State Park information and prices are subject to change. Please call the park or park information (1-800-792-1112) for the latest updates. The daily entrance fee is charged in addition to any facility fees, unless otherwise stated. A Texas State Park Pass will allow you and your guests to enjoy unlimited visits for 1-year to more than 90 State Parks, without paying the daily entrance fee, in addition to other benefits.
We hope you enjoyed today's Texas Road Trip guide.
Are you looking for more family vacation ideas?
Stay tuned.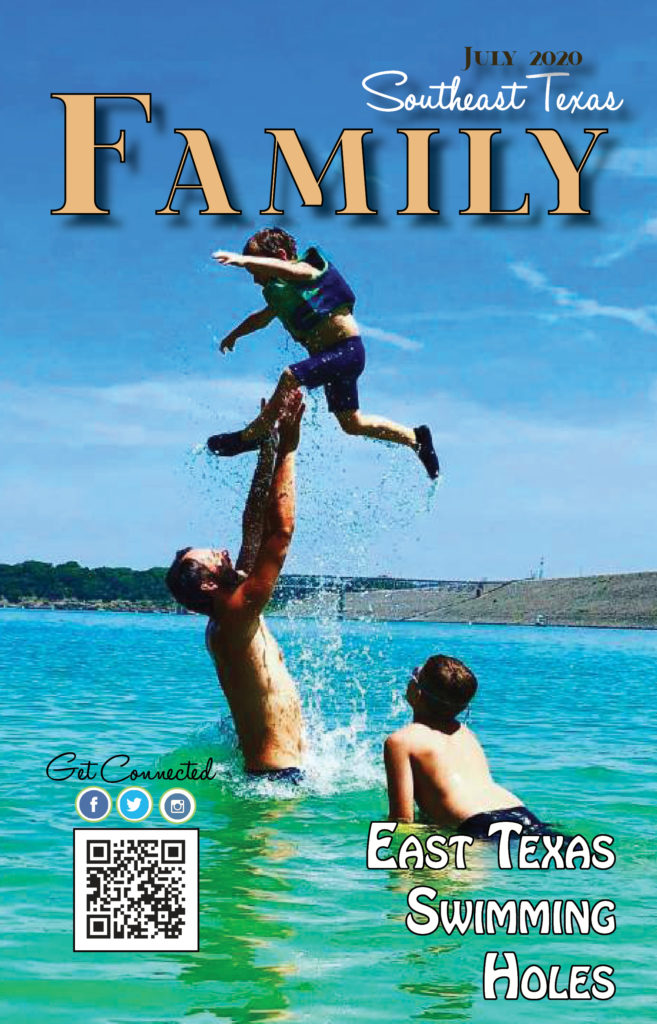 Sea Rim State Park is a great option for Texas families looking to get away from development and back to nature.