Southeast Texas Dementia Care Residence Guide
Pelican Bay Assisted Living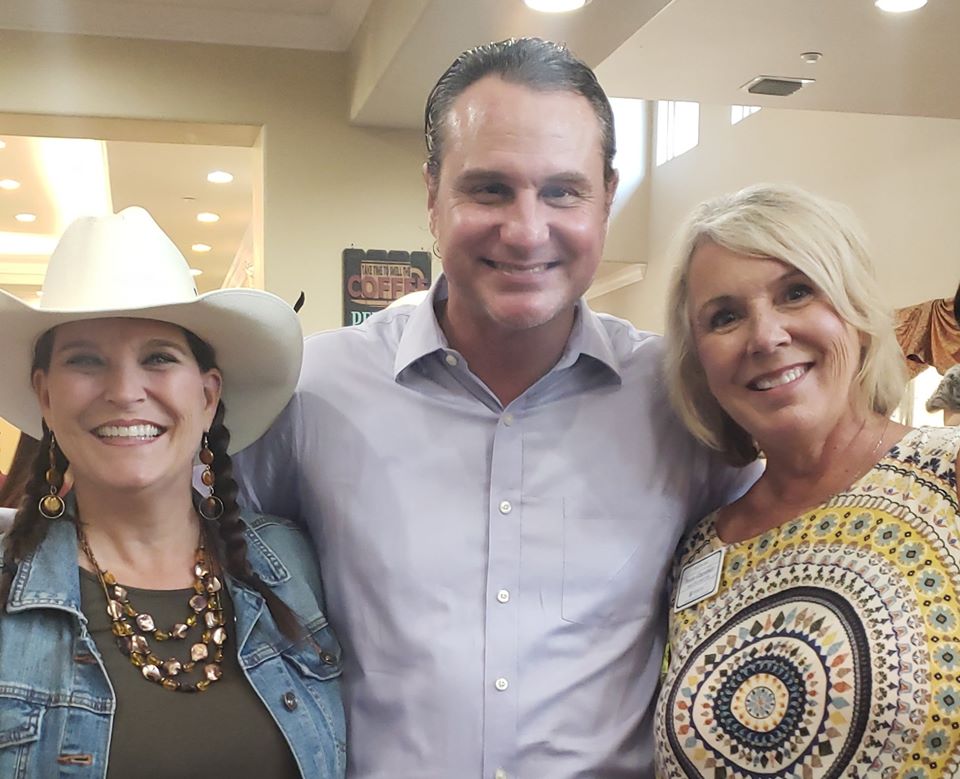 Alzheimer's and dementia are the fastest growing issues attacking seniors in the Golden Triangle.
The more you know, the better you can assist a loved one when it happens.
One of the most common mistakes we make is trying to do everything ourselves. It is overwhelming, particularly if you are still working or have kids of your own who need your attention.
A quality memory care residence can be a blessing for Southeast Texas senior citizens and their families.
In Beaumont, many families turn to Pelican Bay Assisted Living and Memory Care Residence.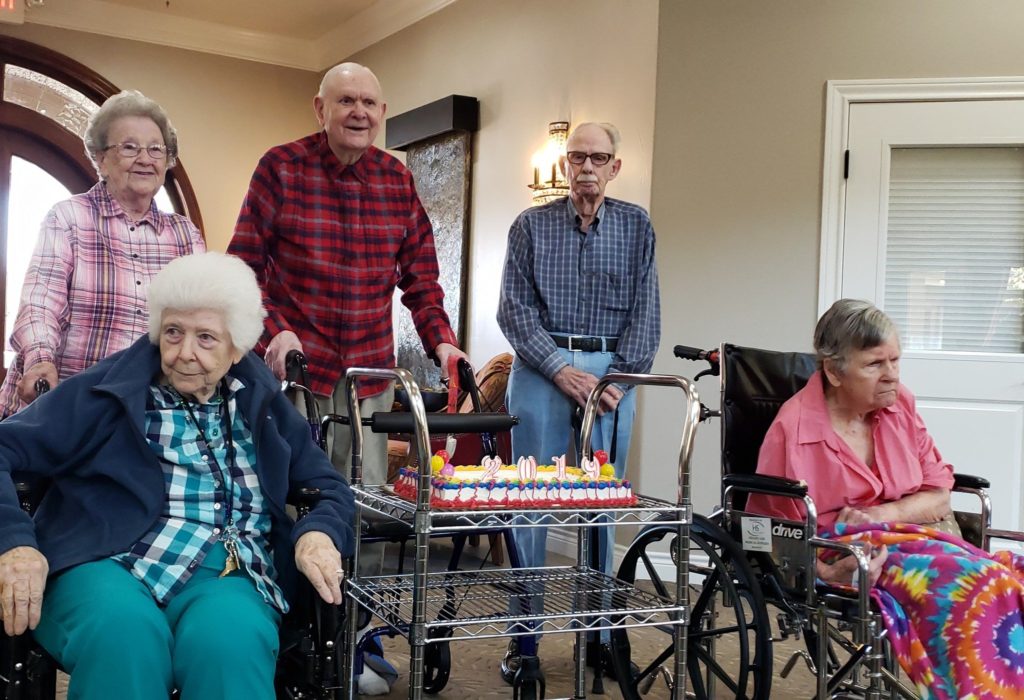 The staff is trained to keep Alzheimer's and dementia residents healthy and engaged in life.
Schedule your tour and consultation to learn more.
Pelican Bay

–

Upscale Dementia Care Residence for Southeast Texas

2501 South Major Drive in Beaumont
(409) 860-3500
There are great housing options available for senior citizens in Southeast Texas.
Check out Pelican Bay Assisted Living and Dementia Care in Beaumont today.