Boat Insurance for Lumberton and Southeast Texas
What do your really need? Ask Allison Wright with Farmer's Insurance
In Southeast Texas, families LOVE boating together.
We fish our freshwater lakes and in saltwater from Lake Charles to Galveston.
We pull tubes and skiers on neighborhood lakes and pull up to sand bars on the Sabine or Neches for family picnics.
Are there liability issues taking the neighbor kids skiing or loaning our boat to a neighbor to go camping?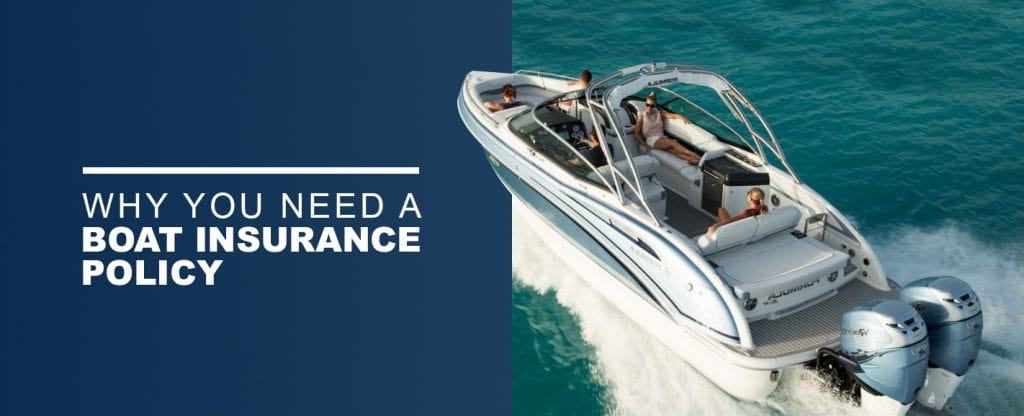 If you have questions about boat insurance, reach out to local Farmer's Insurance agent Allison Wright. She is very knowledgeable and easy to talk to.
Allison Wright, Farmer's Insurance of Southeast Texas
Call Allison Wright: (409) 751-4414
E-mail your insurance questions to: AWright1@FarmersAgent.com
141 North LHS Drive in Lumberton
Happy boating.
We look forward to seeing you on Toledo Bend, Lake Livingston, or Crystal Beach!