Guide to Natural Health Practitioners
Fults Chiropractic – Mid County and Beaumont
Are you looking for natural ways to keep your family healty?
For many Southeast Texans, chiropractic is a tremendous help.
In Beaumont and Mid County, Fults Chiropractic offers adjustments with no appointment necessary.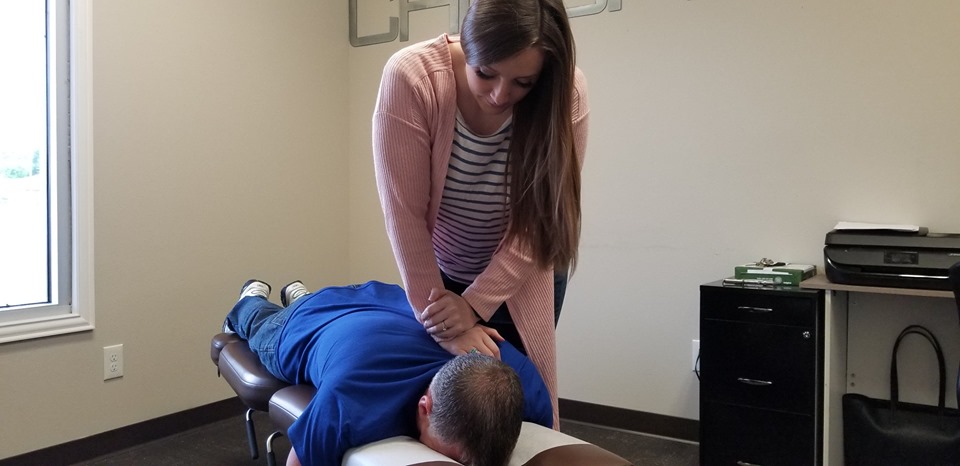 Even better, they are very affordable (your first adjustment is just $19) which helps whether you are trying to proactively maintain your health or to recover after an injury.
Dr. Will Fults has an office in Beaumont and an office in Nederland, so quality healthcare is conveniently located for most Southeast Texans.
Dr. Fults is great at getting an understanding of your health issues, talking with you to get a feel for the cause of your discomfort and the appropriate treatment.
Drop by today.
Fults Chiropractic Nederland TX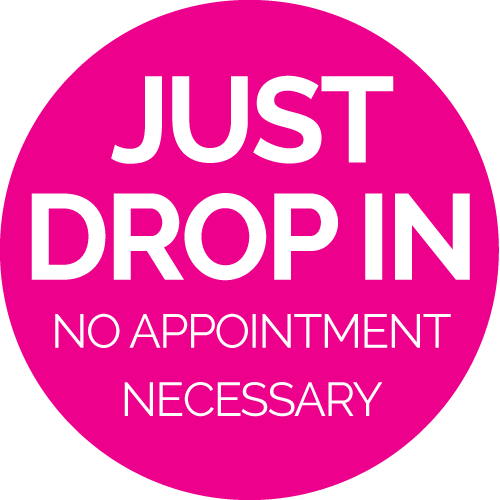 721 B Nederland Avenue
(409) 237-4222
Fults Chiropractic Beaumont
3939 Dowlen Road Suite 10
Next to Kroger on Dowlen
(409) 892-2770
Are you looking for natural ways to get your family healthy and stay that way?
Chiropractic care can be a tremendous help – drop by today.