Resources for Special Needs Children in East Texas and The Golden Triangle
Advanced Pediatric Care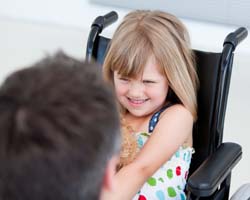 Who can provide assistance to families with special needs children?
Locally owned, Advanced Pediatric Care, is dedicated to providing the highest level of care for children and adolescents (birth to 21).
Their team provides private duty nursing, wound care, IV services, attendant care, and infusion therapy for families in the Lufkin / Nacogdoches area, Beaumont / Port Arthur, Woodville / Jasper, and beyond.
Click here for more information.
A key service is allowing clients to stay in the comfort of their own home.
Pediatric nurses and attendants provide care for a variety of medical problems such as congenital birth defects, spinal cord/head injuries, birth trauma, organ transplants, prematurity, respiratory, hematological, orthopedic, and/or neuromuscular disorders.
Highly skilled nurses work closely with each family and physician to enable the most medically fragile child to stay in their own home and/or go to their own school with medical support.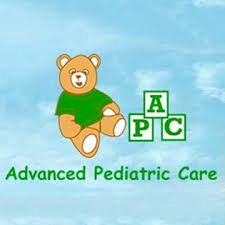 They can even help your child attend church!
Advanced Pediatric Care
(800) 524-4995
E-mail: Kids@APCare.com
We hope today's profile of Advanced Pediatric Care has been helpful for you.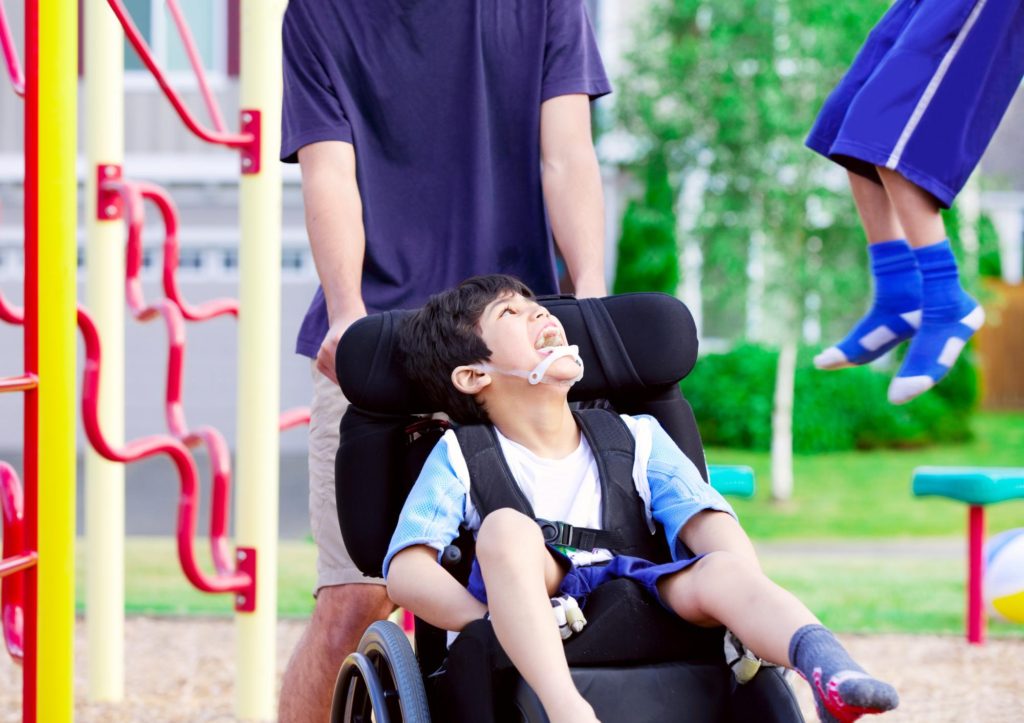 Are you looking for more news, resources, and activities for East Texas and Golden Triangle Families?
Stay tuned to SETXFamily.com – over 300 articles each year covering family friendly events and activities, medical care, and vacation ideas.
Daryl Fant,

Southeast Texas Family Magazine

(512) 567-8068
Check out new issues online at SETXFamily.com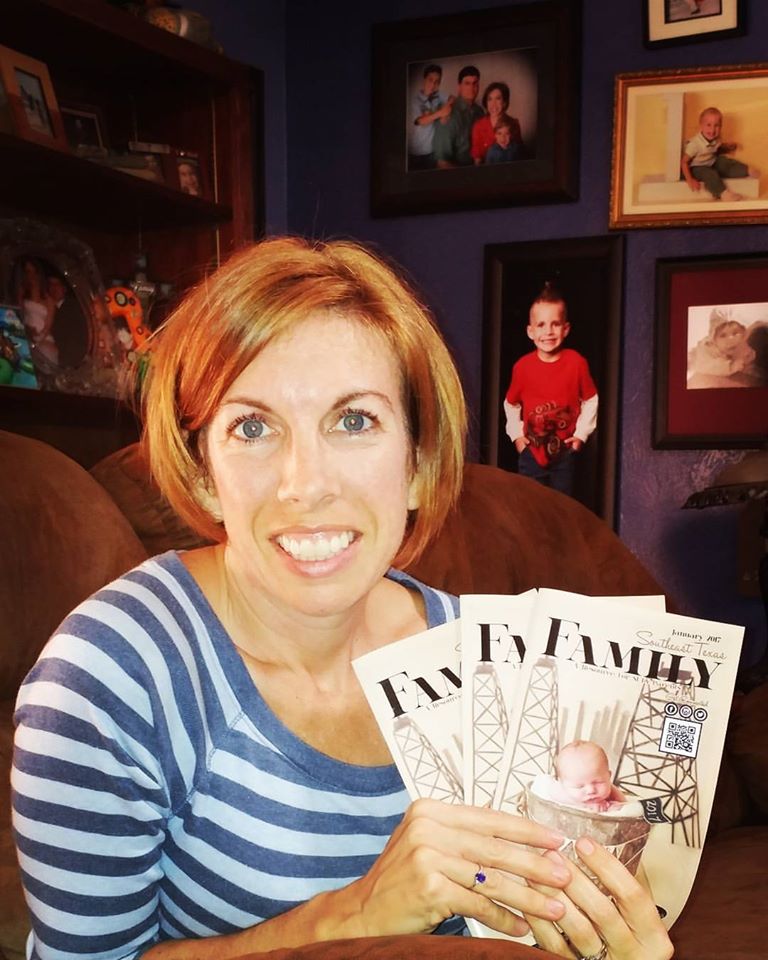 Do you know a child who would benefit from loving in home medical care? Tell their parents about Advanced Pediatric Care serving Nacogdoches, Jasper, Beaumont, and beyond.