Are you looking for a school that instills strong values in their students?
Visit St. Anne's Catholic School in Beaumont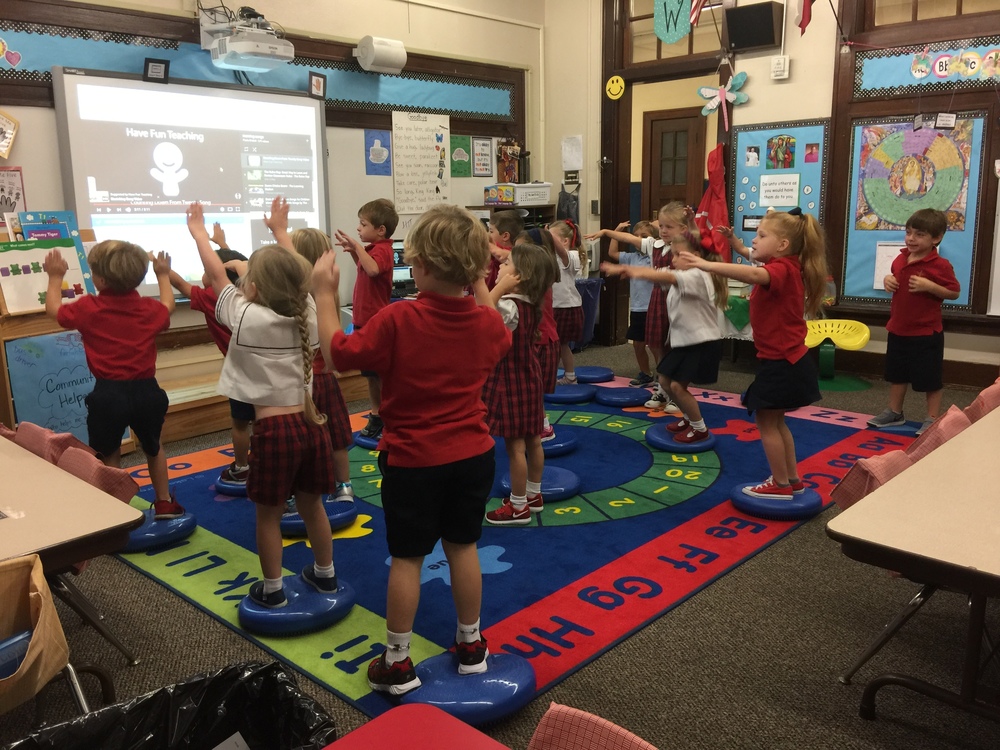 When you have a child, it is not long before you start to picture them as adults.
What do you picture for your children?
We do want them to have the education and skills to get good jobs, but that is only a small part of what we desire.
We want them to have a moral center. We want them to have the kinds of values that will make them good spouses and parents.
There is no doubt that children get most of this from the example we set as parents.
Others have influences on their lives as well. Our kids spend over forty hours each week with teachers and other students. What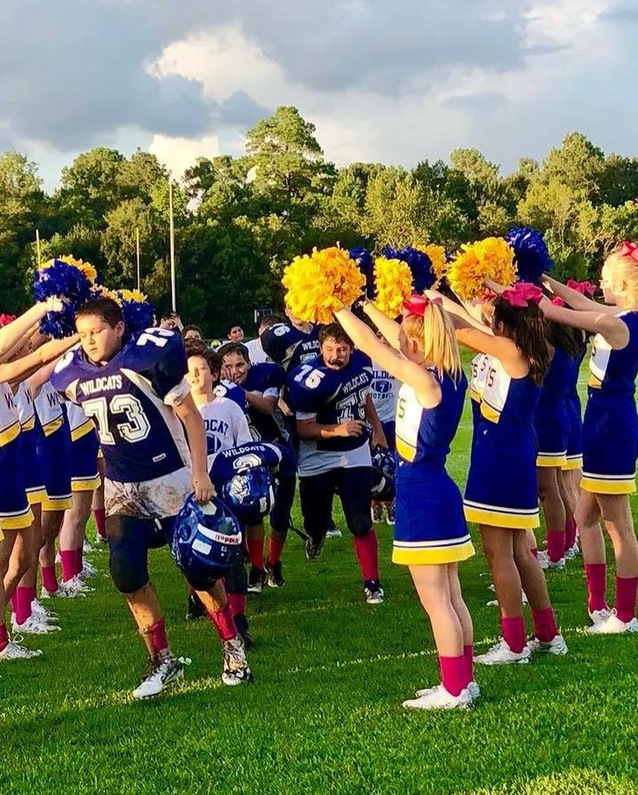 kind of example are they getting during school?
St. Anne's takes the responsibility of shepherding your child seriously and works very hard to offer "Faith infused learning".
Does that sound like the kind of Southeast Texas private school you have been looking for?
Schedule a visit and tour of Saint Anne Catholic School today:
375 North 11th

Street in Beaumont

Julie Strassburger, Director of Admissions
jstrassburger@sasbmt.com
(409) 832-5939
Are you looking for the best education AND the opportunity to strengthen your child's core values?
Schedule your tour of St. Anne's Catholic School in Beaumont.
Your child can become a well-rounded adult. We know that example starts at home, but other influences play a part as well. St. Anne's Catholic School in Beaumont is ready to assist.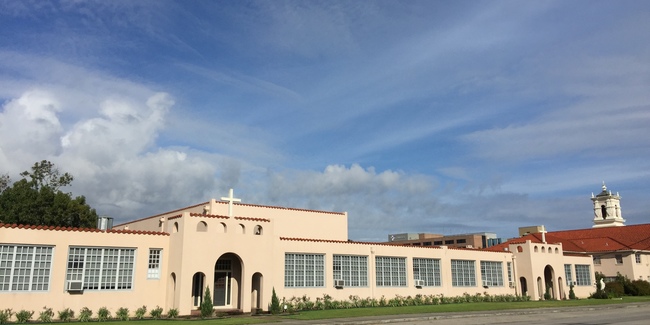 Stay tuned for more news and inspiration for Southeast Texas moms and families.
Daryl Fant,

Southeast Texas Family Magazine

and

SETXFamily.com

(512) 567-8068
SETXAdvertising@gmail.com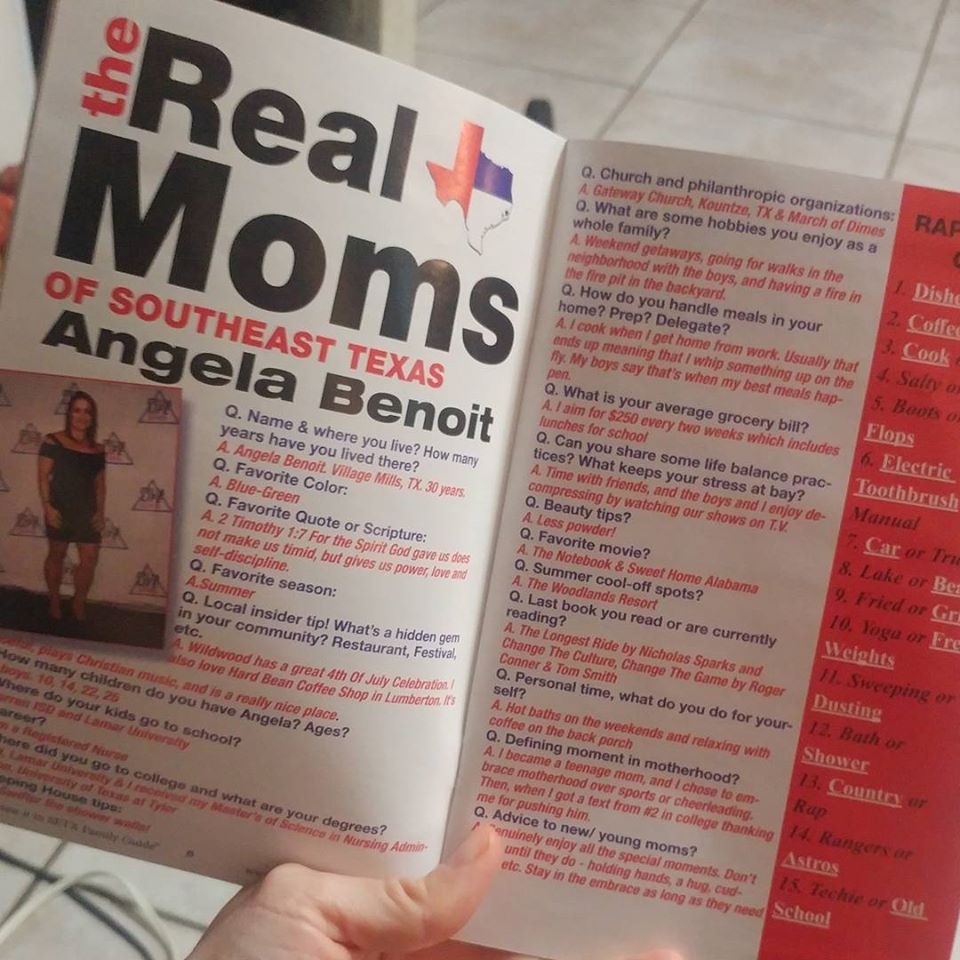 Did you know St. Anne's has a super competitive athletic program?