Saint Anne Catholic School in Beaumont
A Leader in Classroom Technology
Do you want your child to have access to the latest educational technology?
St. Anne's classrooms are equipped with Chromebooks for student use, document cameras, and Clear Touch Screens, the pioneer of interactive whiteboards.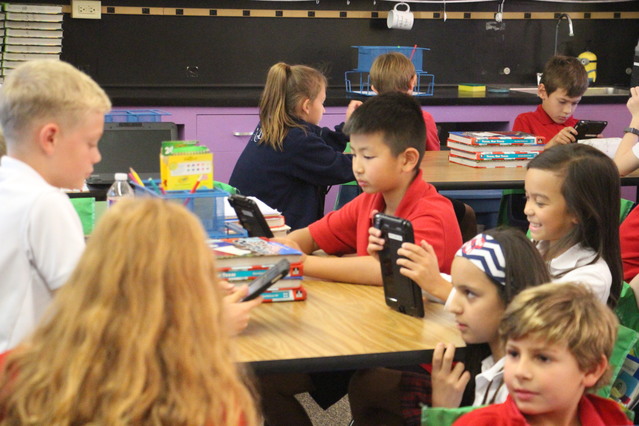 A variety of Renaissance Learning programs are implemented into the curriculum, i.e. STAR Reading, STAR Early Literacy,  and Accelerated Reading.
Beginning in pre-k, students attend computer lab weekly to learn and hone technology skills and concepts.
Are you looking for more information about what Saint Anne Catholic School has to offer? Click here.
Are you ready to schedule your visit?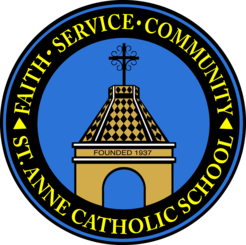 Saint Anne Catholic School in Beaumont
375 North 11th Street in Beaumont
Julie Strassburger, Director of Admissions
(409) 832-5939
We hope today's article was helpful for you.
Click here to learn more about Saint Anne Catholic School in Beaumont.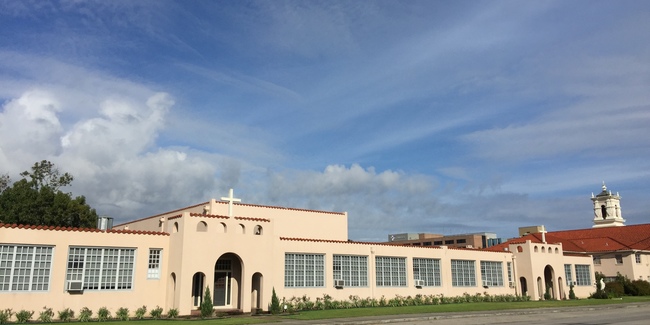 Stay tuned for more news, information, and inspiration for Golden Triangle and East Texas families.
Daryl Fant, Publisher. Southeast Texas Family Magazine and SETXFamily.com
(512) 567-8068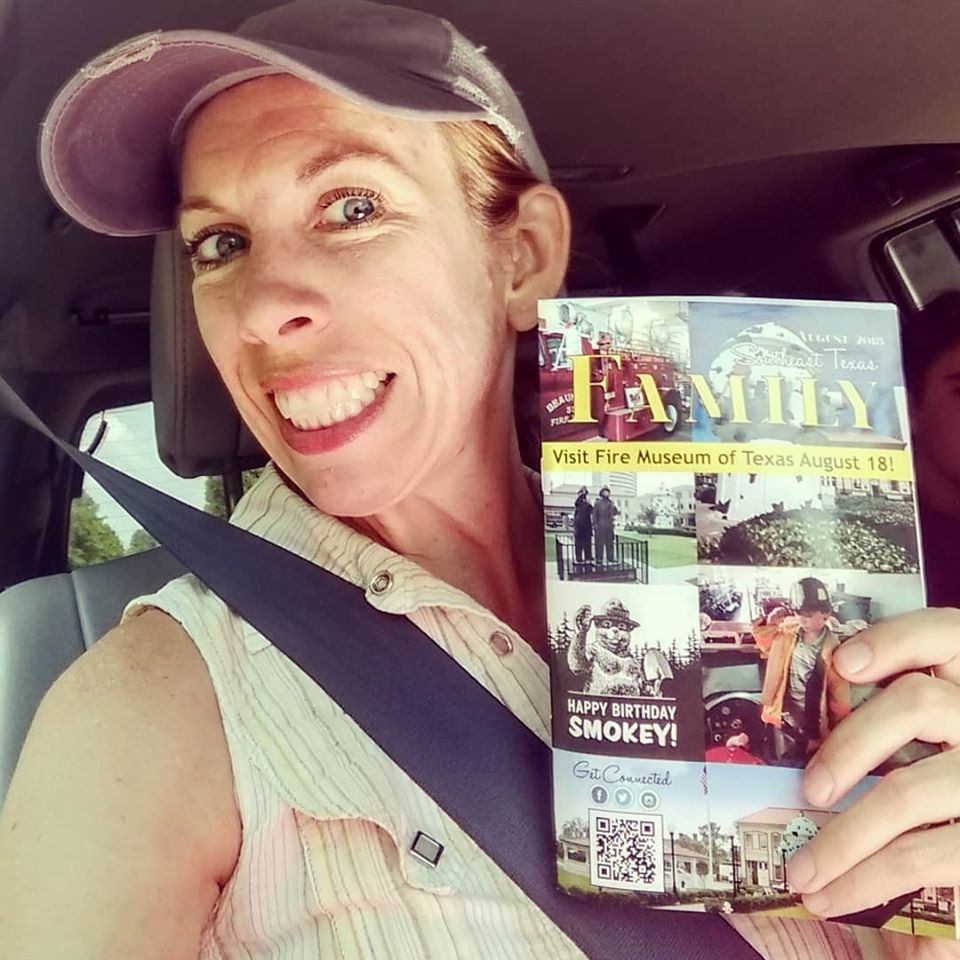 Did you know? Saint Anne Catholic School in Beaumont offers a special after school care program through 5:30 pm (except half days, holidays, and teacher in service days).