Southeast Texas Pest Control Solutions
GuardTech Pest Management helps with Rodents, Roaches, Snakes, and More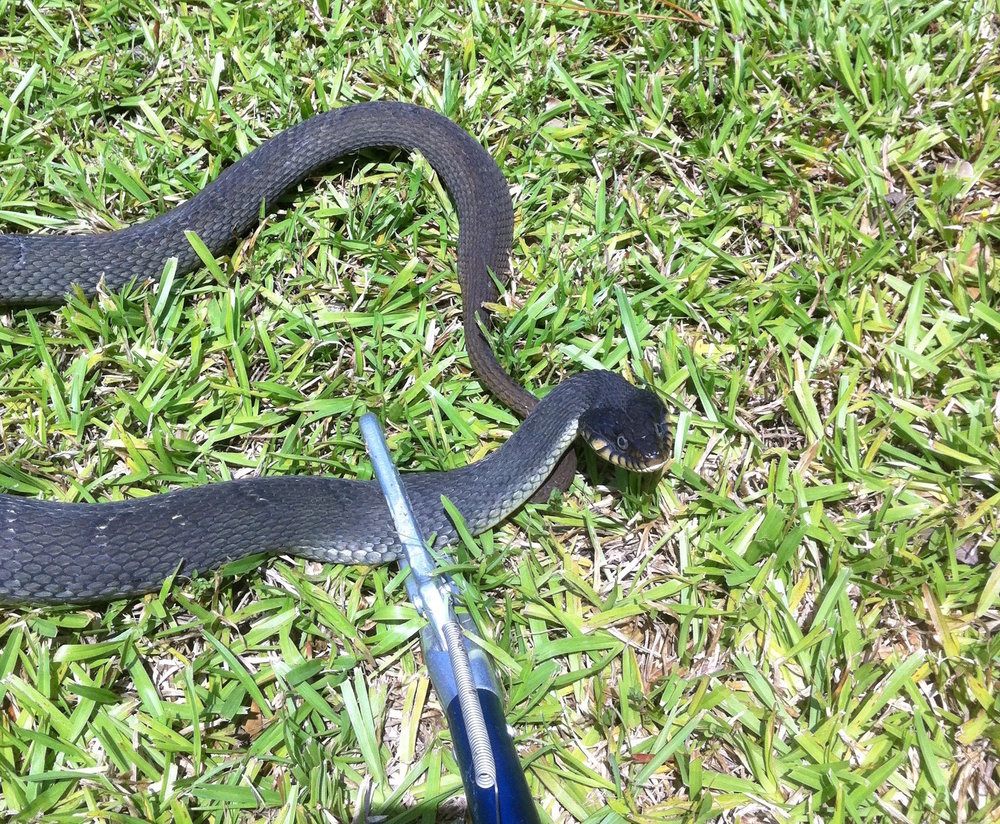 In Southeast Texas, we are going to face pests in our home or yard sooner or later.
Whether it's ants in the kids play area or a raccoon in the attic, you want answers fast.
Call GuardTech Pest Management in Beaumont today:
(409) 813-2290 or (866) 628-2290
6550 Concord Road in Beaumont
No house has to have insects or rodents.
Get help now – with Guard Tech Pest Management of Southeast Texas.
From bugs to bats, their teams are ready to assist you.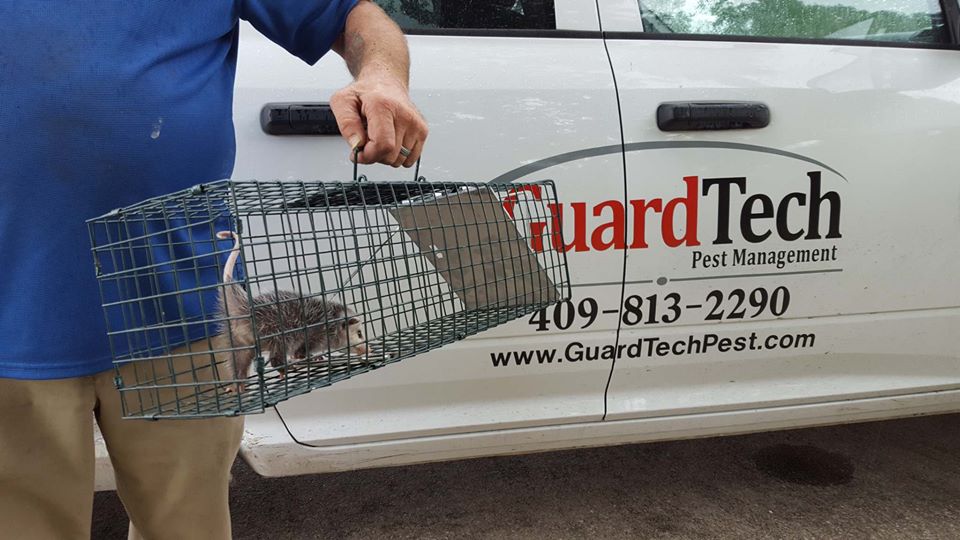 Click here to learn more about their pest control services for the Golden Triangle.
GuardTech Pest Management is a member of the BBB and several local Chambers of Commerce including Beaumont and Lumberton.

Stay tuned for more Southeast Texas home services companies.