Christian Business Profiles for East Texas and the Golden Triangle
Southeast Texas Aerobic and Septic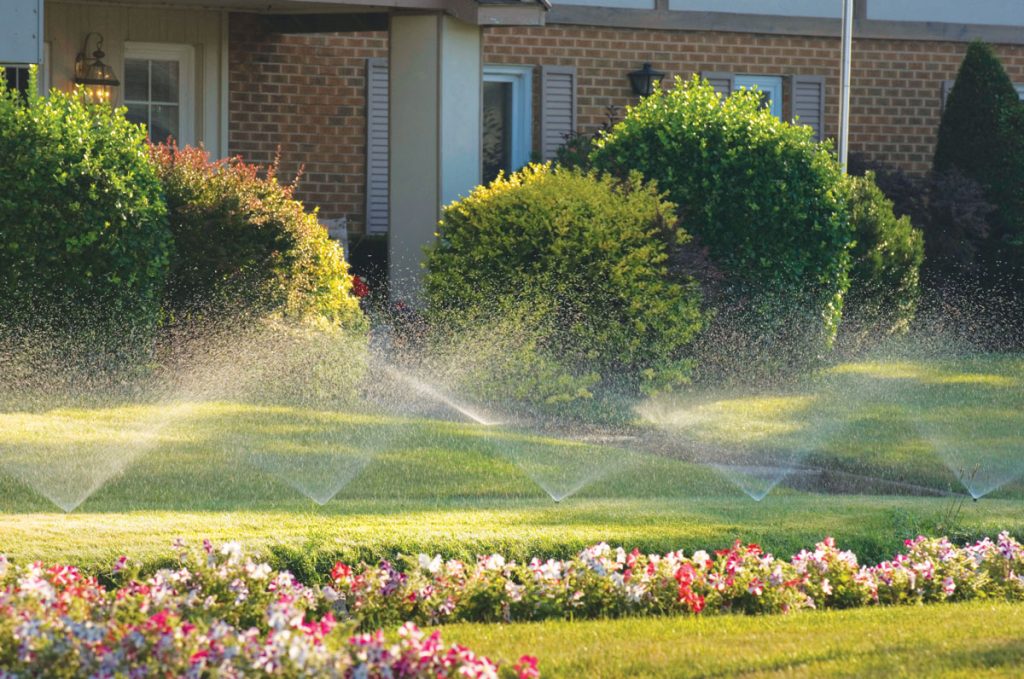 Are you looking for opportunities to work with Christian businesses?
John Sheffield of Southeast Texas Aerobic and Septic would like to help you with aerobic and conventional septic system design, installation, testing, and repair.
Call to schedule your consultation today:
Contact Southeast Texas Aerobic and Septic:
Phone:Keith Sheffield, Owner. (409) 656-1974
E-mail:JKSheffield@sbcglobal.net
Click here for the Southeast Texas Aerobic and Septic Facebook Page.
Their conventional and aerobic septic service area includes: Silsbee, Lumberton, Wildwood, Woodville, Jasper, Lake Sam Rayburn, and Toledo Bend.
Owner John Sheffield has been available in international church building, Baptist disaster recovery efforts, and as a music minister / interim music minister for churches in Jasper, Spurger, and Warren.
He enjoys RV camping with his wife Pam Sheffield on Dam B, in the New Mexico mountains, and in Branson, Missouri.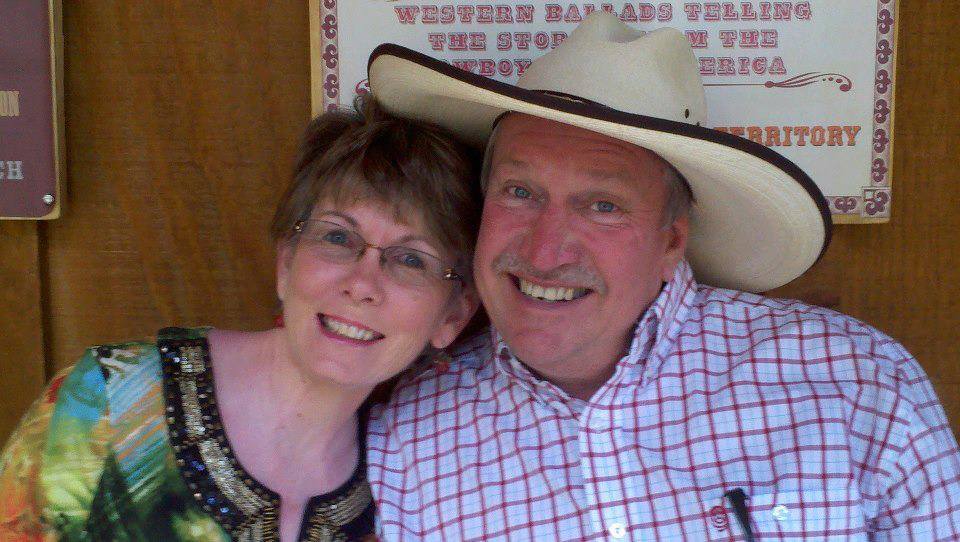 One of his favorite past times is fishing with his grandsons in the Angelina River, Sam Rayburn, and Sabine Lake.
We hope you enjoyed today's Texas Christian Business profile.
Stay tuned for more Golden Triangle and East Texas senior news, resources, and events.
Can we help you with your marketing? Call or e-mail today.
Daryl Fant, Publisher SETXSeniors.com and SETX Family Magazine

(512) 567-8068
Best wishes to all of our readers and thank you to our marketing partners. You are all appreciated.