Planning Your Family Activities in the Golden Triangle?
Take to the Skies with Phoenyx Aviation Academy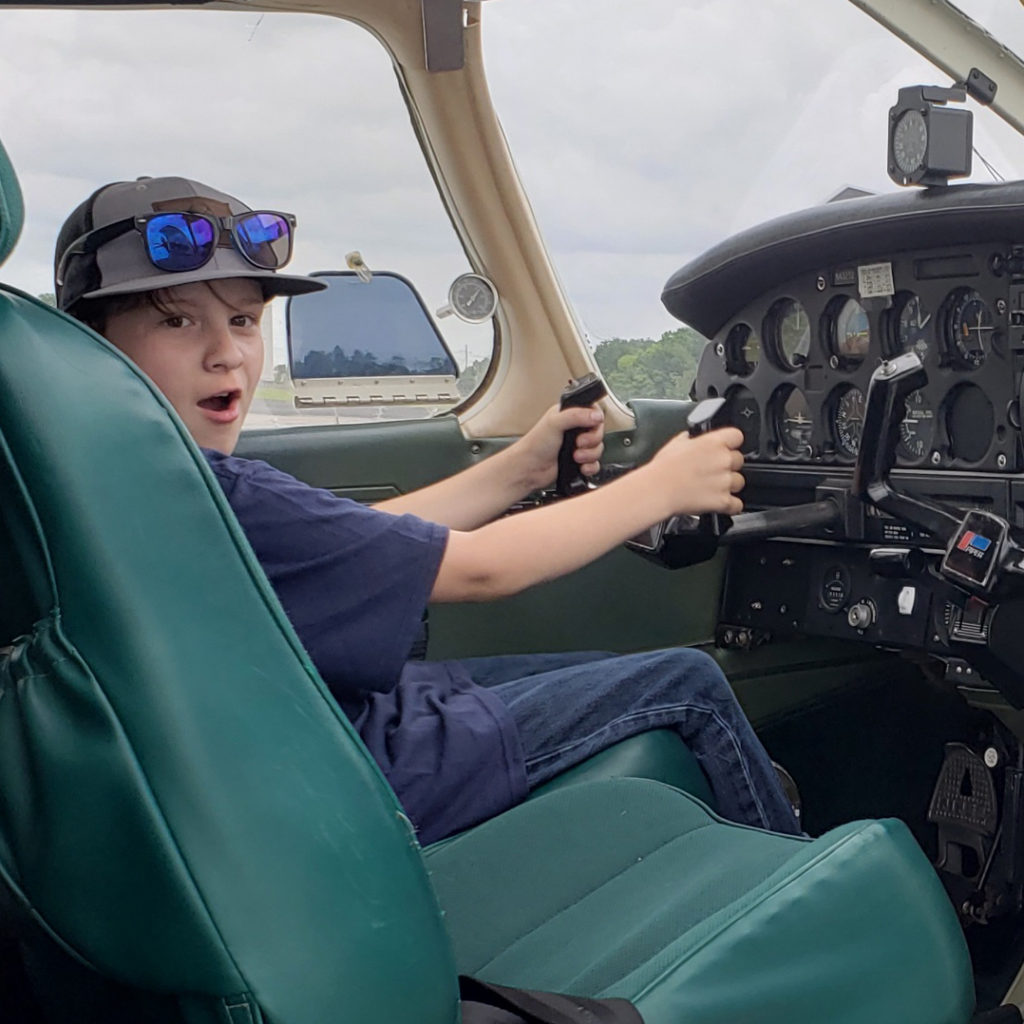 Three months. Sounds like a long time, right?
It is going to fly by AMAZINGLY fast.
What activities are you going to enjoy with your family?
In addition to the trips to the beach and the lake, explore Southeast Texas from the skies.
Phoenyx Aviation Academy in Beaumont can take your family for a flight over the Golden Triangle.
One of their FAA Certified Flight Instructors will take you up for your flight – and will even let you take the controls if you'd like.
This is a wonderful opportunity your kids will remember for a lifetime!
Phoenyx Aviation Academy
Call to arrange your aerial tour: (409) 351-3180
Beaumont Municipal Airport – 455 Keith Road in Beaumont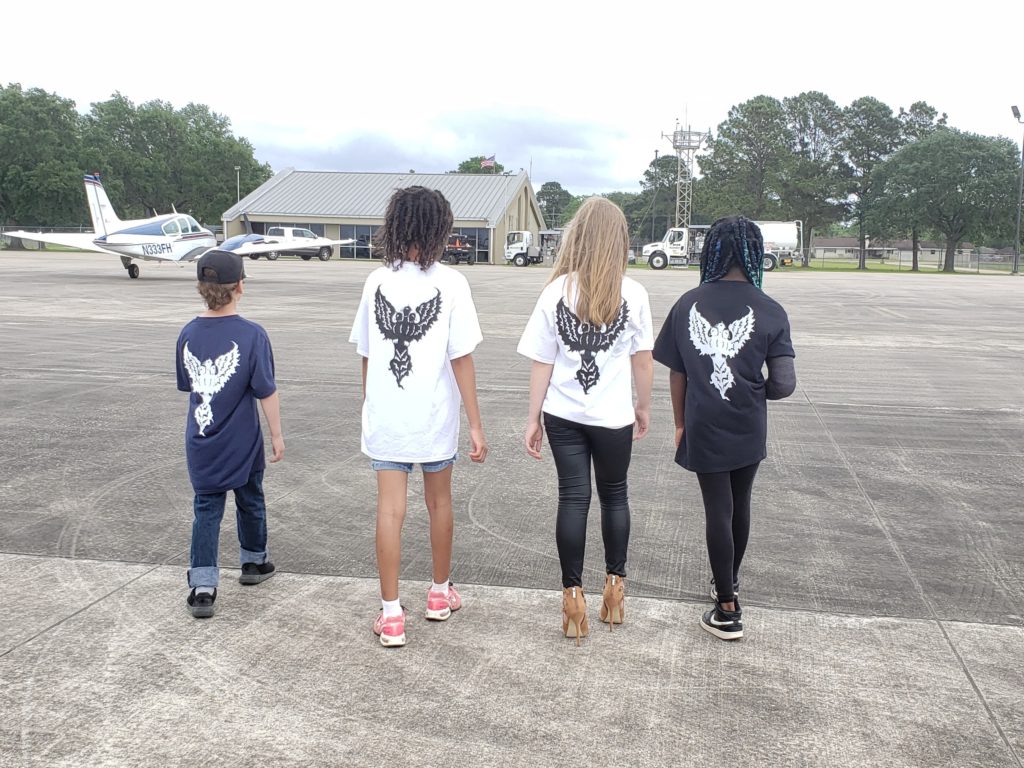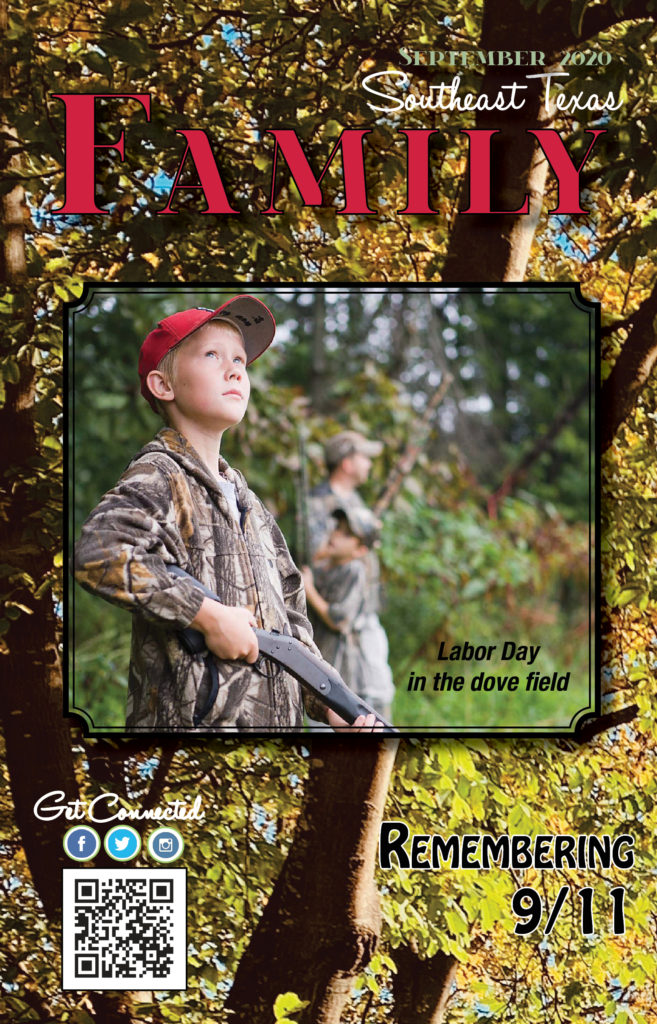 Are you looking for additional family resources, activities, and events to enjoy with your kids?
Stay tuned to SETXFamily.com and our Southeast Texas Family Facebook Page.
With over 300 articles a year for East Texas and Golden Triangle moms, no one does more to inform and inspire Southeast Texas families.
Give your family the opportunity to see Beaumont and Southeast Texas from the sky – with Phoenyx Aviation Academy.