East Texas Summer Vacation Guide
Enjoy The Big Thicket – and Papa's Farm
Are your kids starting to ask you questions about summer vacation?
Let's help you get some answers!
For many families, summer means water! The Big Thicket region in East Texas has lots of water themed, family friendly, activities you can enjoy together.
Here are some reader favorites:
Village Creek has a number of access points for wading and swimming

. It is consistently ranked one of the nation's top destinations for canoeing and kayaking.
Dam B is such a popular lake for recreation and sportsmen that it hosts a number of state and federal parks. One, Magnolia Ridge, even has a pond stocked with rainbow trout.
Lake Tejas offers a family friendly recreational experience with waterslides and diving platforms.
Of course, you'll need a home base for your adventures. We recommend Papa's Farm in Spurger. Your family will have exclusive access to this nine-acre farm an home.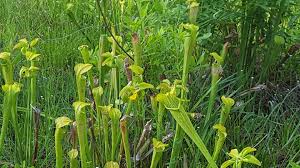 During the season, you are welcome to help yourselves to fresh produce, oranges, figs, berries, or pecans.
Make great memories this summer – in The Big Thicket and at Papa's Farm!
Click the links above for more information about Big Thicket attractions and activities.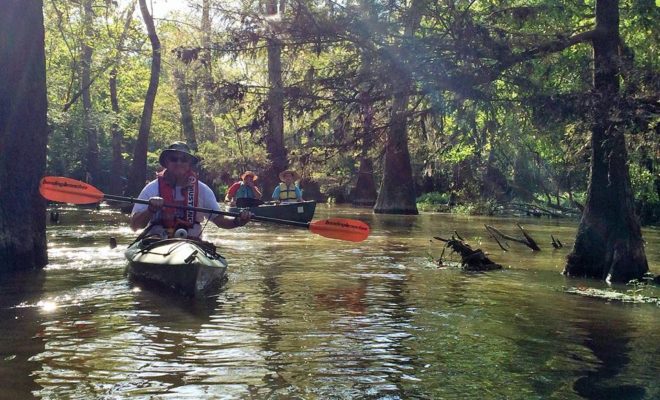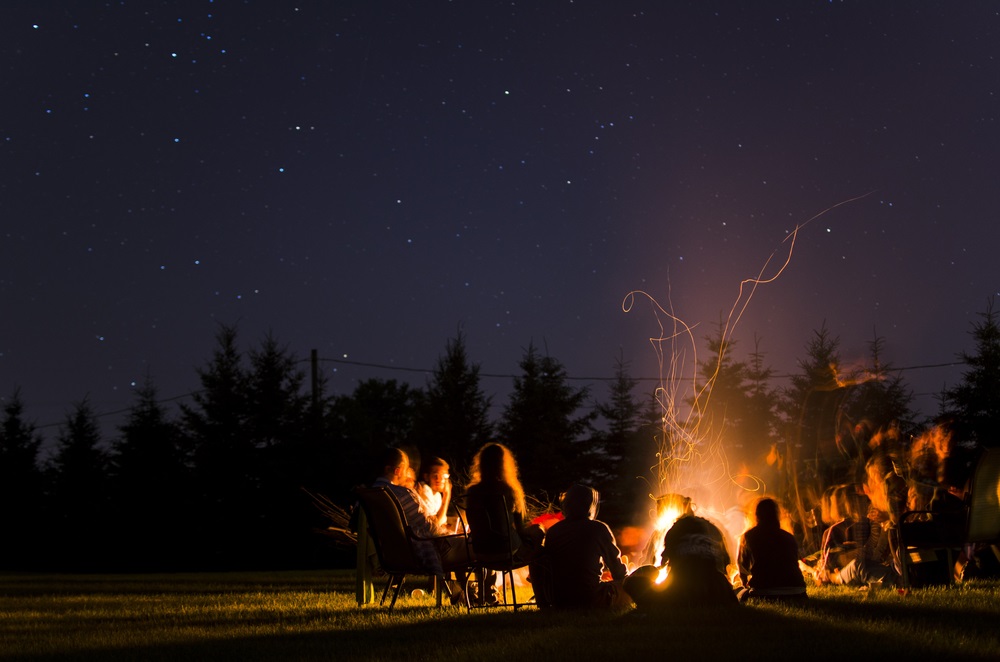 Stay tuned for more events and entertainment opportunities for moms and families.
Daryl Fant, Publisher.

SETXFamily.com

and

Southeast Texas Family Magazine

Call for advertising information: (512) 567-8068
We enjoy bringing you news and information you can use.