Christian Business Guide for East Texas and the Golden Triangle
Southeast Texas Aerobic and Septic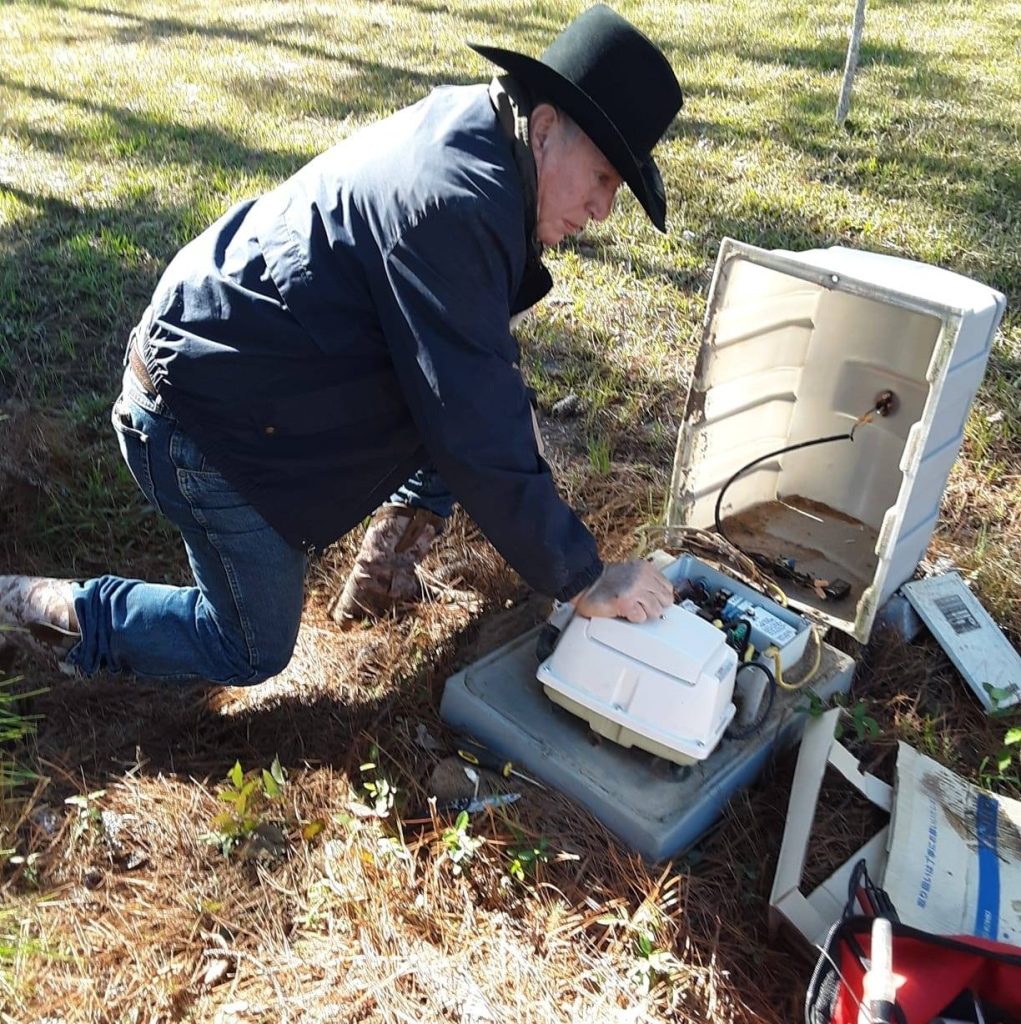 Do you like to work with local Christian businesses?
Southeast Texas Aerobic and Septic offers residential, church, and commercial sewer services.
When you, your business, or your Southeast Texas church is planning a construction or renovation project, please consider contacting Southeast Texas Aerobic and Septic for a bid or consultation.
They will appreciate your business and will take good care of you.
Contact Southeast Texas Aerobic and Septic:
Phone: Keith Sheffield, Owner. (409) 656-1974
E-mail: JKSheffield@sbcglobal.net
Web: Southeast TexasAerobic and Septic custom page on SetxChurchGuide.com
About Southeast Texas Aerobic and Septic owner Keith Sheffield:
Born and Raised in Spurger
Served as music minister or interim music minister for churches in Spurger, Jasper, and Warren
Involved in church building in Texas, Alaska, Belize, Europe, and Africa
Likes to white perch fish on Dam B, bass fish the Angelina River, and saltwater fish Sabine Pass
Former basketball coach for the Good Samaritan Hornets (Homeschool Athletics)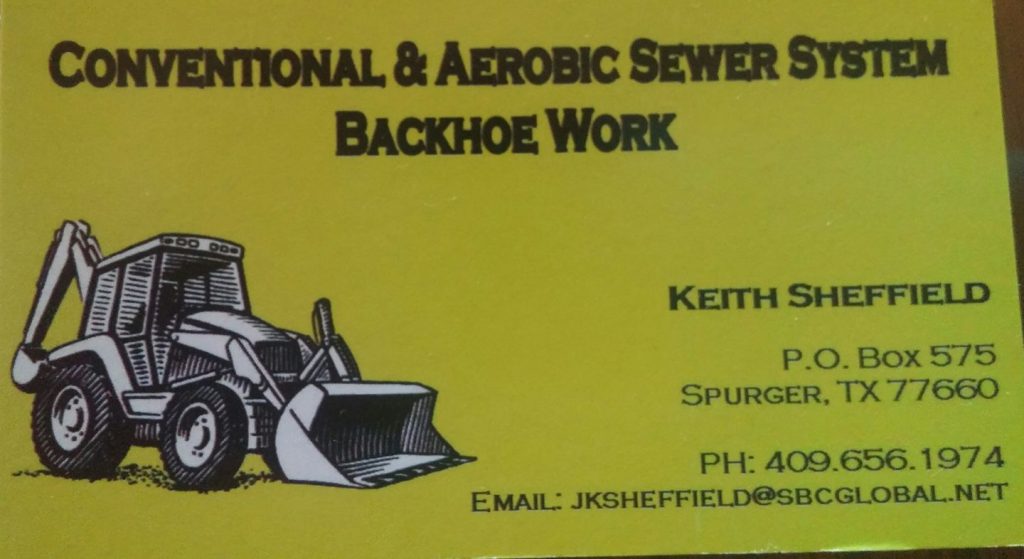 We hope today's Texas Christian Owned Business Profile was helpful.
Stay tuned for more new, events, and resources for the seniors of East Texas and the Golden Triangle.
Daryl Fant, Publisher SETX Senior Resource Guide and Southeast Texas Family Magazine

(512) 567-8068

SETXAdvertising@gmail.com