Beaumont Private School Guide
St. Andrew's Presbyterian Day School
Ages 12 Months – Pre-K 4s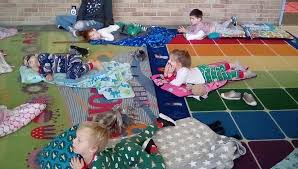 Are you looking for information about private schools in Southeast Texas?
Today we are featuring St. Andrew's Presbyterian Day School.
This is a top choice for parents looking for early childhood development.
St. Andy's staff are focused on helping your child learn through discovery.
Their curriculum is centered on using play as the main vehicle for learning. We all know children learn best by doing. St. Andrew's kids learn through music, games, and fun activities.
Hours: Monday through Friday. 8:45am – 1:40pm
Contact: Deanna Weitzel
(409) 892-8246
1350 North 23rd Street in Beaumont
AndySchool@gmail.com
org
Curriculum: Frog Street
Would you like your child to learn through experiencing real life adventures and assisted discovery?
Your child will experience music, computer skills, art, Spanish, and more.
Schedule your visit to St. Andrew's Day School in Beaumont.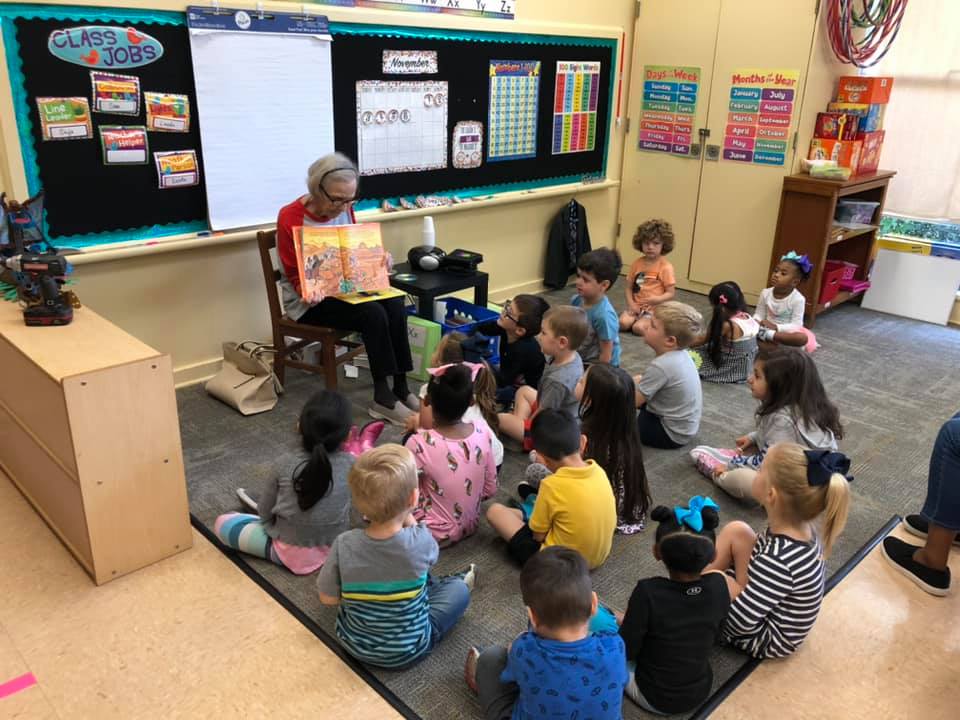 Stay tuned for more news, events, and inspiration for Golden Triangle families.
Daryl Fant, Publisher

Southeast Texas Family Magazine

(512) 567-8068
E-mail:

SETXAdvertising@gmail.com