Camp Kappe Spring Camp for 5th Graders
St. Anne's Catholic School in Beaumont
Saint Anne's is known for providing a first-class education for their students.
One wonderful, and exclusive, opportunity they provide is the School of Environmental Education, Camp Kappe.
The camp is a highlight each year for their 5th grade class. They spend four days each Spring learning about life cycles and food chains. They are able to see classroom lessons play out in nature. There is no better way to cement these lesson's into a child's mind.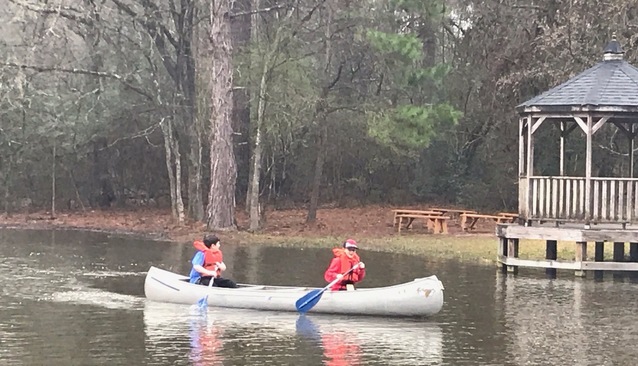 In addition, they have a wonderful time enjoying a range of camp activities.
When they return, St. Anne's 5th graders have a stronger comprehension of botany, wildlife, farm animals, and gardening.
Camp Cappe also helps students with stewardship principals and how to better manage and protect the resources provided by the Lord and to use them wisely.
Would you like your student to have access to resources like the School of Environmental Education?
Schedule your visit to St. Anne's Catholic School in Beaumont today:
SASBMT.com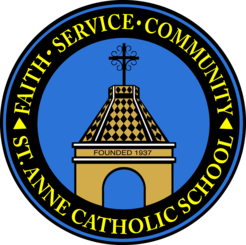 375 North 11th Street in Beaumont
Julie Strassburger, Director of Admissions
jstrassburger@sasbmt.com
(409) 832-5939
We are learning more and more about the importance of managing our environment and being good stewards of the planet. We know that example starts at home, but other influences play a part as well. St. Anne's Catholic School in Beaumont is ready to assist your child in having a well rounded education that includes an understanding of how to be good stewards in all facets of life.