East Texas and Golden Triangle Summer Camps 
Assistance is Available for Your Special Needs Child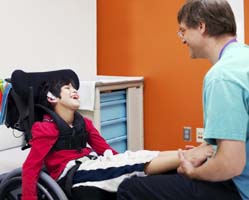 We'd all like our children to be able to enjoy special experiences.
Many of us have our own special memories of summer camp.
We went to Boy Scout Camp and horseback riding camp.
Special needs children should be able have special experiences as well.
If you'd like for your child to attend summer camp this year, Advanced Pediatric Care can help.
Advanced Pediatric Care nurses can teach children to administer their own medication while on vacation or camp – or can attend the camp or vacation to personally assist the child.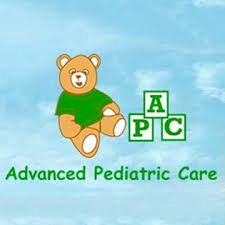 Their pediatric specialists would be happy to meet with you, your child, and/or your physician to discuss care.
Advanced Pediatric Care
(800) 524-4995
E-mail: Kids@APCare.com
Your child can receive quality pediatric care at home or at school – or at summer camp.
Are you looking for more news, resources, and activities for East Texas and Golden Triangle Families?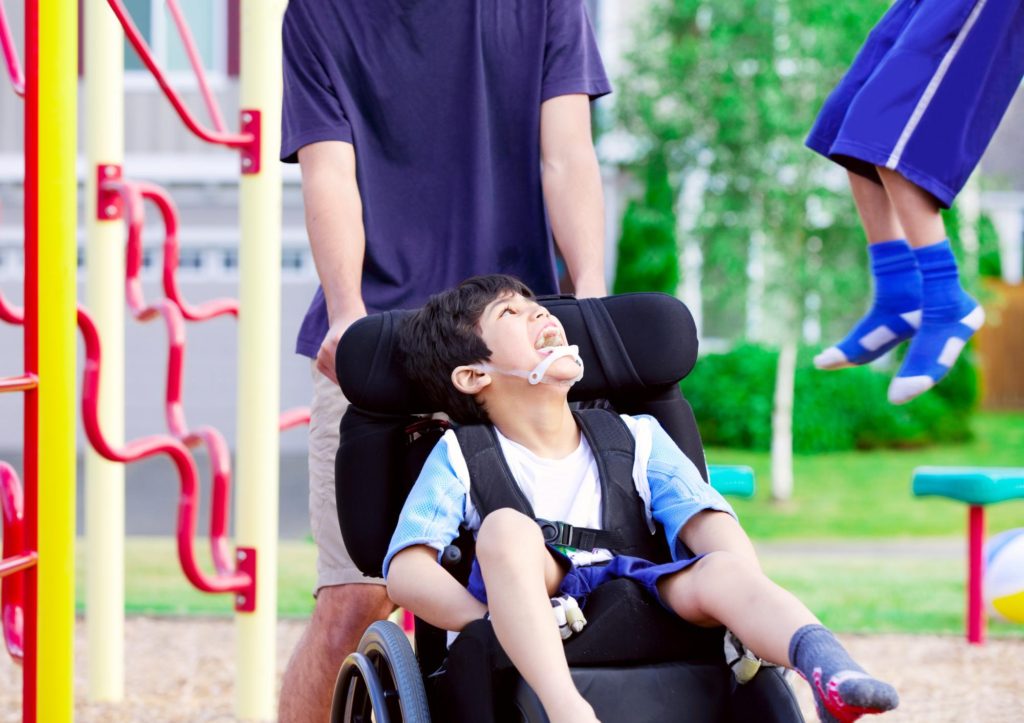 Stay tuned to SETXFamily.com – over 300 articles each year covering family friendly events and activities, medical care, and vacation ideas.
Daryl Fant, Southeast Texas Family Magazine
(512) 567-8068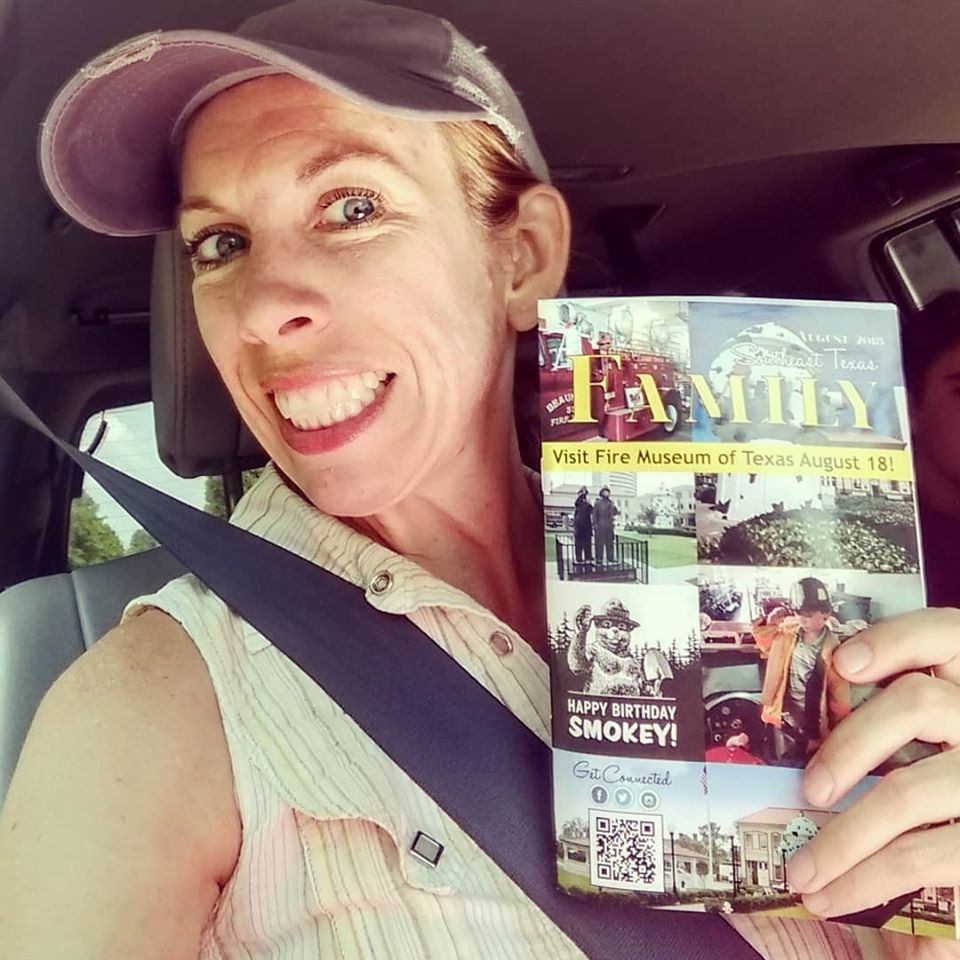 Do you know a child who would benefit from loving in home medical care? Tell their parents about Advanced Pediatric Care serving Nacogdoches, Jasper, Beaumont, and beyond.