Family Road Trip Guide to the Best Swimming Holes in Texas
Are you looking for family vacation ideas?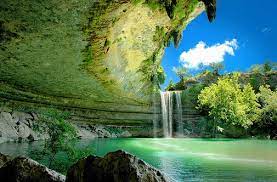 Special places your kids will remember for a lifetime?
Hamilton Pool near Austin looks like a movie set, the quintessential waterfall with a beautiful pool of water underneath. The kind of place a couple discovers when they are stranded on a desert island.
Hamilton Pool swimming area is real though, and just a short drive from the hustle and bustle of Austin.
Hamilton Pool is a beautiful swimming hole, and definitely one of our "must see" Texas road trip destinations.
SETX Family Magazine Tips: Hamilton Pool is a Travis County Park. The good is that they work hard to keep their parks as pristine as possible. The challenge is that what you can and can't do, and when you can or can't do it is always changing to preserve their parks.
Click here for reservations and the most current information about visiting Hamilton Pool's swimming hole near Austin TX.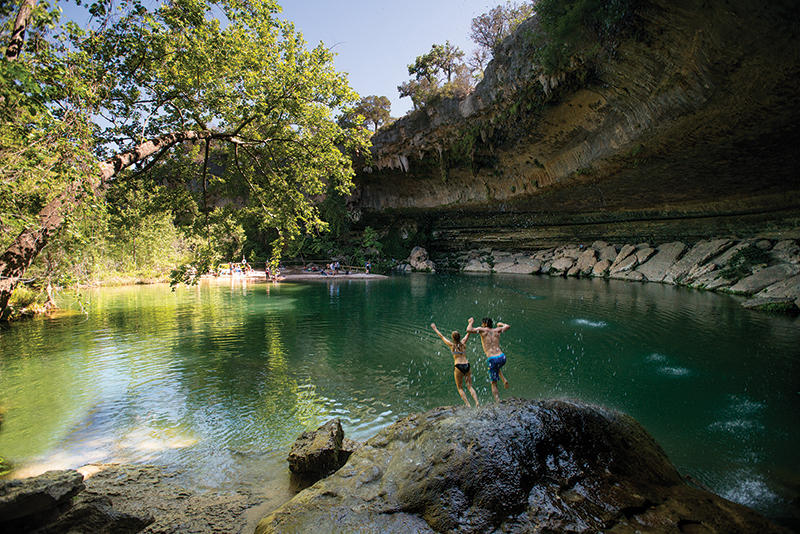 Daryl Fant, Publisher.

Southeast Texas Family Magazine

(512) 567-8068

SETXAdvertising@gmail.com
Our staff loves road trips and debating the best swimming hole in Texas. 
Stay tuned for more family vacation articles this summer and throughout the year.