Can you Learn to Play Guitar by Summer?
Guitar Lesson Studio can Help!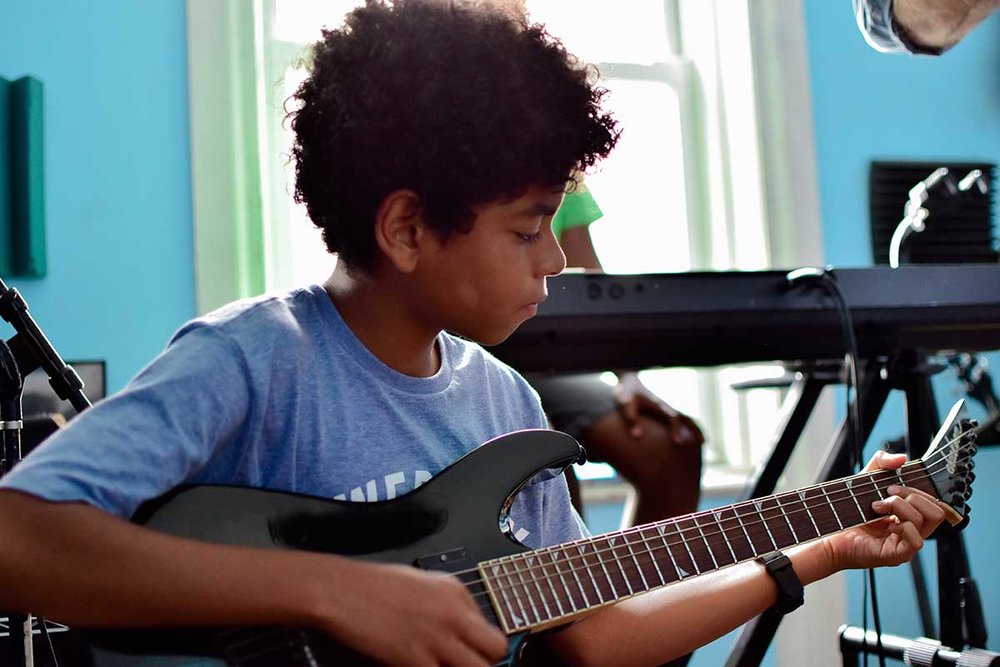 Do you picture yourself sitting around the fire, leading the sing-a-long with your trusty guitar?
Step one: Learn to play guitar.
In Southeast Texas, that means lessons from Guitar Lesson Studio in Lumberton.
Rob and his team have helped hundreds of our neighbors learn to play guitar, piano, and bass.
Don't miss this opportunity to start your musical journey:
Guitar Lesson Studio
1016 North Main Street in Lumberton TX
(409) 781-6131
Click here for the Guitar Lesson Studio of Southeast Texas Facebook Page.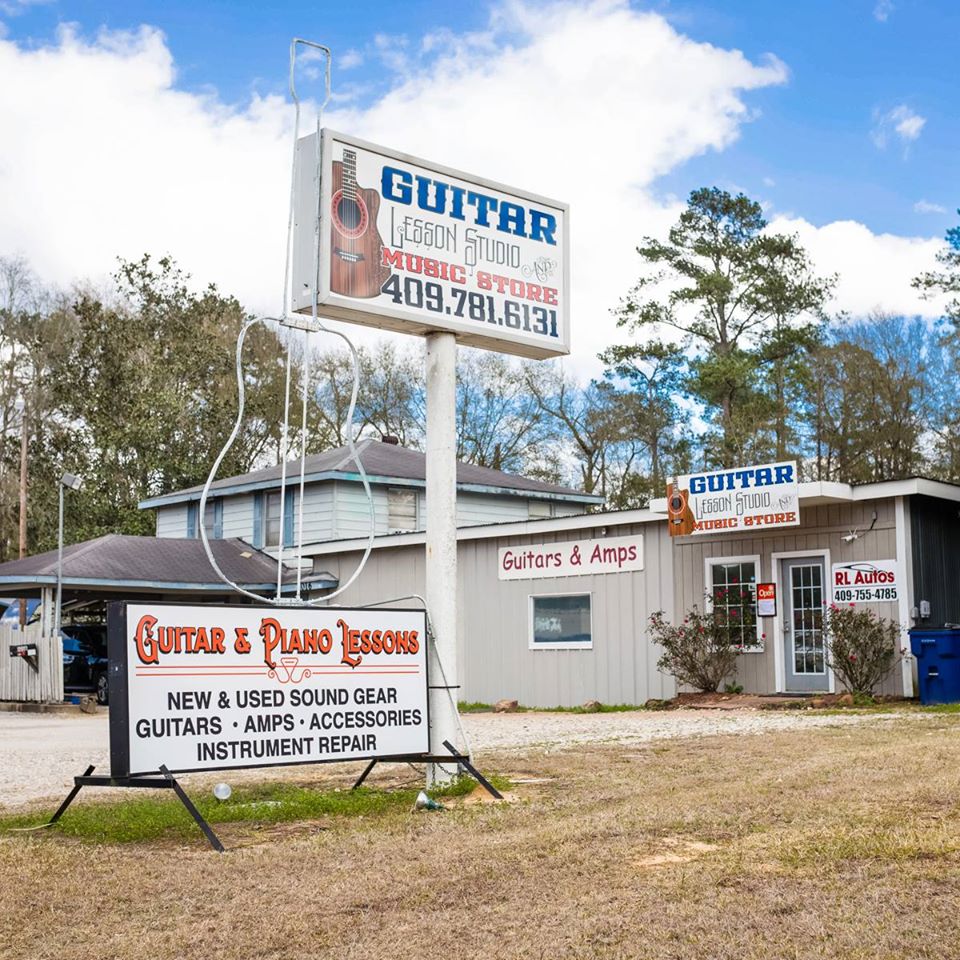 Are you looking for more family resources and activities?
Stay tuned.
Daryl Fant, Publisher

SETXFamily.com

(512) 567-8068
E-mail:

SETXAdvertising@gmail.com
We are your Southeast Texas Family Magazine.