Introductory Blacksmithing Class in Beaumont 12/28
Spindletop Gladys City Boomtown Museum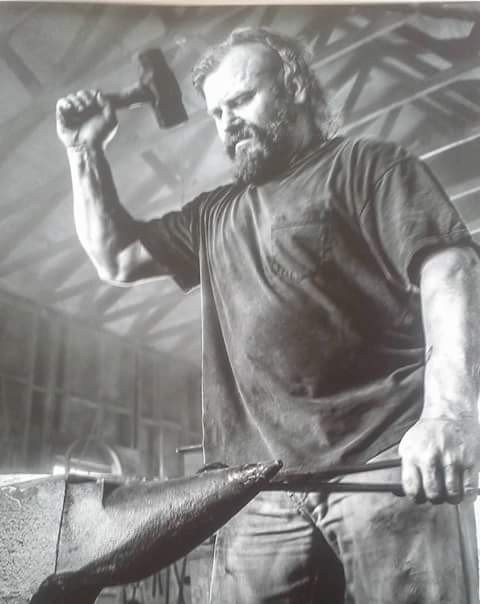 In the early days of the Golden Triangle, a blacksmith was essential to the survival of a community.
They handled everything from crafting shoes for mules and horses to creating knives and swords to defend against bandits.
Blacksmithing is undergoing a renaissance in popularity
Many of our readers have expressed an interest in learning the art of blacksmithing as a family. Many people are particularly interested in making knives or swords.
If you share an interest in blacksmithing, don't miss this opportunity to take an introductory class at the Spindletop Gladys City Boomtown Museum on the Lamar University Campus.
Spindletop Museum – Elementary Blacksmithing Class
December 7 & 28
10:00 am – 3:00 pm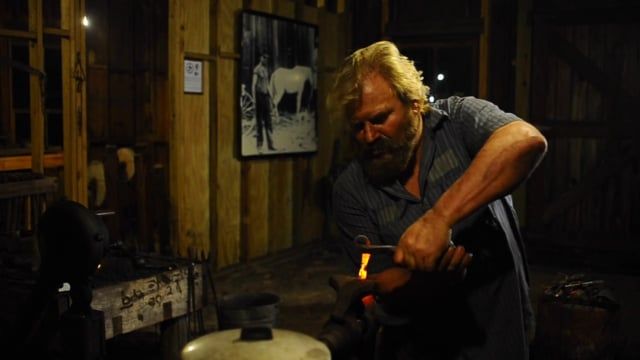 Multiple types of classes for all skill levels are available from beginner to advanced.
Call the Spindletop Gladys City Boomtown Museum at (409) 880-1750 or visit their Facebook page for more information and to sign up.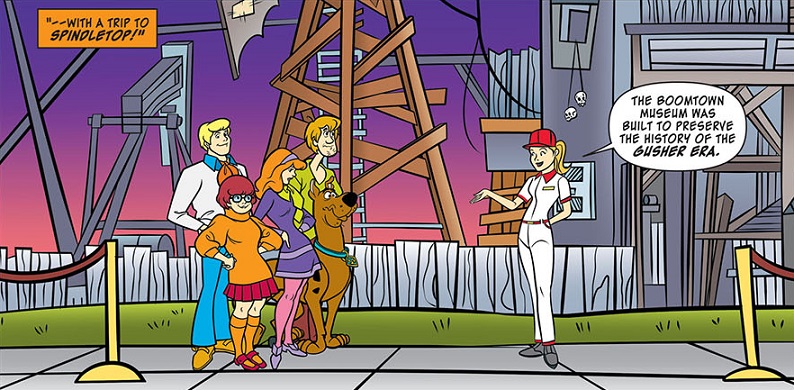 The Spindletop Gladys City Boomtown Museum has a lot to offer East Texas and Golden Triangle families. Keep an eye on their website, Facebook page, or right here on SETXFamily.com.