Activity Guide for Southeast Texas Families
Enjoy Kid Friendly Aviation Tours of the Golden Triangle
Do you remember the first time you saw the earth from an airplane?
It's time to give that special memory to your child!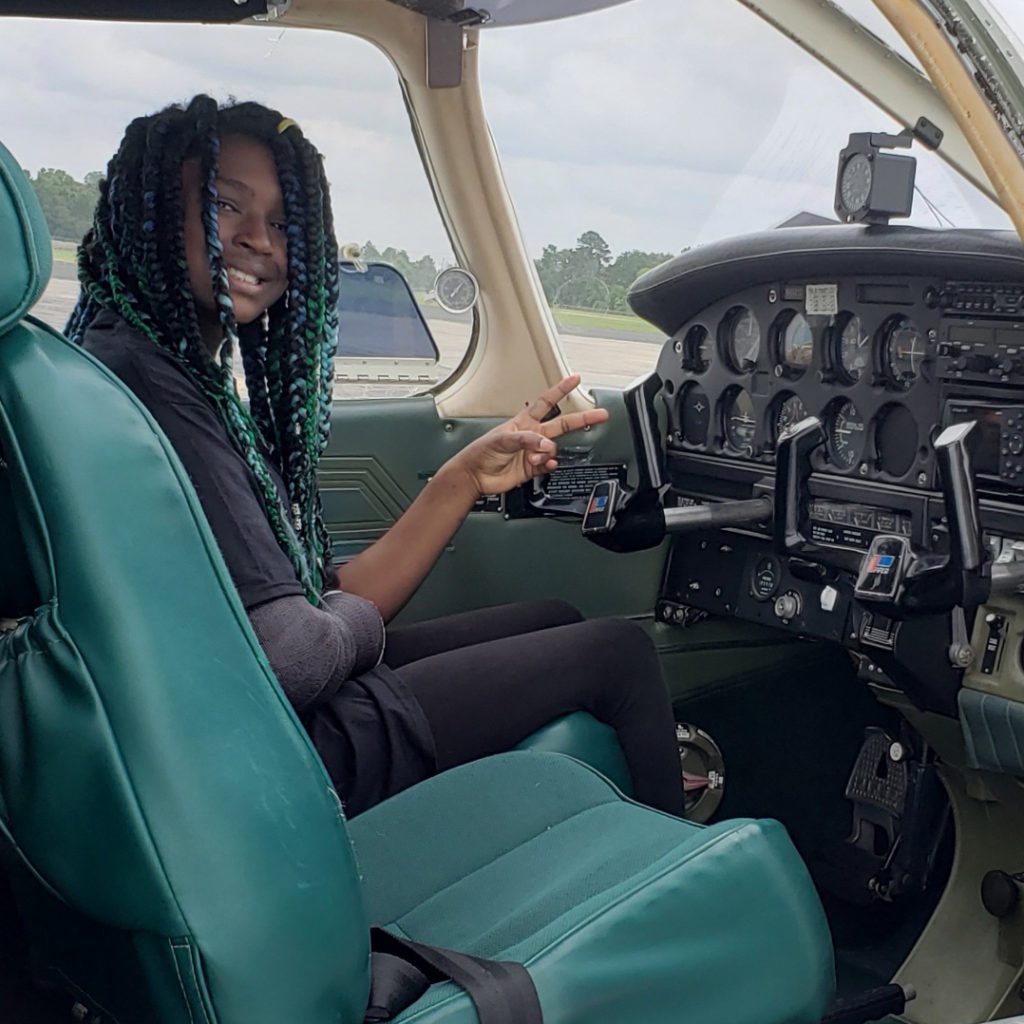 Phoenyx Aviation Academy in Beaumont offers families the chance to fly with an FAA Certified Flight Instructor. You can even take the controls and fly under the instructor's supervision.
Make it extra memorable – ask to fly over your house or your child's school!
Phoenyx Aviation Academy – Aerial Tours and Flight Instruction
455 Keith Road – Beaumont Municipal Airport
(409) 351-3180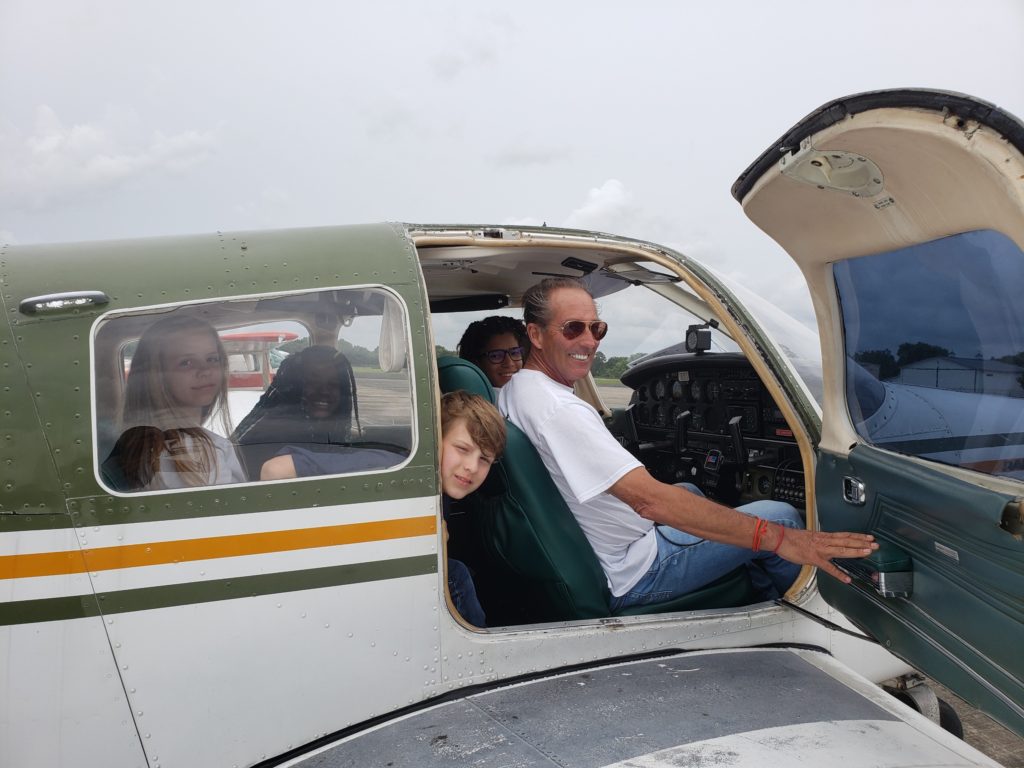 There is something magical about flying through the air.
Your child will love this special experience – share it with them this summer.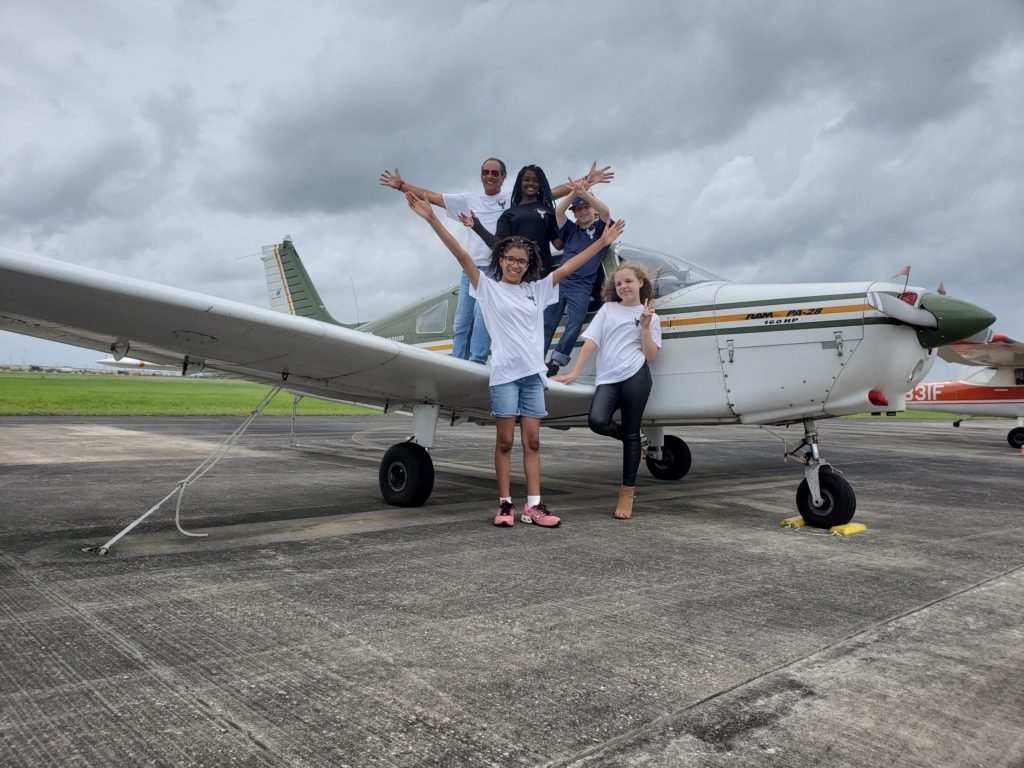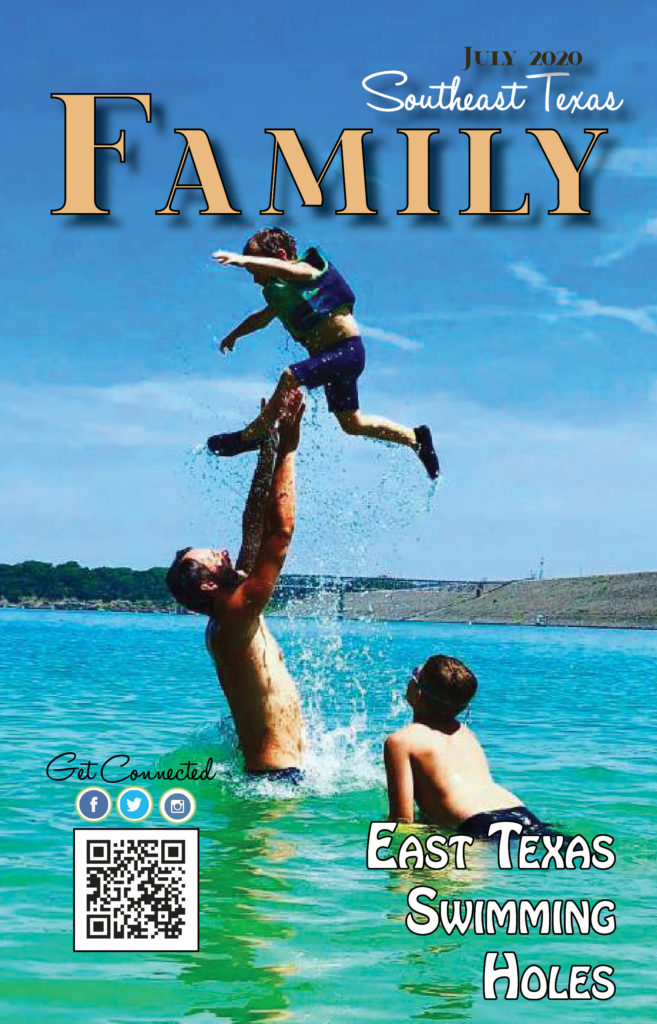 Stay tuned for more Southeast resources, events, and activities for friends and children.
Daryl Fant, Publisher.

Southeast Texas Family Magazine

(512) 567-8068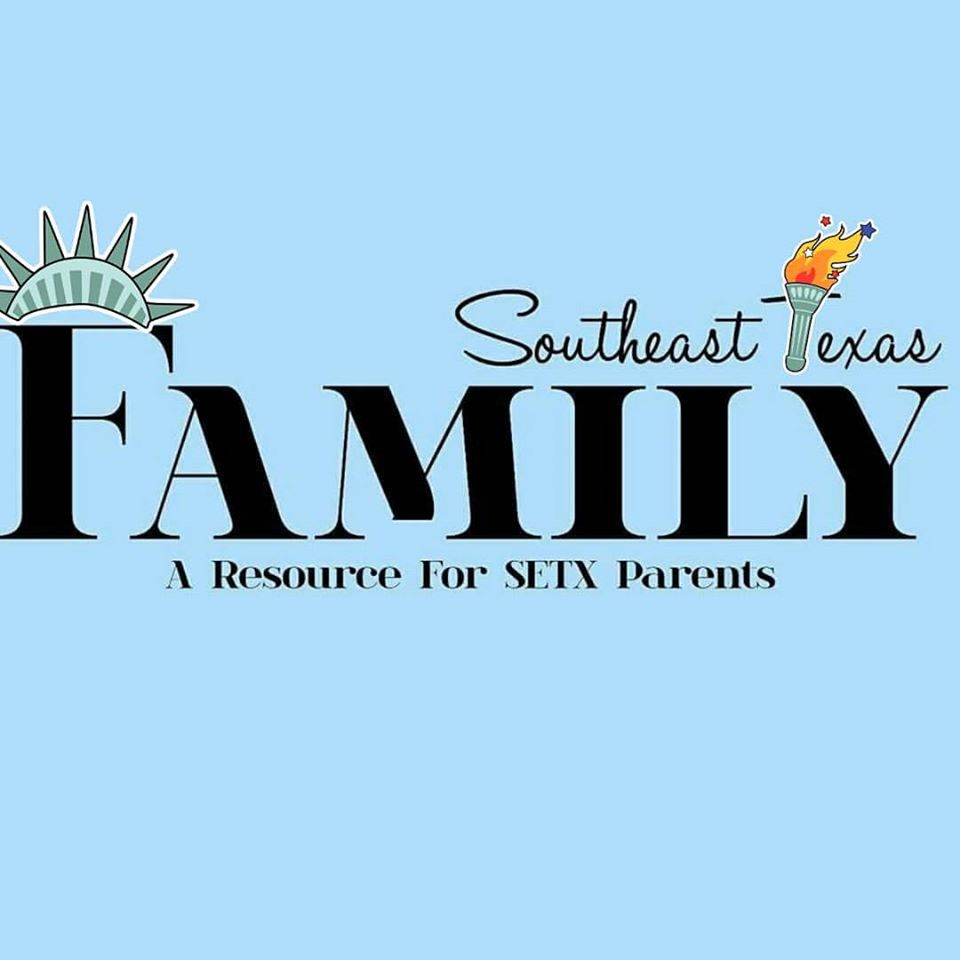 Summer is a wonderful time for kids and families.
Make this one to remember!