All Saints Episcopal School
Providing a Well-Rounded Education for Students in Southeast Texas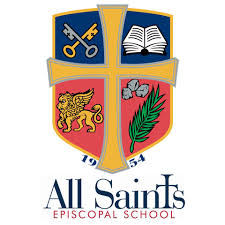 A lot of people will ask a child, "What do you want to be when you grow up?"
With parents we might ask, "What kind of person do you want your child to be when they grow up?"
All Saints Episcopal School helps students prepare for both.
Their students receive the math and science education that prepares students for the workplace, and a fine arts education that helps them be well rounded for life.
Would you like to know more?
Admissions Director Kathy Fisher would love to give you a tour and talk with you about your goals for your child's education.
All Saints Episcopal School Beaumont
(409) 892-1755
PK3 – 8th Grade
4108 Delaware in Beaumont
You do a lot to help your child be the best they can be.
All Saints Episcopal School in Beaumont can assist you.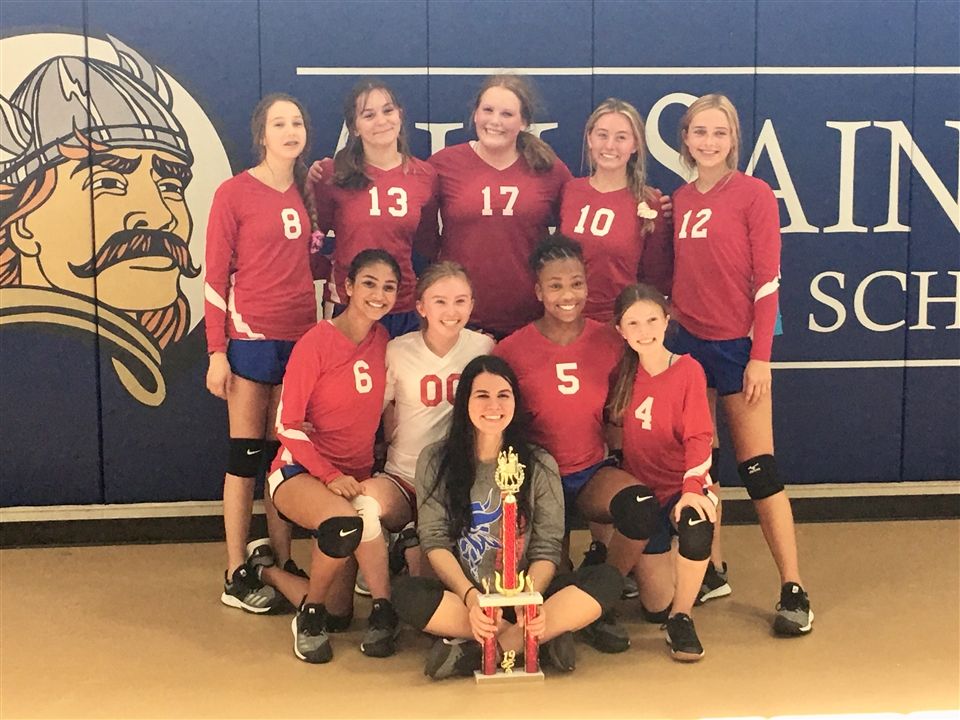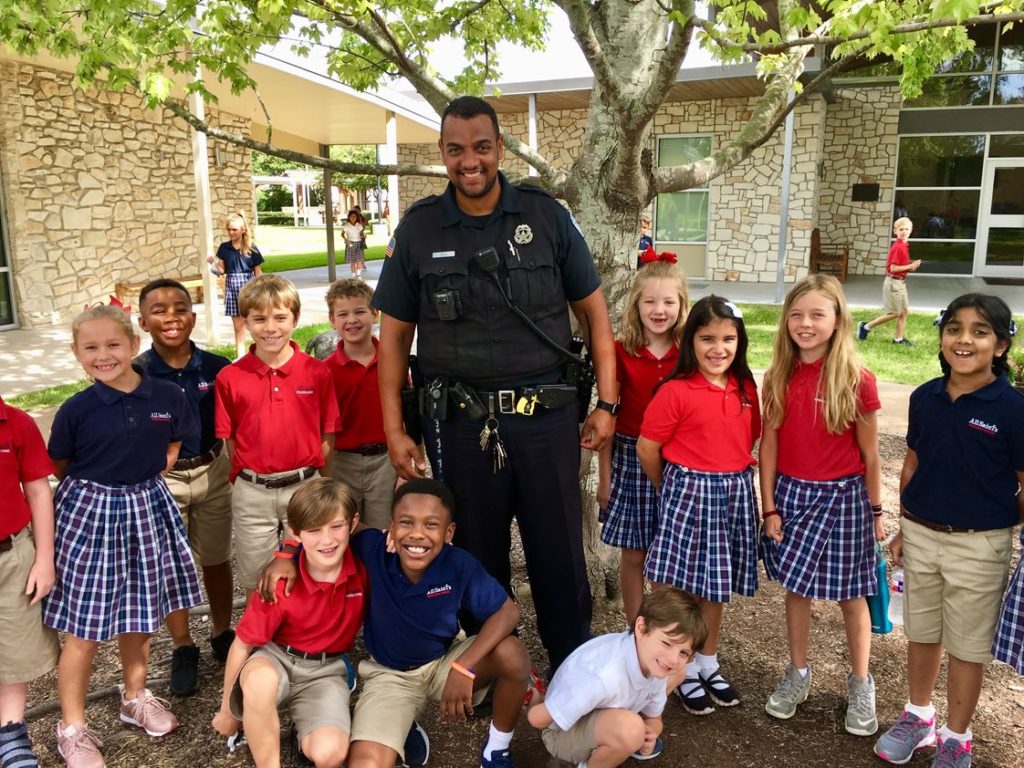 Stay tuned for more news, resources, and inspiration for families in the Golden Triangle and East Texas.