Guide to East Texas Hunting and Fishing Camps
Martin Dies Jr. State Park – Rental Cabins, Tent Camping, and RV Hookups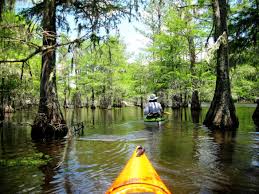 The family that fishes together stays together.
That may be oversimplified, but having a shared hobby can provide opportunities to spend quality time together.
Many of us in East Texas and The Golden Triangle grew up camping and fishing with our parents and grandparents.
For generations, we would get together for a week at a time (or longer) and catch bass, white perch, and running trotlines for catfish.
More importantly, they have brought up children and grandkids around the campfire telling stories and sharing family values.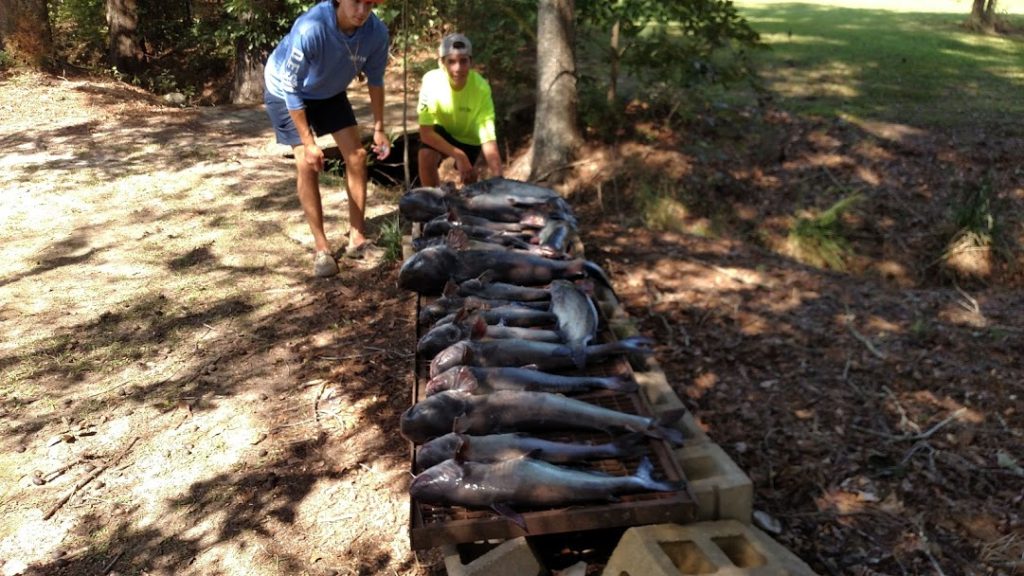 Dam B / Steinhagen Lake offers a great deal of opportunity for Southeast Texas families looking for places to camp and fish.
The Neches River and Angelina River meet at Dam B creating a rich ecosystem full of big bass, gar, catfish, and alligators. There are also lots of deer, squirrel, and wild hogs.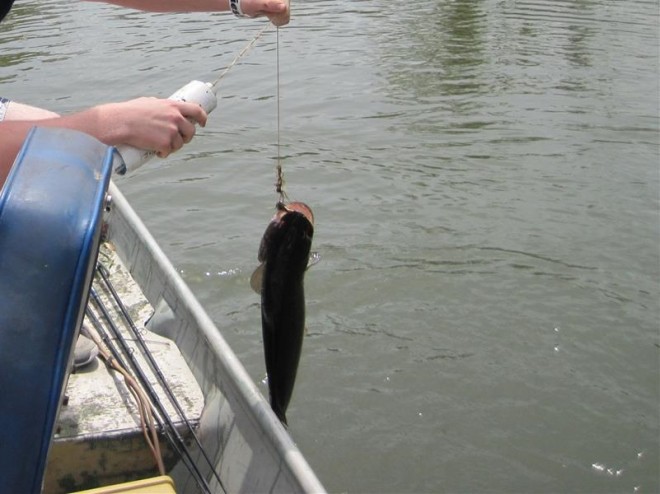 Martin Dies Jr. State Park is one of the popular parks giving Texas families access to fishing and hunting Dam B.  For hunters, you have access to Type II hunting areas that border Dam B.
 Many East Texas families have been returning to the Martin Dies Jr. State Park year after year. In addition to fishermen and hunters, the park hosts weddings, family reunions, and lots of church groups and field trips.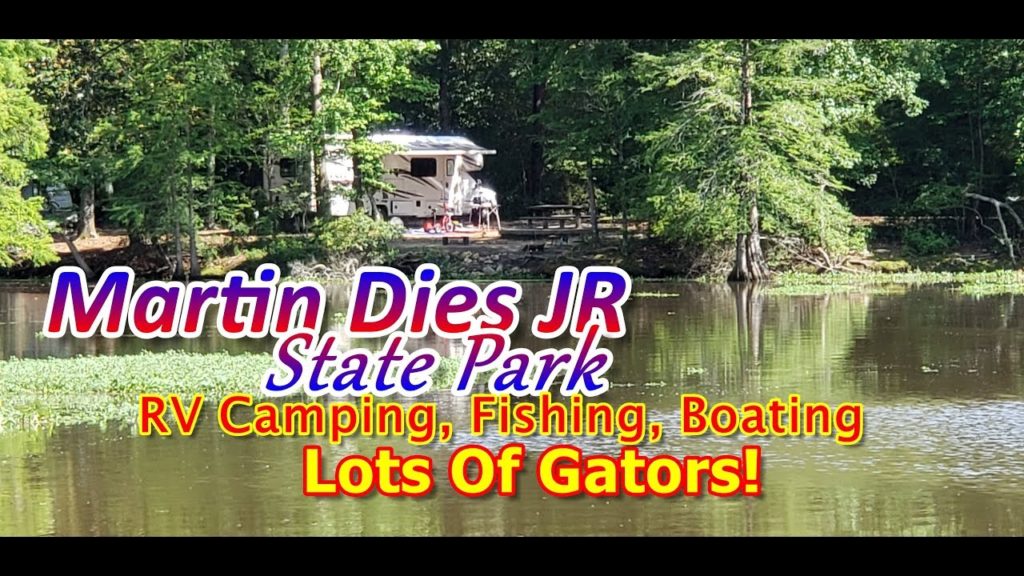 If you visit Martin Dies Jr. State Park in the summer, don't miss the popular swimming area.
 A wide range of Dam B camping options are available including tent camping sites, RV hook ups, and rental cabins.
Our favorite Dam B fishing campsites are only accessible by boat and run along the river. They are ideal for sportsmen interested in a combo hunting and fishing trip. We have stayed in them to bass fish, fish for crappie, squirrel hunt, and deer hunt. You can also use them for duck hunting, running trotlines or limb lines for catfish (blue cats, yellow cats, and channel catfish), or hunting wild boar.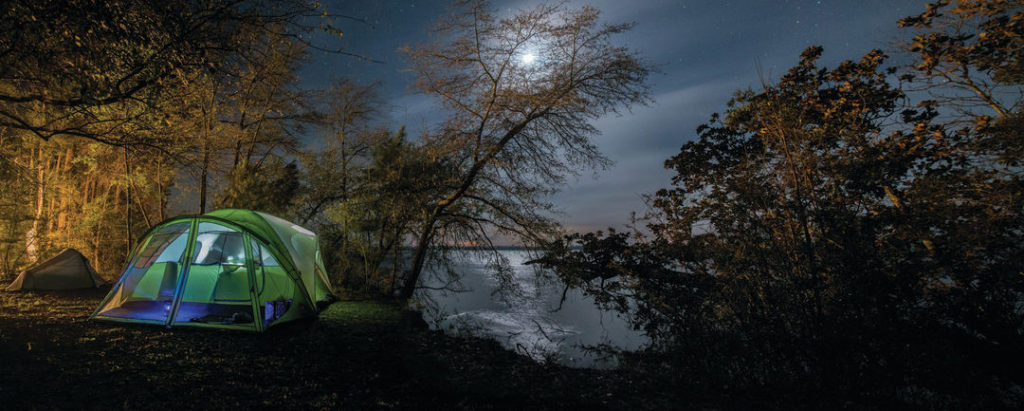 Dam B is a great place to hunt wood ducks and teal in the morning, catch big bass during the day, stalk big woods deer in the evening, and to run trotlines or shoot hogs at night.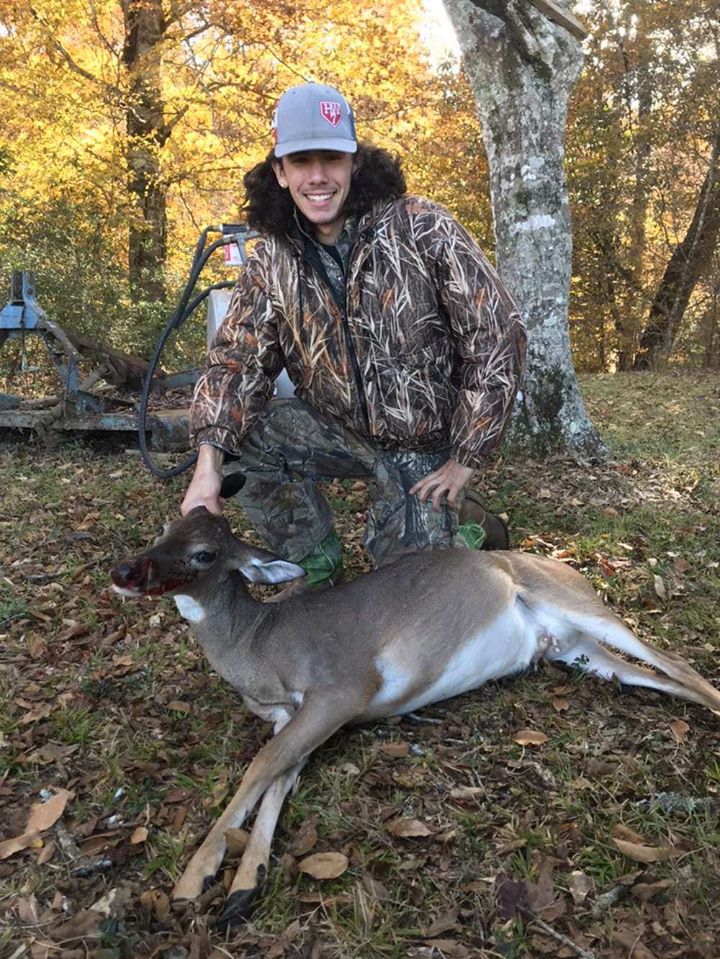 Martin Dies Jr. State Park – Camping, Swimming, Fishing, and Hunting on Dam B
634 State Park Road 48 South
(409) 384-5231
Tpwd.texas.gov
Are you looking for help advertising a local attraction or marketing an upcoming event?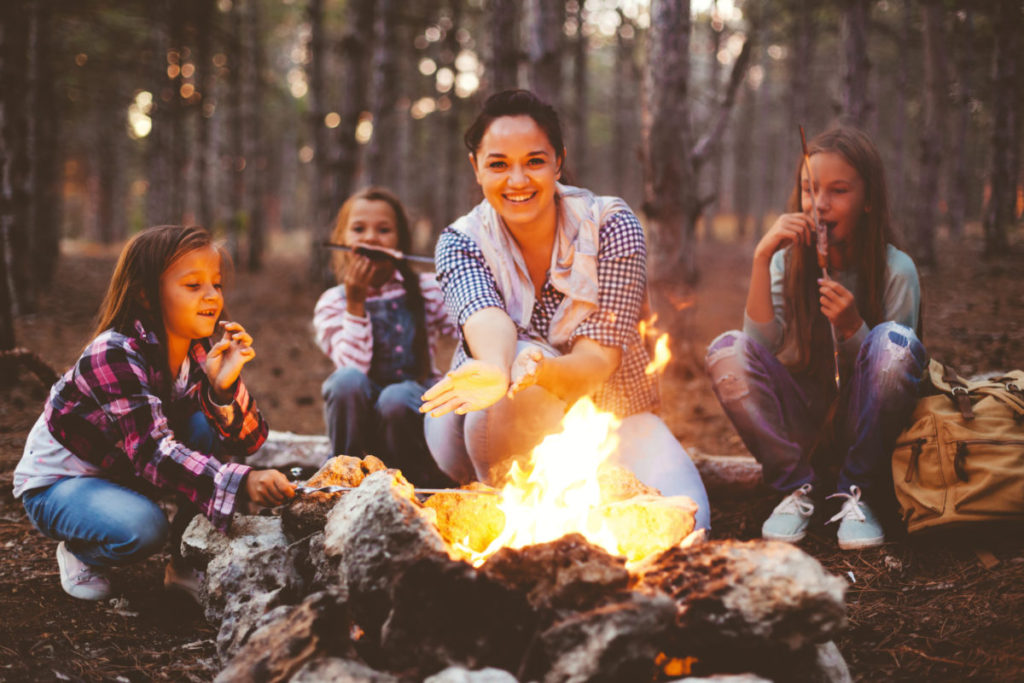 We can help.
       

Daryl Fant, Publisher Southeast Texas Family Magazine

       

(512) 567-8068

       

SETXAdvertising@gmail.com
Our magazine is designed to help the moms of East Texas and The Golden Triangle find the best education, resources, and entertainment for their families.
Are you looking for more East Texas and Golden Triangle fish camp ideas? Stay tuned to SETXFamily.com. 
We hope you enjoy your family's next Texas road trip. We look forward to bringing you planning tips and resources to make your next adventure a success.
Here are some more photos of Martin Dies Jr. State Park on Dam B.