Inspire Your Neighbors
with
Sidewalk Chalk Art Messages of Inspiration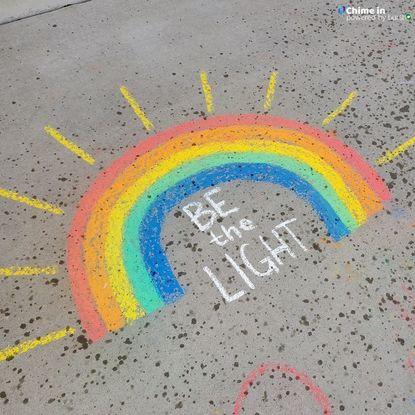 You are probably seeing a lot more of your neighbors out walking, riding their bikes, and cruising the neighborhood in golf carts. 
They are bored and tired of being in the house.
Your kids have a great opportunity to enjoy a fun activity they can share with your neighbors.
Let them practice using sidewalk chalk to write their names, draw, play hopscotch, and tic tac toe.
When they ask you for an idea, help them draw or write a message of inspiration for your neighbors to lift their spirits. 
Someone out there needs a word of encouragement – your child might just be the one to give it to them.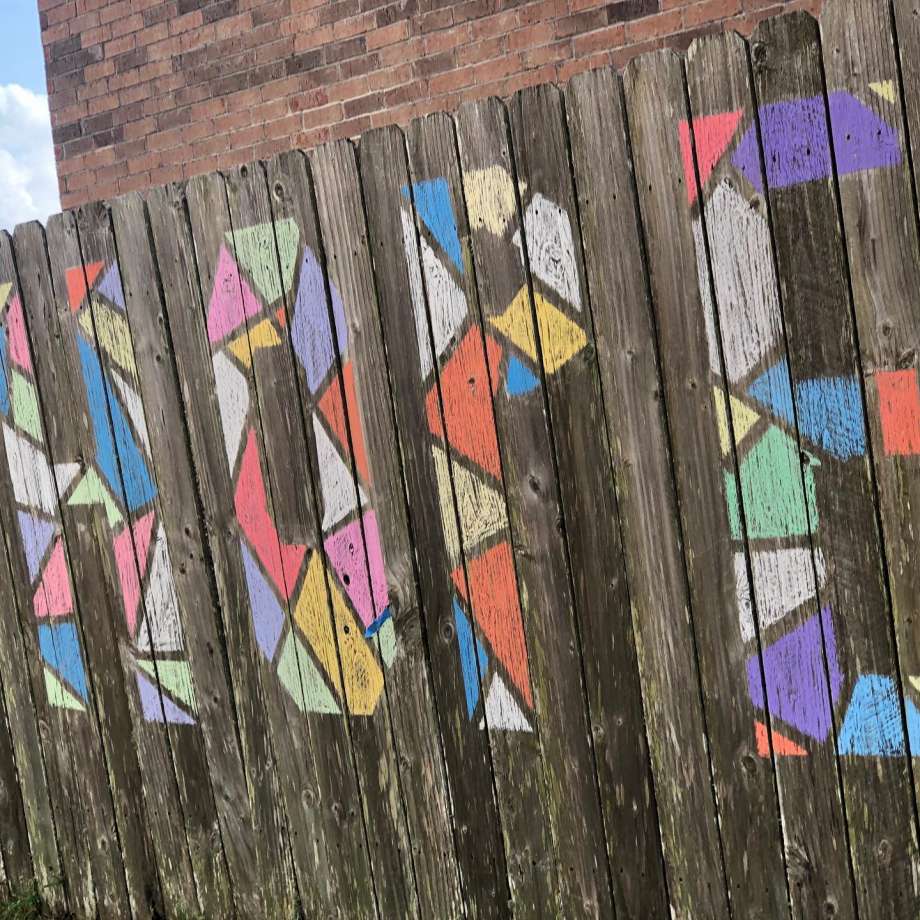 We hope you have enjoyed today's article for East Texas and Golden Triangle moms and families.
Stay tuned for more activity ideas, family calendar, and inspiration for life balance.
Daryl Fant, Publisher.

Southeast Texas Family Magazine

/

SETXFamily.com

(512) 567-8068
Can we help you promote your practice, business, or attraction to local families?
We'd love to assist you.
Give us a call.