Road Trip Planning
Do you have the right insurance for your motorhome or RV?
Ask Farmer's Agent Allison Wright
For Southeast Texans, road trips are a great way to see all of the great local and regional travel destinations from the San Antonio River Walk to the historic New Orleans Garden District (Yes, and Bourbon Street).
Right now, our family is discussing options for our next road trip.
I've been trying to talk everyone into South Texas: Aransas Wildlife Refuge, Corpus Christi, and Padre Island.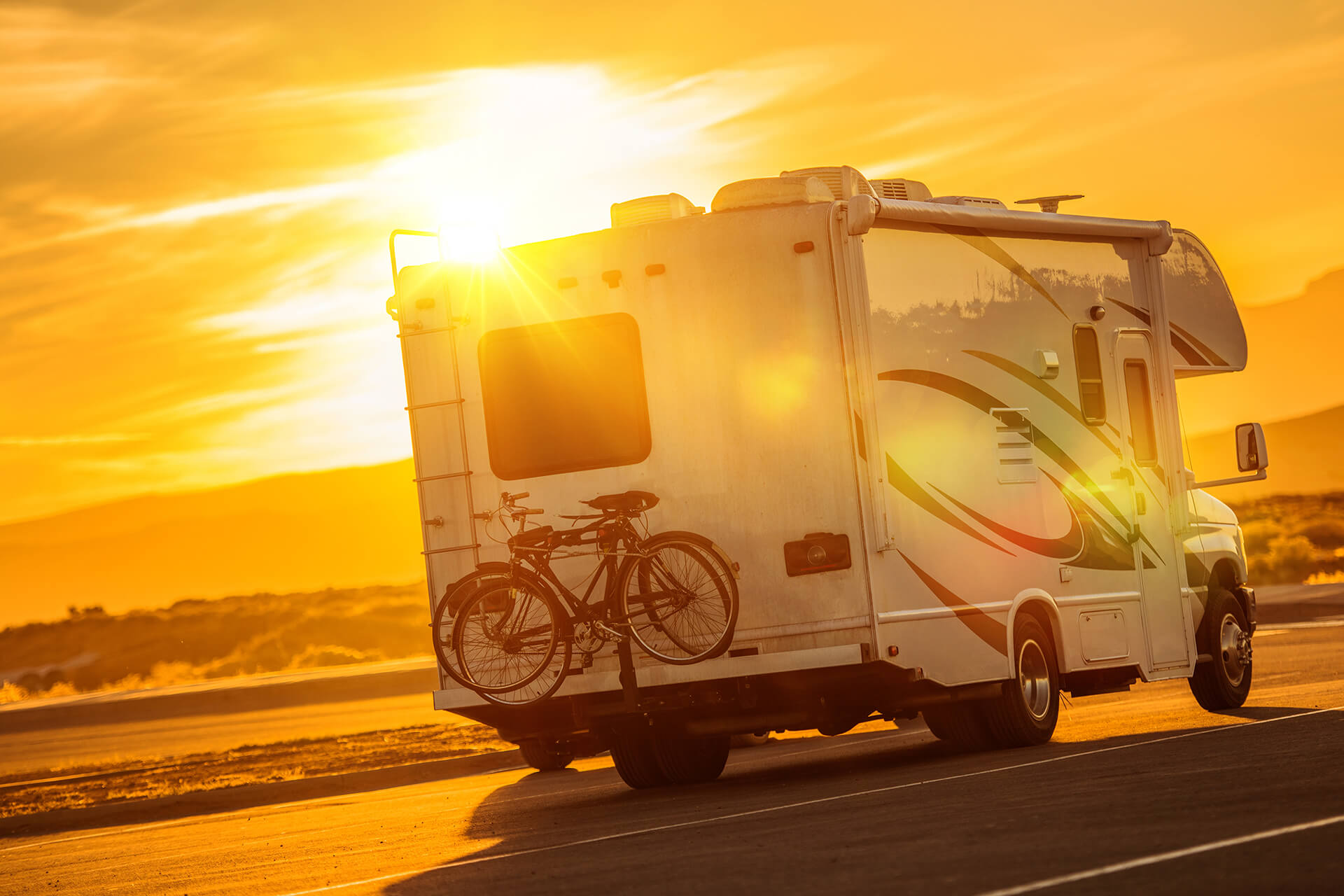 One of the boys is pushing for Colorado – family, skiing, and snow mobiles.
The other is trying to sneak a destination past his mom, "It wouldn't really be a fishing trip, but it would kind of be like a fishing trip sort of."
For many families, RVs provide access to the kinds of travel destinations they enjoy most: state parks, beaches, and lakes.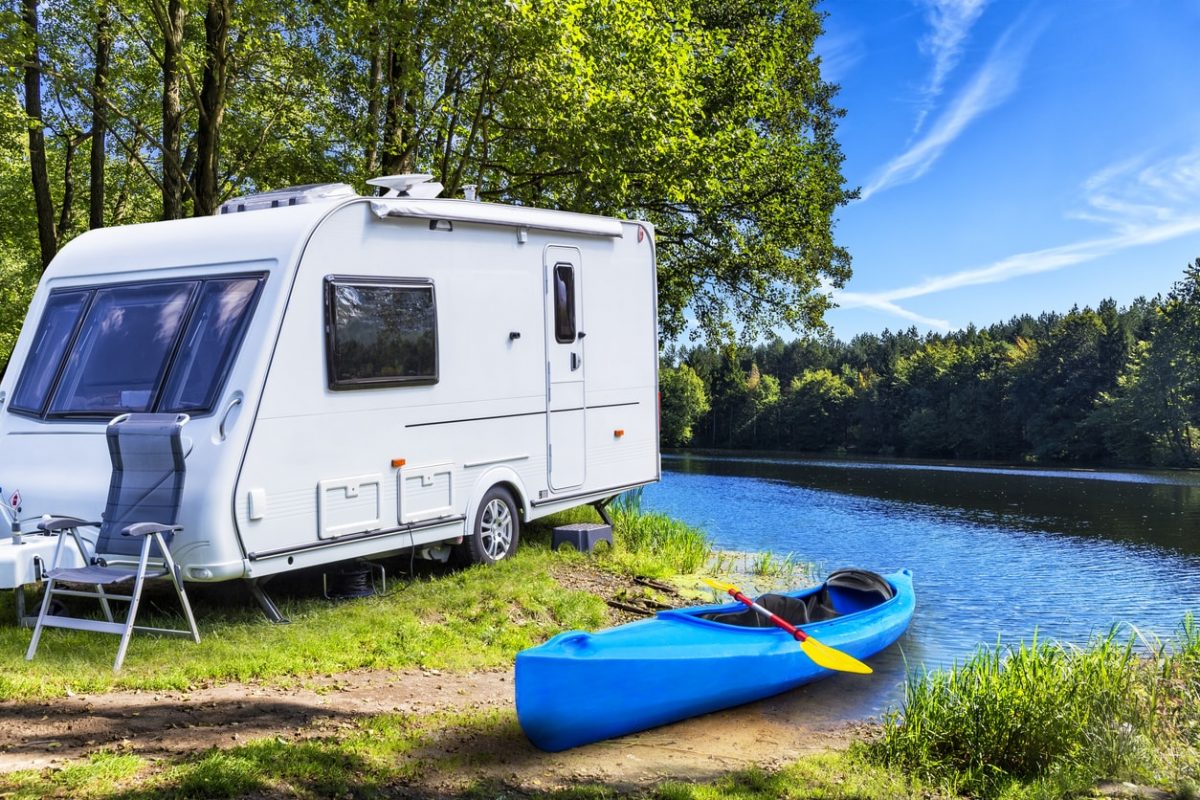 Before you head out in your RV, it is good to check a few things. We all walk around and check the tires. Do we all check to see if we have the appropriate insurance for our RV and motor home.
A great resource to ask about RV insurance in the Golden Triangle is Allison Wright with Farmer's Insurance.
She is knowledgeable, patient, and easy to get ahold of by phone. You are also welcome to drop by their office anytime.
Allison Wright Farmer's Insurance
(409) 751-4414
141 North LHS Drive 77657
Click here for the Allison Wright Farmer's Insurance in Lumberton TX website.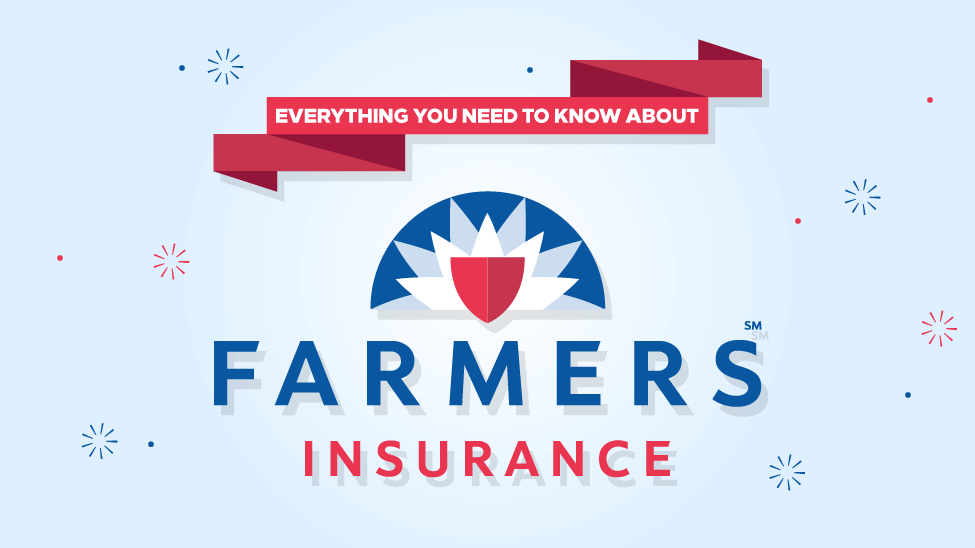 What are your families favorite road trip destinations? E-mail us your top picks and some photos and we might include them in an upcoming travel article.
Safe travels!
Stay tuned to the Southeast Texas Family Magazine / SETXFamily.com for more travel ideas, upcoming Golden Triangle and East Texas events, and tips for local moms.