Living Our Best Lives
Advanced Pediatric Care Serving Beaumont and Southeast Texas
For children with special needs, it can be a blessing to live a "normal" life.
Pediatric home health can help.
Advanced Pediatric Care nurses can teach children or parents how to administer medications.
They can even attend function with children: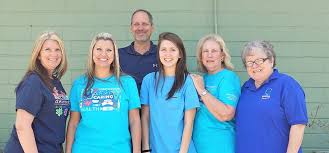 School
Church
Family vacation
Summer camps
Does your child need a little extra care?
Advanced Pediatric Care
(800) 524-4995
E-mail: Kids@APCare.com
Your child can receive quality pediatric care at home or at school – or at summer camp.