Texas Christian School Guide
St. Anne Catholic School Beaumont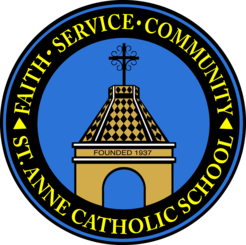 Are you searching for your child's best possible educational environment?
In Beaumont, many families choose St. Anne Catholic School.
St. Anne offers a challenging, comprehensive curriculum. St. Anne students consistently score well above national norms on standardized tests, a fact that speaks volumes about the breadth and depth of instruction here. An education at St. Anne is designed to prepare graduates for success in the next step of their education and throughout their lives.
Whatever a student's interests may be, St. Anne offers a variety of extracurricular activities to encourage involvement. The St. Anne athletics program is among the strongest in the area, and they have received many School Sports Awards multiple times.
Team sports for grades 6 – 8 include volleyball, football, basketball, track and field, baseball, softball, golf, and cheerleading.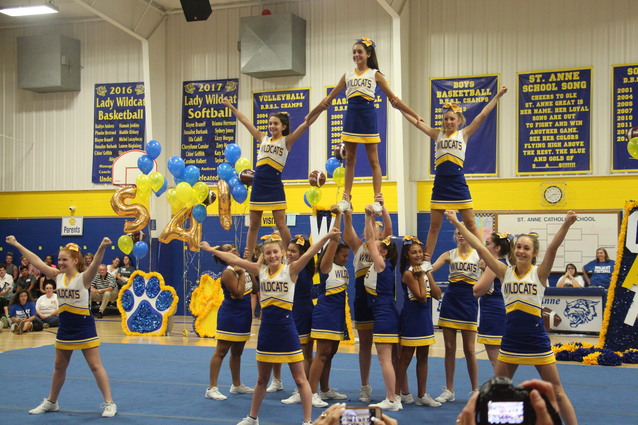 Saint Anne also offers special interest activities for students at various grade levels that may include band, choir, scouting, extracurricular art classes and more.
St. Anne is more than a place for students to learn – it is a community of parents, students, teachers, staff and administrators who genuinely enjoy working together toward a common goal. We encourage parents to get involved in their child's education and activities through our active Home and School Association.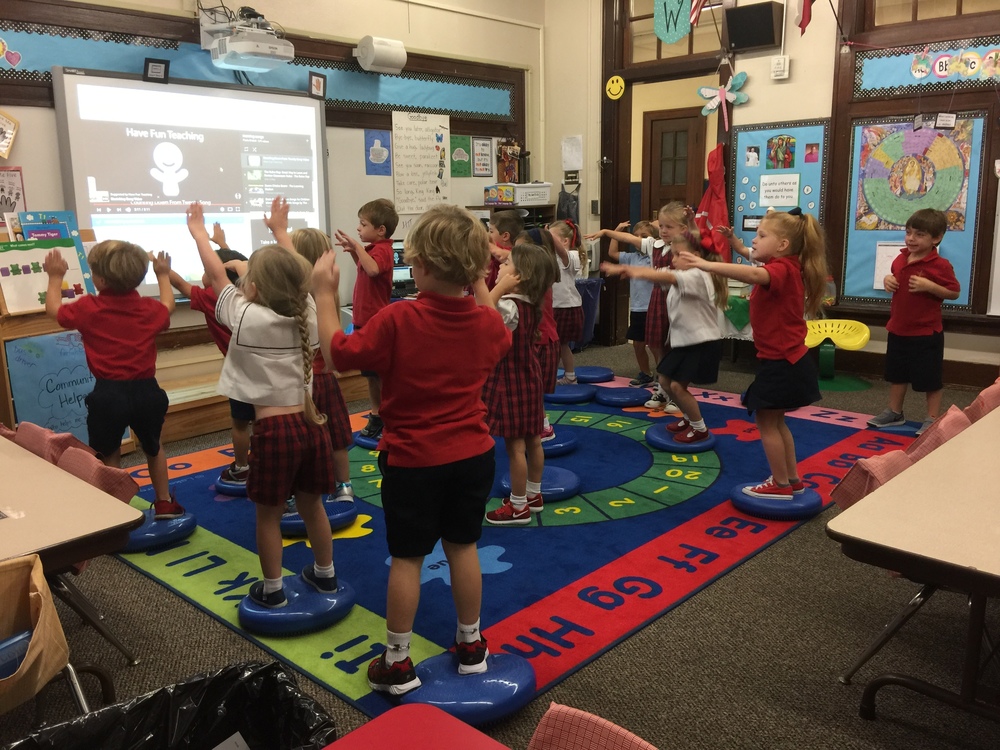 Find out more – schedule your tour today
Saint Anne Catholic School in Beaumont
375 North 11th Street in Beaumont

Julie Strassburger, Director of Admissions

(409) 832-5939
Have you been looking for the "just right" Beaumont private school for your child?

We hope today's article was helpful for you.
Stay tuned for more news, information, and inspiration for Golden Triangle and East Texas families.
Daryl Fant, Publisher. Southeast Texas Family Magazine and SETXFamily.com
(512) 567-8068
SETXAdvertising@gmail.com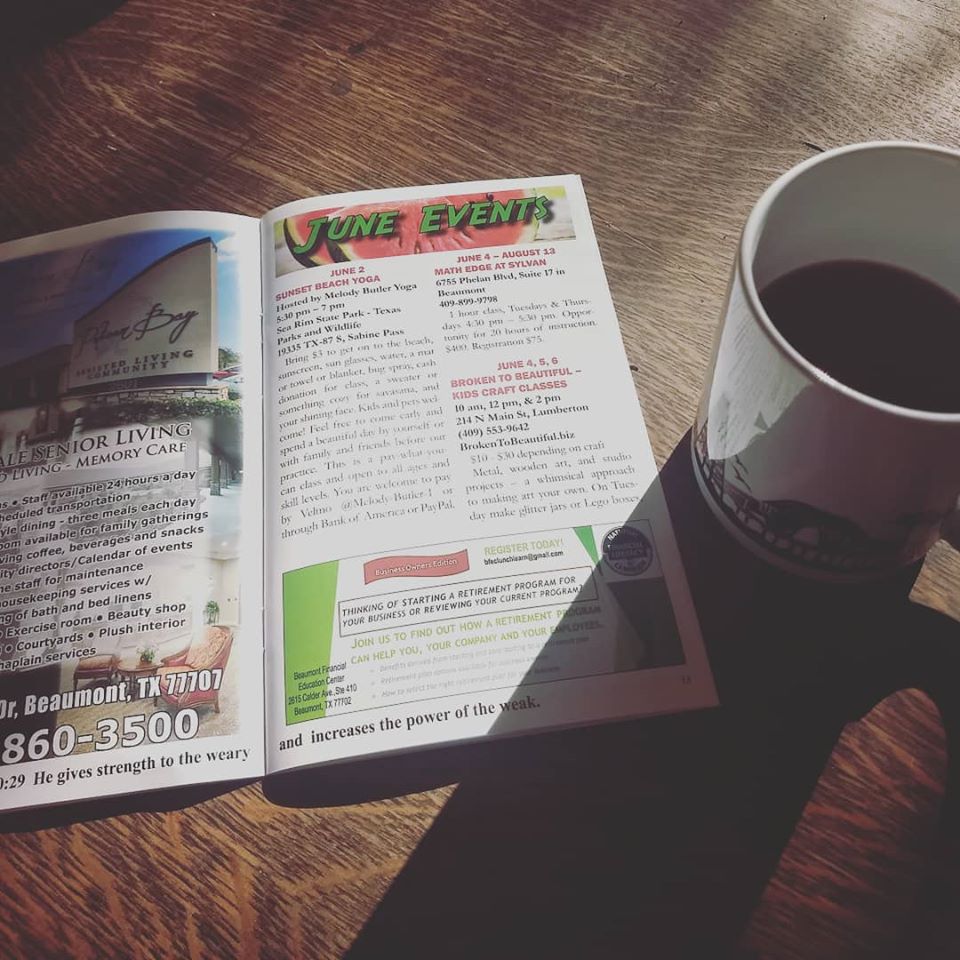 Did you know? Saint Anne Catholic School students have access to Cub Scouts, Boy Scouts, and Girl Scouts.