Beaumont Guide to Christian Education
Saint Anne Catholic School
You probably already know that Saint Anne students excel in academics and athletics.
You might not know that there is a lot more going on at Saint Anne's!
Here are a couple of examples: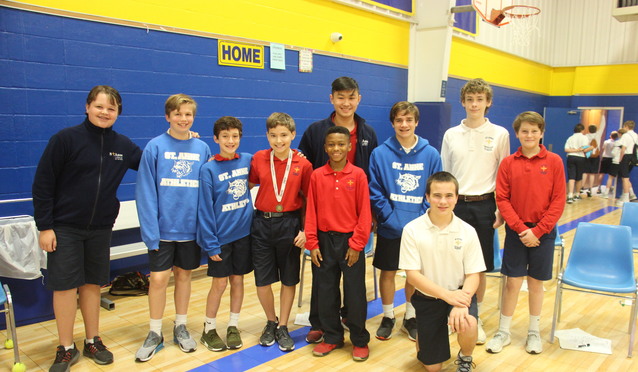 National Geographic Bee
Each year, Saint Anne students compete in the National Geographic Bee sponsored by the National Geographic Society.  Preliminary rounds are held in 5th-8th grade classrooms with grade-level winners competing in a school-wide bee.  The Saint Anne winner takes a written test that could possibly qualify the student for the statewide bee.  State winners compete in the national bee held in May.
National Spelling Bee
Sixth, seventh, and eighth grade students participate in the Scripps Spelling Bee.  The top three participants from each classroom spelling bee move on to the school-wide bee, and that winner competes in the Zone 4 (Jefferson and Liberty Counties) Spelling Bee.  The Zone 4 winner advances to the Houston PBS Regional Spelling Bee.  The ultimate goal is to win in Houston and advance to the Scripps National Spelling Bee in Washington, D.C.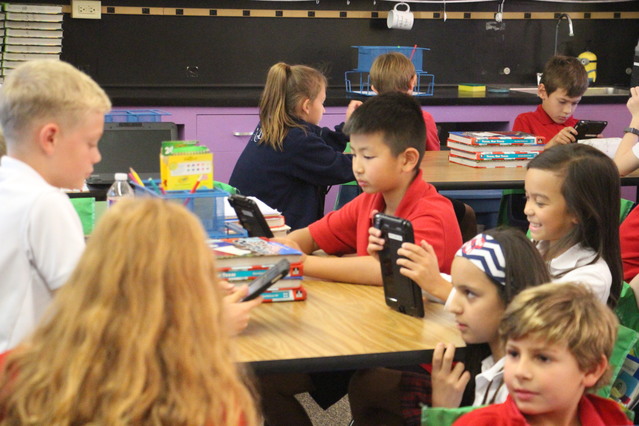 Extended Day After Care
Southeast Texas has LOTS of working families. Saint Anne's understands. After school care is available through 5:30.
Are you looking for more information about what Saint Anne Catholic School has to offer? Click here.
Are you ready to schedule your visit?
Saint Anne Catholic School in Beaumont
375 North 11th Street in Beaumont
Julie Strassburger, Director of Admissions
(409) 832-5939

We hope today's article was helpful for you.
Stay tuned for more news, information, and inspiration for Golden Triangle and East Texas families.
Daryl Fant, Publisher.

Southeast Texas Family Magazine

and

SETXFamily.com

(512) 567-8068
SETXAdvertising@gmail.com