Are you Looking for Memorable Recipes to Cook with Your Kids?
Quick Prep Dr. Pepper Pork Loin
This variation is super quick and easy. You can have it ready for the oven for about five minutes and be eating in an hour.
We like to make it from wild boar when the kids get one hunting Dam B or the Angelina National Forest.
You can also make it with a pork loin from HEB or Brookshire Brothers.
Pork loin

Garlic salt

Tony Chachere's Cajun Seasoning

Your favorite barbecue sauce

Aluminum foil

1 tablespoon olive oil

½  can of Dr. Pepper
Put your pork loin and the Dr. Pepper in a gallon Ziploc bag. Let it sit for between two hours and overnight. 
Preheat the oven to 350.
Give your piece of aluminum foil a light coating of spray oil. 
Many people like to wrap pork loin in bacon to keep it from drying out, but I have not found this to be necessary with wild boar.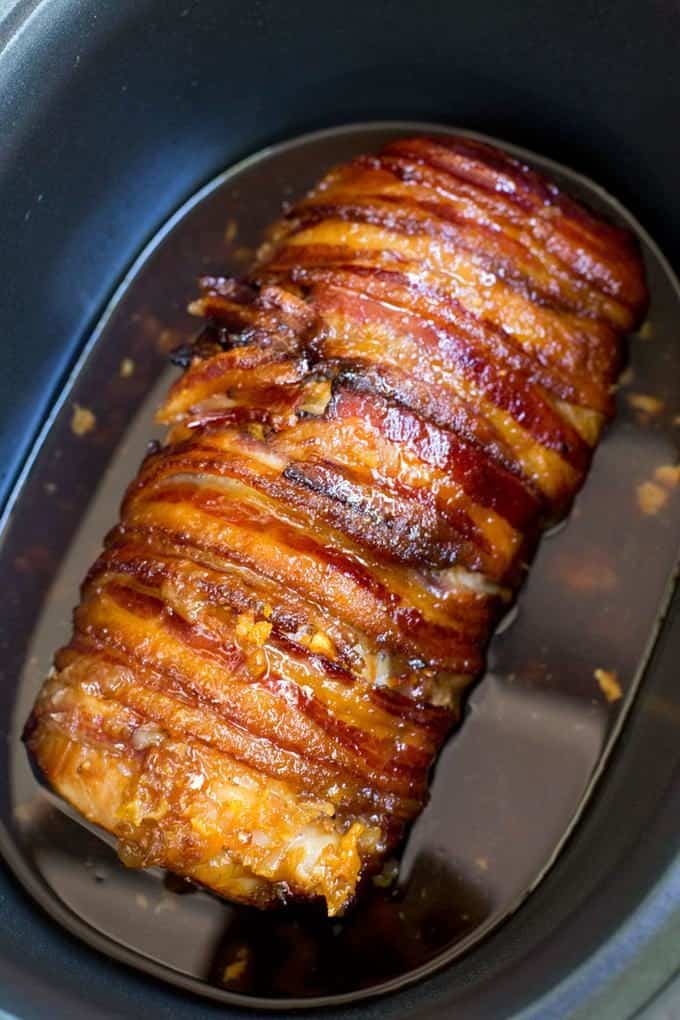 Place the pork loin on the foil and rub with the olive oil. Sprinkle liberally with garlic salt and lightly with Tony Chachere's.  Cover in barbecue sauce. Tightly wrap the pork loin in the aluminum foil. Place on a roasting pan with a rack. Pierce the aluminum foil on the bottom so the juice can drip down into the pan and away from the meat. 
Cook for 45 minutes and check the temperature in the center of the pork loin. The ideal temperature is 145.
Dr. Pepper Pork Loin is excellent with green beans and mashed potatoes. 
Serves 4-5 with a wild boar pork loin. 5-6 with a typical store bought pork loin.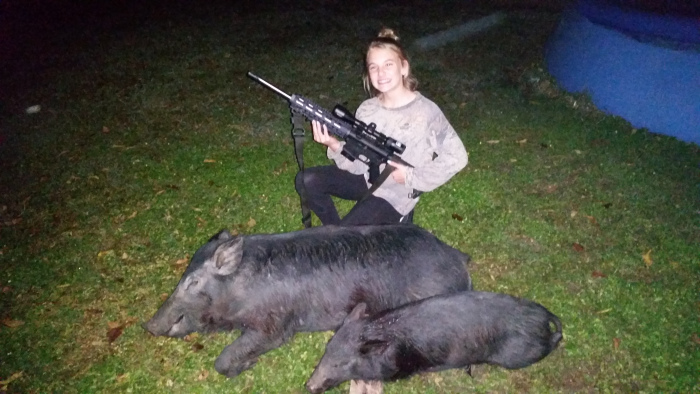 Daryl Fant, Publisher

Southeast Texas Family Magazine

(512) 567-8068

SETXAdvertising@gmail.com