Southeast Texas Catholic School Guide
St. Anne's Beaumont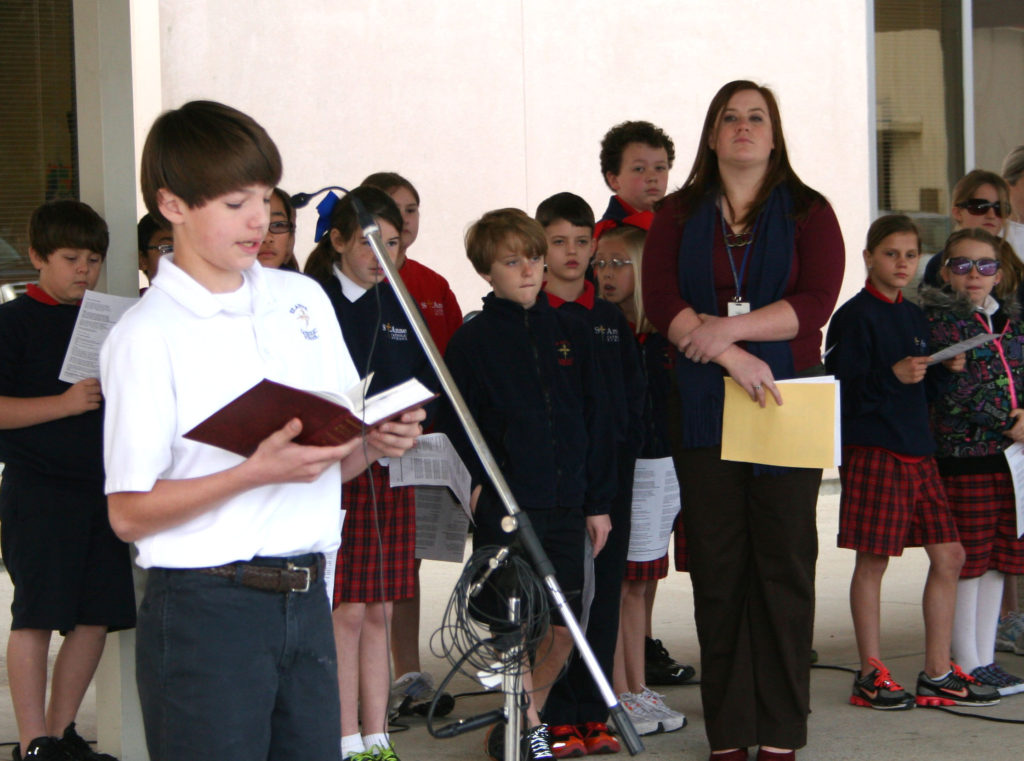 Is it important to you that your child receive a Catholic education?
Schedule a visit to St. Anne's Catholic School in Beaumont.
Their reputation is for combining high tech classrooms, quality teachers, fine arts, and Christian values to help develop wonderful children and adolescents who are prepared to excel in high school, in college, and in life.
St. Anne's Catholic School students are able to enjoy a wide range of extracurricular activities including scouting, Geography Bee, Spelling Bee, Summer Enrichment Camp, athletics, cheerleading, and more.
St. Anne's is a wonderful school, but more importantly it is a great resource for helping your child discover their interests and reach their full potential.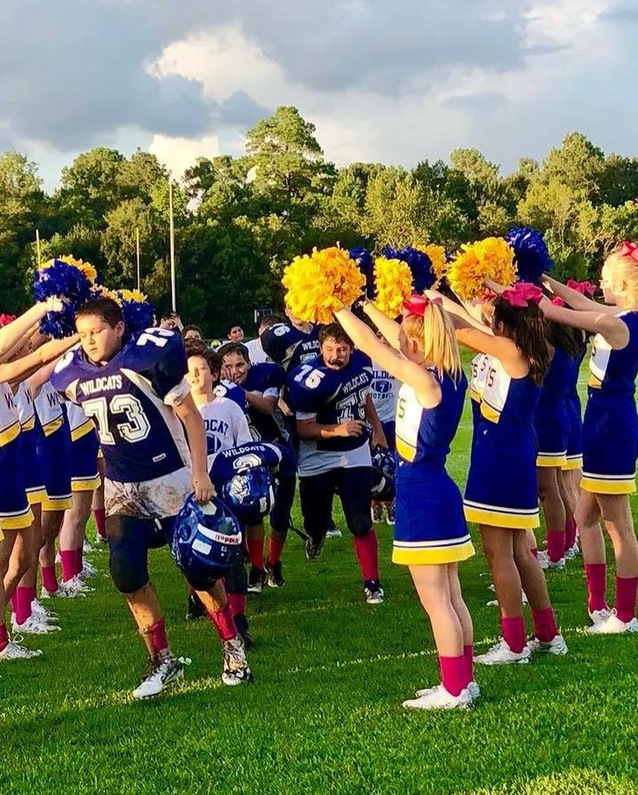 Would you like to know more?
375 North 11th

Street in Beaumont

Julie Strassburger, Director of Admissions
jstrassburger@sasbmt.com
(409) 832-5939
Are you looking for a fine Catholic education in Southeast Texas?
Visit St. Anne's Catholic School in Beaumont.