Are you the Next Eddie Van Halen?
You Could Be – It Starts at The Guitar Lesson Studio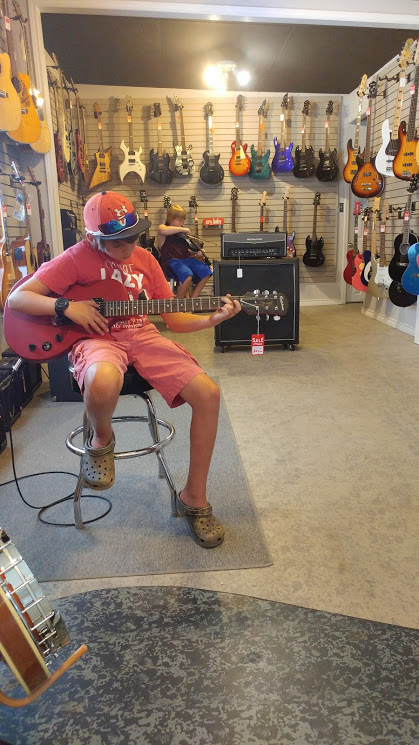 If you poke around on a guitar by yourself, playing well can seem like an impossible task.
The good news is that with a little instruction, it is not that hard.
Pick a favorite song and Rob can have you playing it in no time. Genre doesn't matter, whether you love country, rock, or pop you'll soon be shredding your favorite tunes.
It all starts with scheduling your first appointment.
Guitar Lesson Studio 
409.781.6131
1016 N. Main in Lumberton, TX 77657
Don't have a guitar? No problem, Rob has a full line of guitars, amps, and bass guitars to choose from.